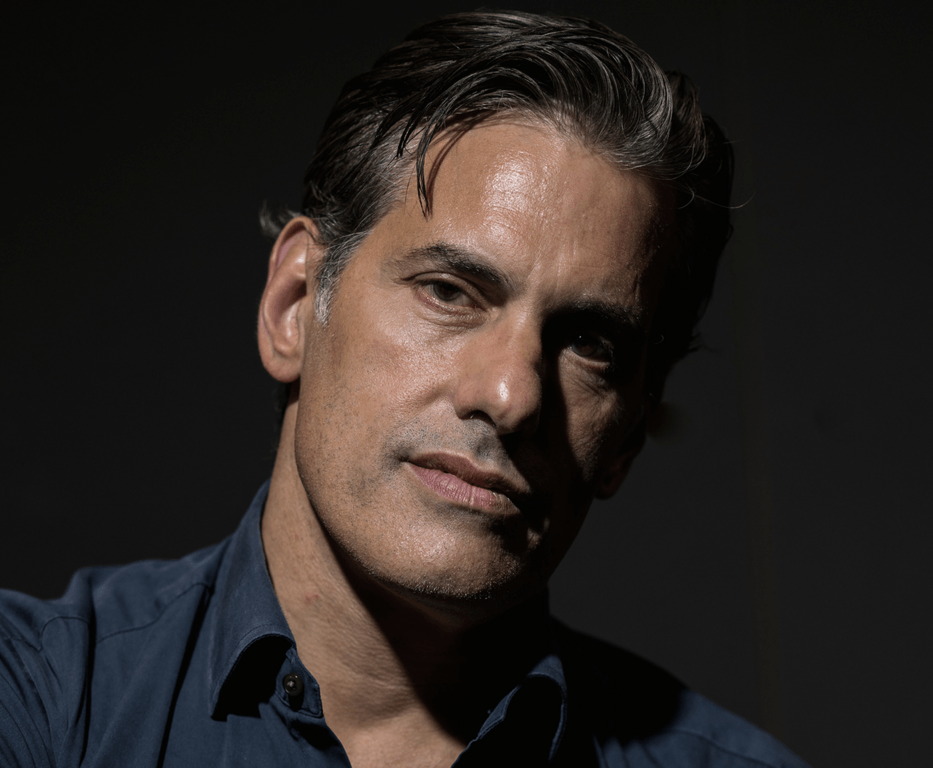 Yorgo Lykouria
Creative Director, RAINLIGHT
Yorgo Lykouria is the Creative Director for Rainlight, leading the design work from his base in London. With more than 17 years as a creative principal, he co-manages Rainlight with Susan Grossinger.
His broad spectrum of practice includes architecture, design, and film making. He is recognised for his work in automotive interiors for Ferrari, and various works for Vitra, Akaba, Alape and Dornbracht. His recent collaborations as Rainlight include Tecno, Scavolini, and Koleksiyon. In his early years as an architect working in Airports and high-rises, he became the youngest design director at Helmut Jahn's office in Chicago.
In 2002, he established, the award-winning London studio, Lykouria, which he ran for 12 years as a multidisciplinary practice. Yorgo is referred to as Industrial poet for a contemporary humanistic approach that goes beyond the senses to engage a sense of wonder.
"More than just giving form, I focus on how design enhances the user's sense of living in the present. I want to reintroduce moments of conscious reflection into everyday life. My work is based on the principle that design begins with an open mind."