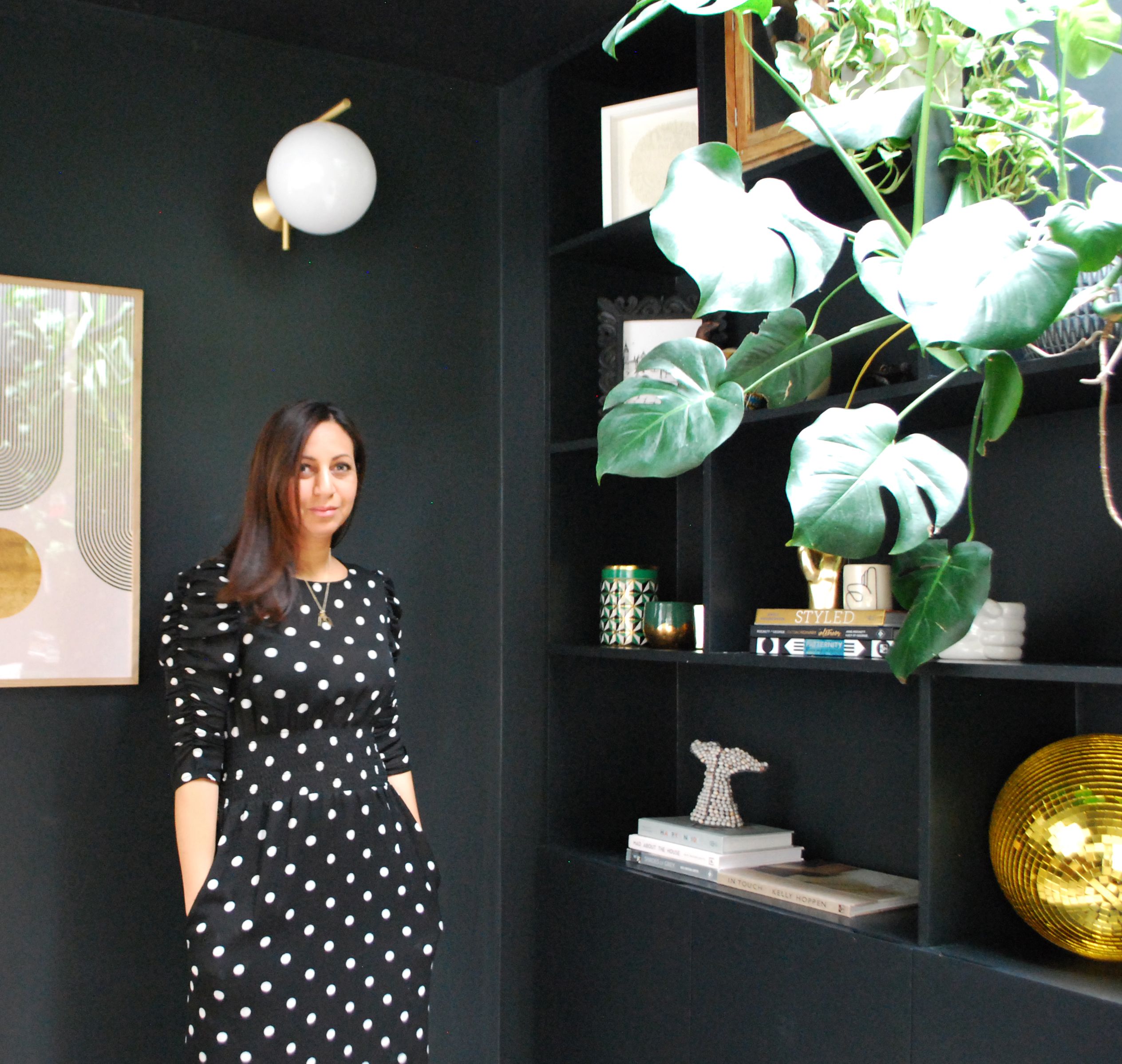 Tash South
Designer, South Place Studio
Tash South has worked in the design industries for over 20 years. Starting in advertising and graphic design in Cape Town, South Africa, she then branched out into interior design and renovation consultancy. She now lives in London, where she runs South Place Studio.
As well as consulting on home renovations and interior design for clients, Tash has founded Design Diversity Mentors, a collective of mentors dedicated to addressing the lack of diversity and inclusion in the design and creative industries.
Tash is also on the Elle Education faculty, where she teaches on the online learning platform's Interior Design courses.