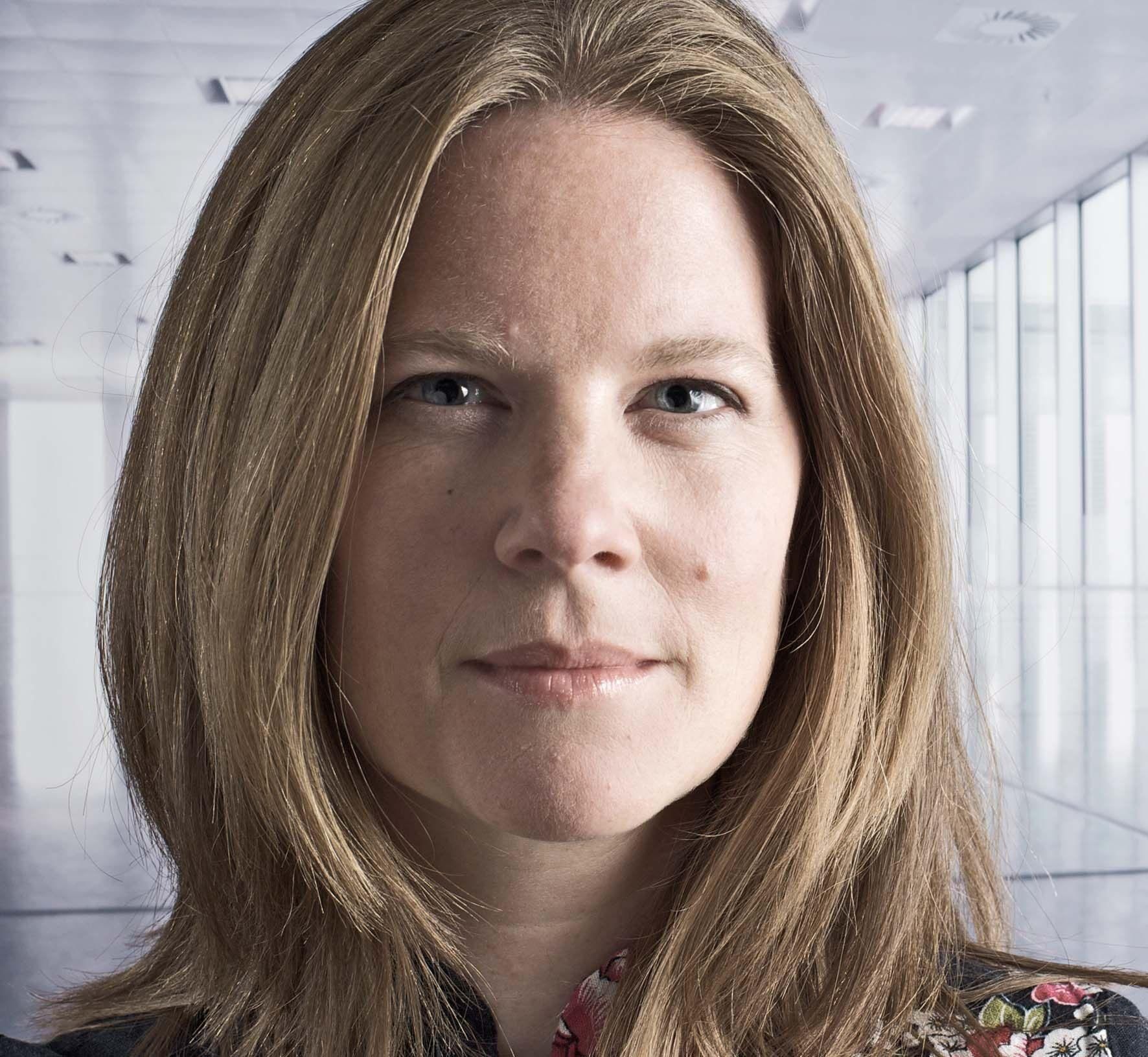 Sophie Thomas
Founding Director, Thomas.Matthews LTD
Sophie Thomas is an unusual mix of campaigner, practicing designer and chartered waste manager. She has been working in the fields of sustainable design, behaviour change and material process for over 20 years; through her design agency, Thomas.Matthews ltd; and through a number of campaigning posts including Director of Circular Economy at the RSA, member of the UK Resources Council and trustee for WRAP UK .
A curiosity in material disposal, recycling and recovering led Sophie to share her experience of closed-loop thinking with other designers. In 2012, she founded The Great Recovery, a programme to build capacity and understanding of circular design in the materials supply chain, that she ran through the RSA, supported by Innovate UK for four years until 2016.
Her long-term interest in materials and waste that has taken her around the world, exploring attitudes to waste and helping re-design systems for resources recovery.