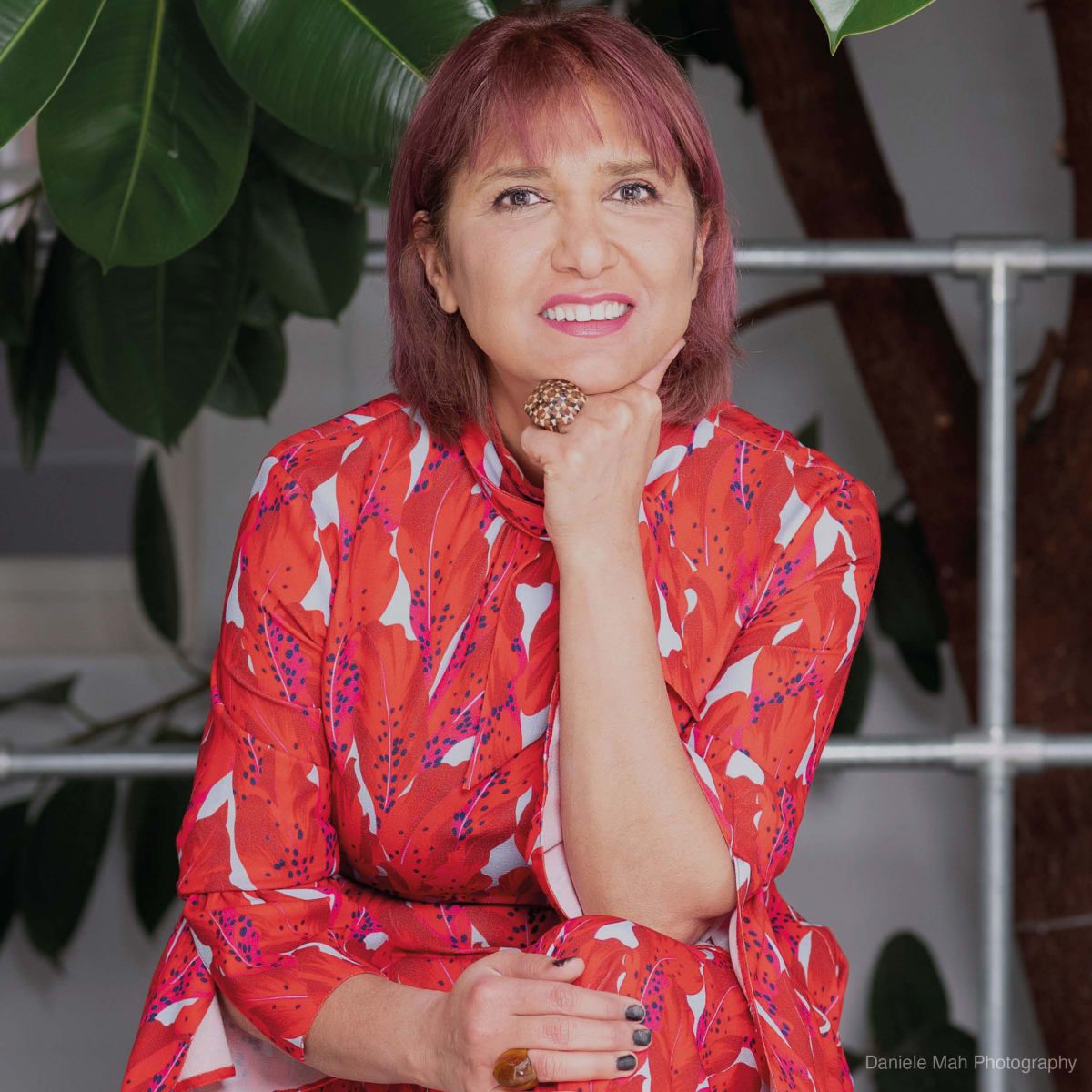 Soheila Sokhanvari
Artist
Soheila Sokhanvari is a British/Iranian artist, whose multimedia work cultivates a non-uniform practice and her works deal with contemporary and historical political landscapes.
Her miniature paintings employ the traditional technique of egg tempera on calf vellum by grinding colour pigments so in effect they are comparable to modern illuminations.
She is interested in the practice of magic realism, symbolism and allegory that allows political and social commentary through poetry, metaphor and subtext. Magic realism being the most useful tool that allows slippage in meaning that resists the totalitarian discourse of all kind.