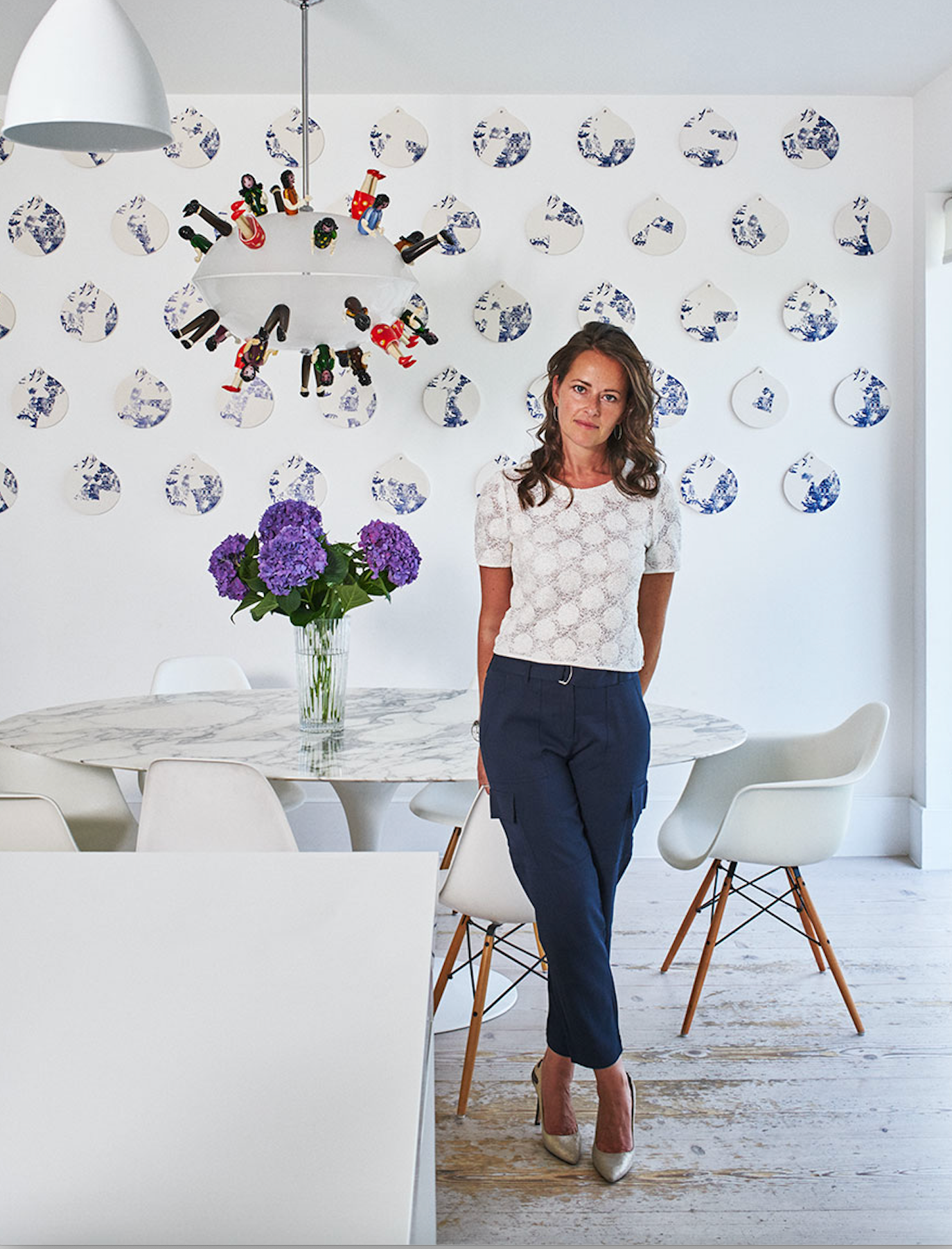 Simone Suss
Simone Suss, Studio Suss
Simone Suss is the founder of Studio Suss, a boutique interior design studio based in King's Cross and working throughout London, the UK and worldwide.
The Studio Suss philosophy is to balance functional design with exquisite finishes to create memorable spaces that clients will love experiencing and living in. Clients include developers, investors, companies and homeowners with each design curated to represent their individual vision, spirit and energy.
Studio Suss is a member of the British Institute of Interior Design (BIID) and featured as 'One of the World's Top Interior Designers' in the Andrew Martin Interior Design Review 2017.
Simone is a Patron of the Royal Academy of Arts and Member of the British Fashion Council Fashion Trust. She is inspired by the fusion of interiors with art, fashion and graphics.