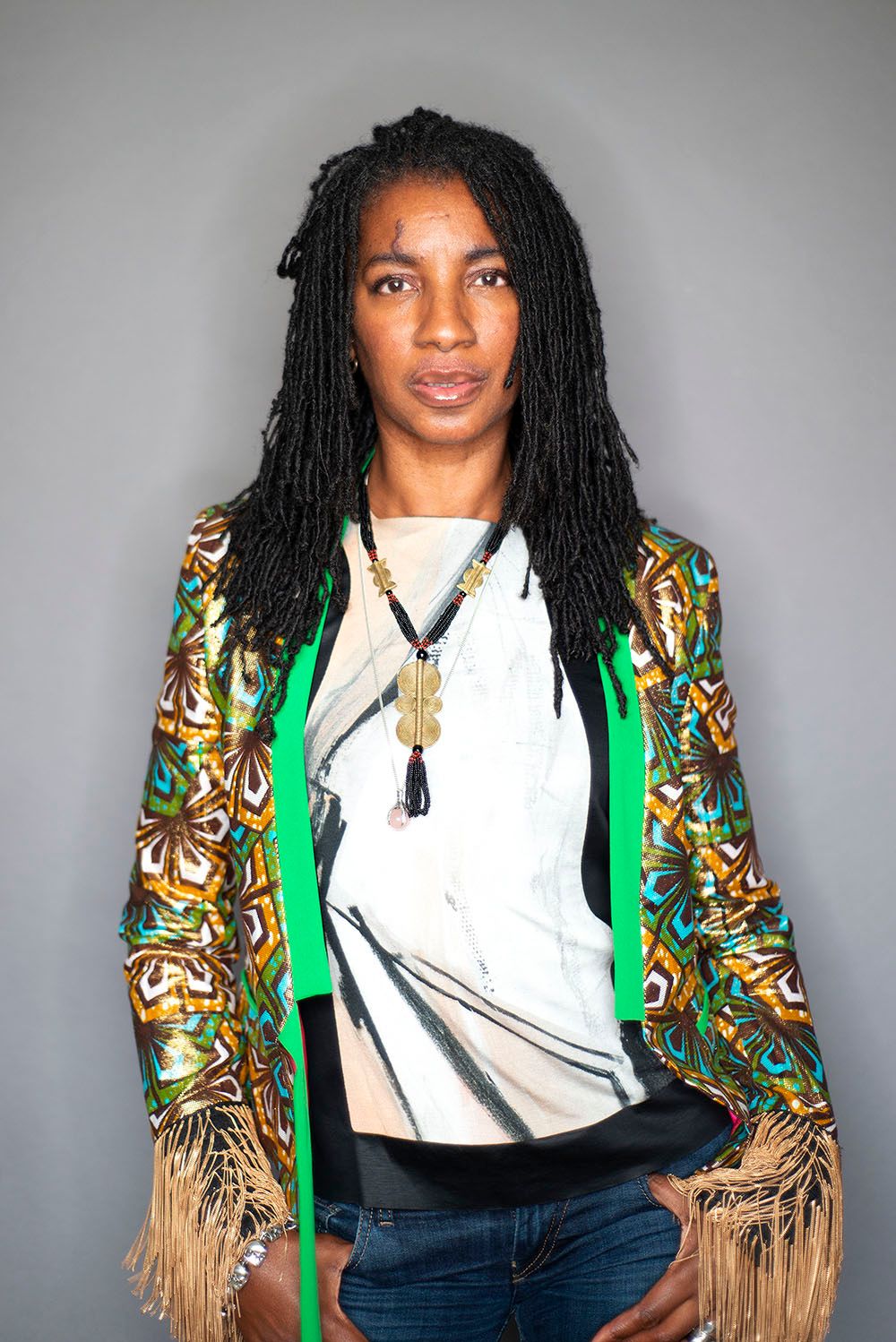 Sharon Simpson
Interior Designer, Dark Romantix Design
Following her career as a portrait photographer, Sharon Simpson retrained as an Interior Designer after a life changing family event. Combining her love for interiors and creativity, she completed a Professional Certificate in Interior Design during the pandemic.
Simpson is the creator of Dark Romantix Design, a boutique interior design studio for the residential market. Sharon's view is that interior design improves self confidence when we let go of our self imposed design rules and express our personality at home! She recently launched the studio's first home décor collection.
Sharon Simpson is also a Clinical Hypnotherapist, NLP Practitioner, Life Coach & Counsellor.