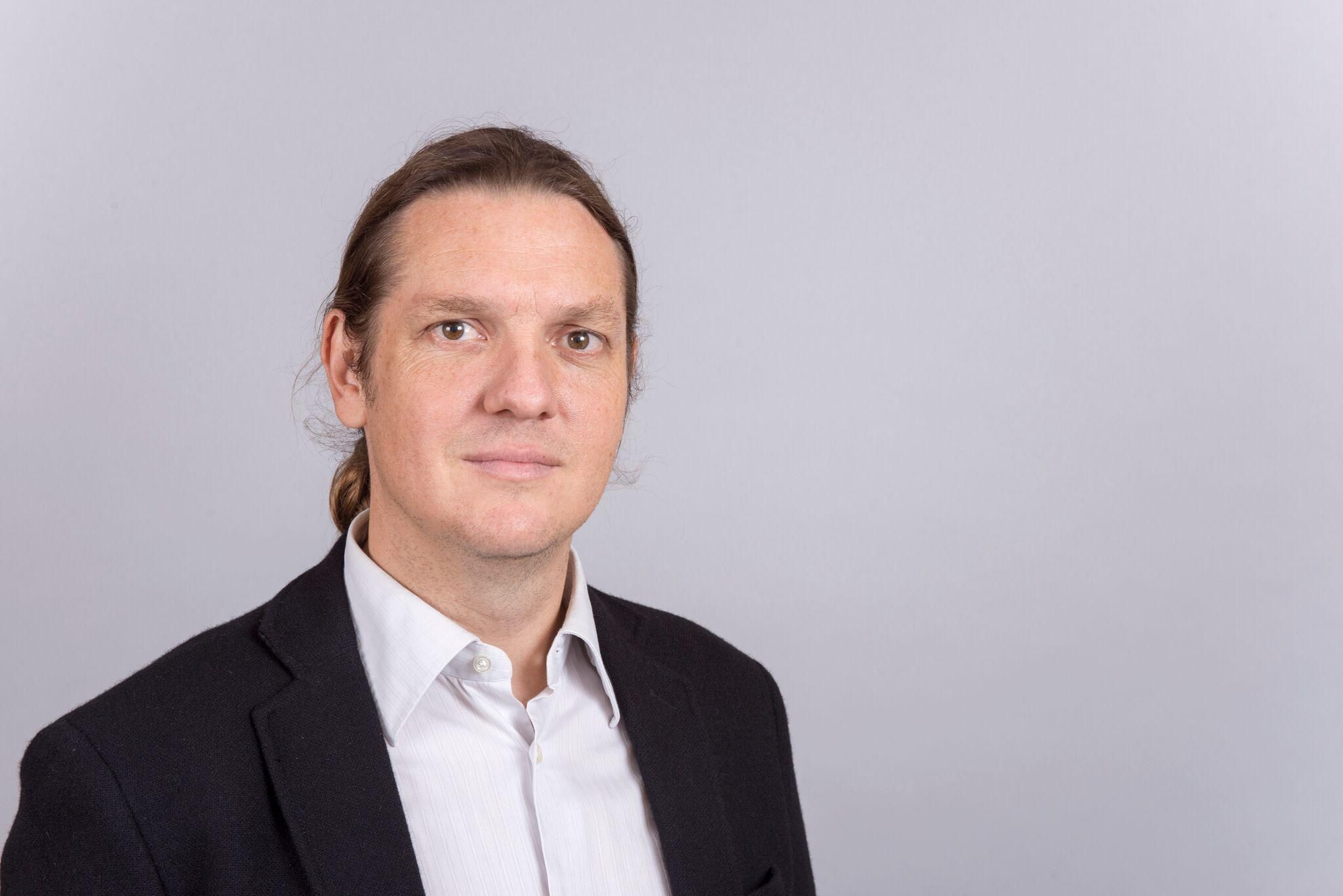 Oliver Wilton
Owner, WW Studio
Oliver is a Lecturer in Environmental Design at The Bartlett School of Architecture, UCL, where he is responsible for leading academic agendas in environmental design across the School. This is a complex, cross-cutting field and Oliver's research; teaching and consultancy cover diverse matters including operational environmental and energy performance, in habitation, material technology and the development of new forms of construction. This is informed by over two decades of experience in practice as an architect and adviser on complex projects and by his research and consultancy on building design and performance. Oliver is Director of Technology, appointed in 2019, working with the Chair, Director of School and colleagues in developing, augmenting and leading the School's strategy for technology in architecture. This involves harnessing the School's reputation for innovation in technology and offering support to new initiatives, ways of thinking and future strategies. From 2014 to 2019 he served as the inaugural Director of Education, working with colleagues including the Chair, Director of School and Vice-Dean Education on strategic education matters and the academic planning, development and performance of the School. This was a period of significant change and evolution, including moving into expanded and upgraded accommodation at 22 Gordon Street, developing a presence at the new UCL facility at Here East and developing and delivering eight innovative new taught masters programmes, that draw on expertise within the School and more broadly within UCL.

MEng Engineering and Architectural Design is an interdisciplinary 4-year integrated masters, developed and delivered in partnership with the Department of Civil, Environmental and Geomatic Engineering and the UCL Institute of Environmental Design Engineering. MLA and MA Landscape Architecture were developed in liaison with the Landscape Institute, and the Master of Landscape Architecture (MLA) is a new UCL qualification; MArch and MSc Bio-integrated Design are two new 21-month programmes developed and delivered in partnership with the Department of Biochemical Engineering; MArch Design for Performance and Interaction, MArch Design for Manufacture and MA Situated Practice are highly tailored 15-month programmes utilising the unique facilities at UCL at Here East.

In addition to his work in academia, Oliver has over 20 years of experience working as an architect and environmental design consultant in practice, with involvement on a range of innovative and award-winning built projects. He has co-founded a small practice and worked for a number of progressive companies including Brian Ford & Associates, Studio E Architects, Foster & Partners and RH Partnership. He also undertakes specialist consultancy including acting as a technical assess or for the Ashden Awards for Sustainable Energy since 2008 and delivering Sustainable Urban Development consultancy to the Taiwanese government with UCL colleagues in 2014.