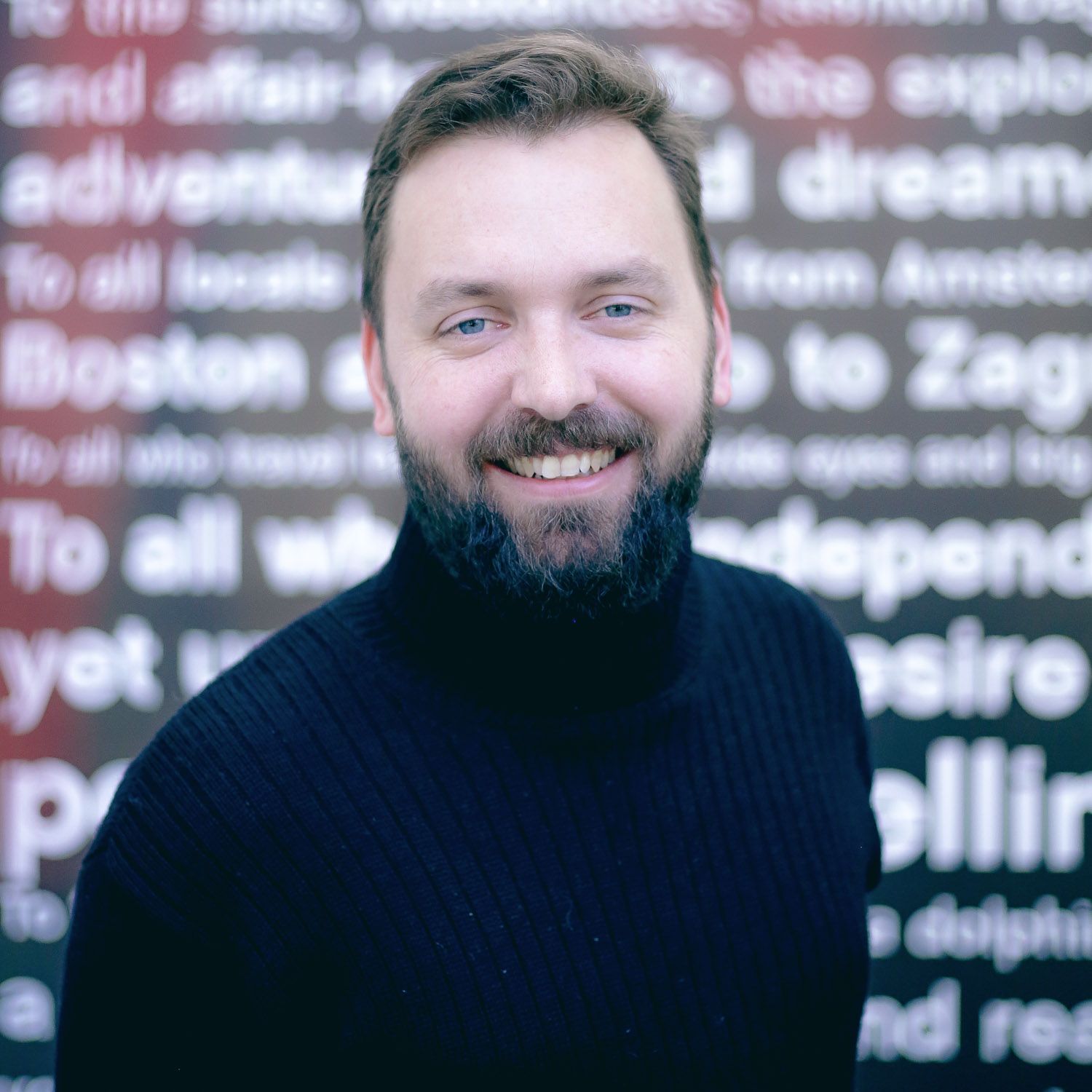 Matthew Bell
Chief Hotel Operations Officer, citizenM
As Chief Hotel Operations Officer, Matt is responsible for the on property experience at citizenM hotels. His primary focus is bringing the unique citizenM culture to life within the hotels, for the teams and guests alike, using technology to manage the process and free the teams to deliver a truly authentic human experience.
Having read Politics and International Relations at Southampton University, Matt joined the opening team of The Great Eastern Hotel on Liverpool Street, a 267 bedroom, 5 restaurant and 4 bar hotel, that sought to add
value to the guest experience through association with the burgeoning creative scene in East London. He subsequently spent 4 years in the North East of England at Seaham Hall, a 19 bedroom luxury hotel and spa where, under his guidance, the hotel achieved 5 red stars and a Michelin Star for the White Room Restaurant, whilst the spa won numerous awards including best destination hotel and spa in the UK. In 2007 Matt moved to The Hospital Club as Operations Director, a private members club for the creative industries, where members would collaborate within the HD TV studio, post production suites, music recording studios, gallery and performance spaces as well as relaxing within the bars, restaurant and bedrooms
Matt joined citizen in 2012 overseeing the opening of the London Bankside hotel before taking a broader European role and now responsible for Hotel Operations Globally. He has seen the company grow from 3 hotels to a global portfolio of 23 operating hotels with many more under development.