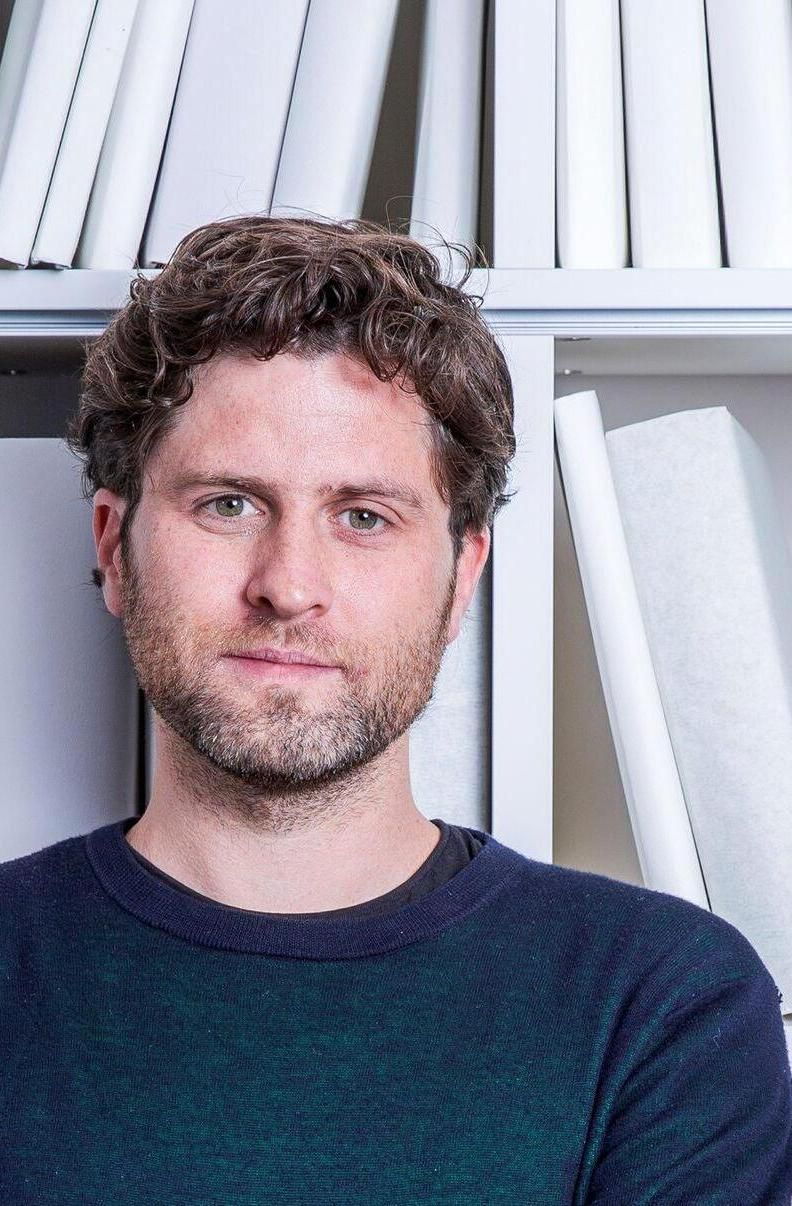 Magnus Long
Founder, Magnus Long Design Studio
Magnus Long is a British Industrial Designer based in London, mostly working in furniture, lighting and accessory design. His design studio was founded in 2012 and has created best-selling products for respected clients including The Conran Shop, Heal's, Deadgood, Hitch Mylius, Modus and French brand Objekto.
From a project instigated by Conran Contracts in early 2017, Magnus begun designing for Maggie's with a brief to create new furniture to be used within their drop-in centres around the country.
'Maggie's Chair' is designed to follow the principles of Maggie's humanising architectural centres, offering an inviting, comfortable and homely place to rest and converse for visitors of the charity's centres.
Focused on design for cancer-care and wellbeing the chairs find a new typology and will be sited in centres from October this year. Magnus studied Furniture and Product Design at Nottingham Trent University. He worked at Colebrook Bosson Saunders, then twentytwentyone, before starting as a young designer in 2005, self-producing work as well as designing for Habitat amongst others.
As well as being exhibited at the London Design Museum, Magnus has won awards from The Furniture Makers Company, including the inaugural Jonathan Hindle Prize for Excellence in Design. Magnus is an Associate Lecturer at Central Saint Martins university.