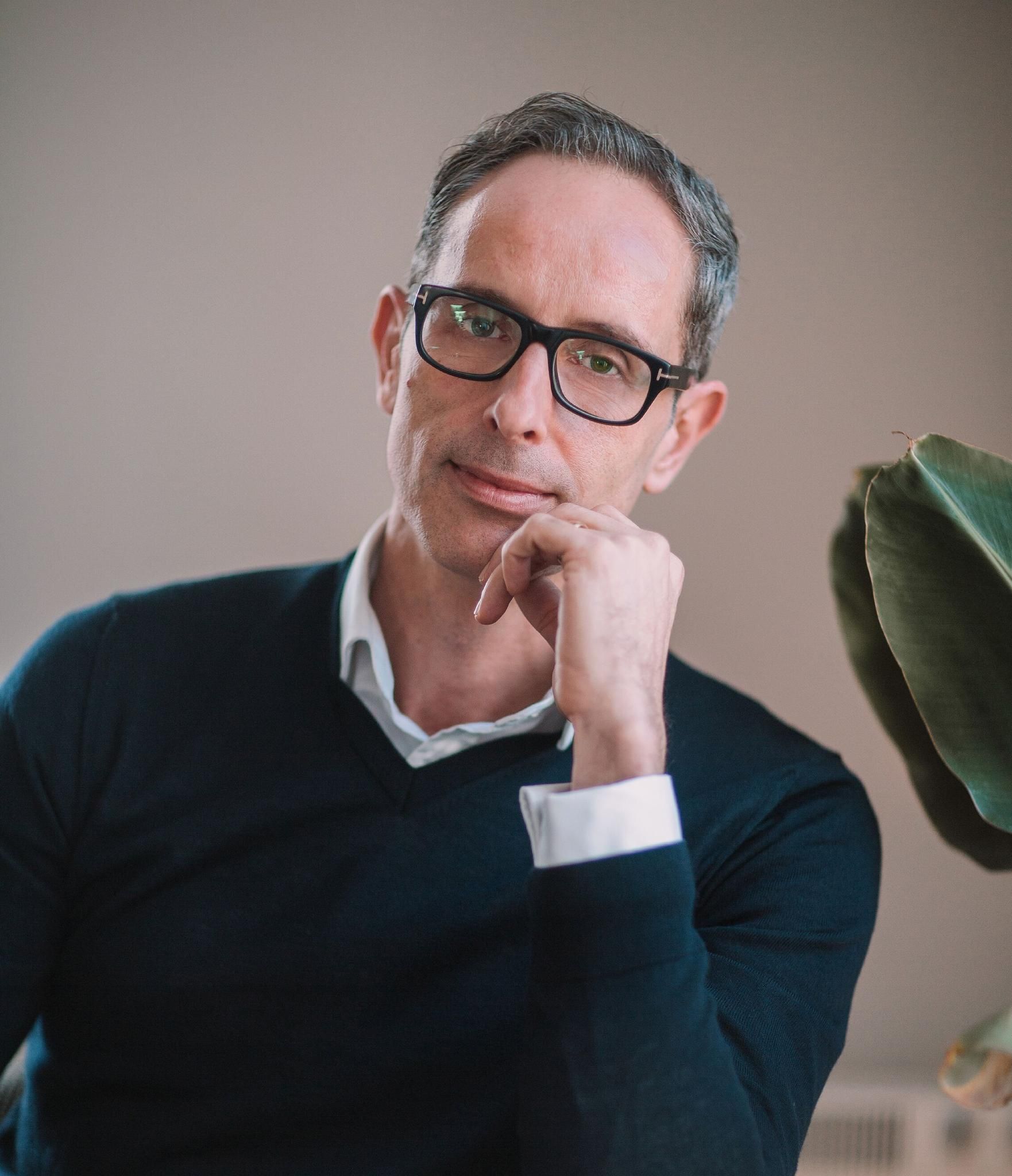 Koldo Gil
Founder, Koldo&Co
Koldo Gil is the captain, creative director, founder and namesake of Koldo&Co.
Starting his career at Skidmore and Owings and Merrill LLP, Koldo played an integral role in master planning as well as commercial developments, most notably in the design of the new headquarters for Morgan Stanley at Canary Wharf, London.
This took him on to a short stint at the SOM head office in Chicago, Illinois. Realising that the windy city did live up to its name, Koldo decided to cross back over the pond to join Avci Architects as Director of their London Office. Working internationally he was more than just director, taking the helm as project architect to several commercial, retail, master planning and residential development projects worldwide.
At this point, Koldo decided to take the plunge and begin Koldo&Co. drawing from his experience across the globe. Eight years on the company has grown into a dynamic brand. Focused on fusing beauty and functionality with bespoke, one of a kind, design, together with simplifying the processes for his clients.
With projects throughout the UK and expanding into Europe via Ibiza & Malaga, Koldo's work ethic, fantastic style and consistently sunny disposition is in constant demand.
In and amongst all this hard work, Koldo has settled in Brighton with his husband and muse Scott, and their two pups Oscar and Parker. You may have recognised them from the multitude of instagram posts – as we all know every brand needs at least one furry companion.
Koldo passionately believes in designing and creating simply beautiful spaces to turn the ordinary into extraordinary, without forgetting our social responsibilities, as designers, towards our planet.