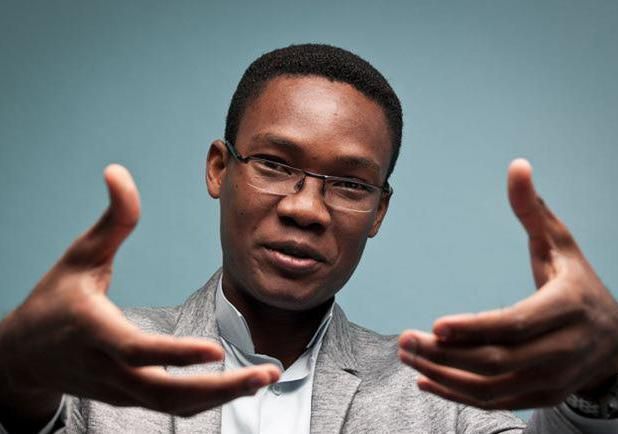 Ifeanyi Oganwu
Founder, London Expand Design LTD
Born in Warri, Nigeria in 1979, Ifeanyi Oganwu lives and works in London. After studying architecture in Chicage, London and New York, Oganwu collaborated with the design studio of designer Hussein Chalayan, the architectural firms of John Ronan and Zaha Hadid as well as the structural engineering firm AKT II.
In 2008, he founded the studio of architecture and furniture design London Expand Design Ltd. Highly concerned with materials, the designer explores and reviews artisanal manufacturing processes, which he associates with the opportunities presented by advanced manufacturing.
Born into a family of architects and experts in marine science, he has a particular fascination with the aerodynamic forms that appear in many of his creations. For example, the "Splice" aluminum stool, exhibited at the Vitra Design Museum during the Making Africa exhibition, A Continent of Contemporary Design, or the "Contoured Crater Desk" office, whose comma shape, which optimizes the work surface, seems to float in weightlessness with its 50 slices of multi-ply birch that stretch between two stainless steel blades.
In 2016, Ifeanyi Oganwu was chosen by the African contemporary art fair 1:54 to design the VIP lounge and the bookstore space of this London event. His creations, very sculptural, are often of organic structure. They explore the relationships between craftsmanship, history and basic materials, drawing on her education and cross-disciplinary international experiences.