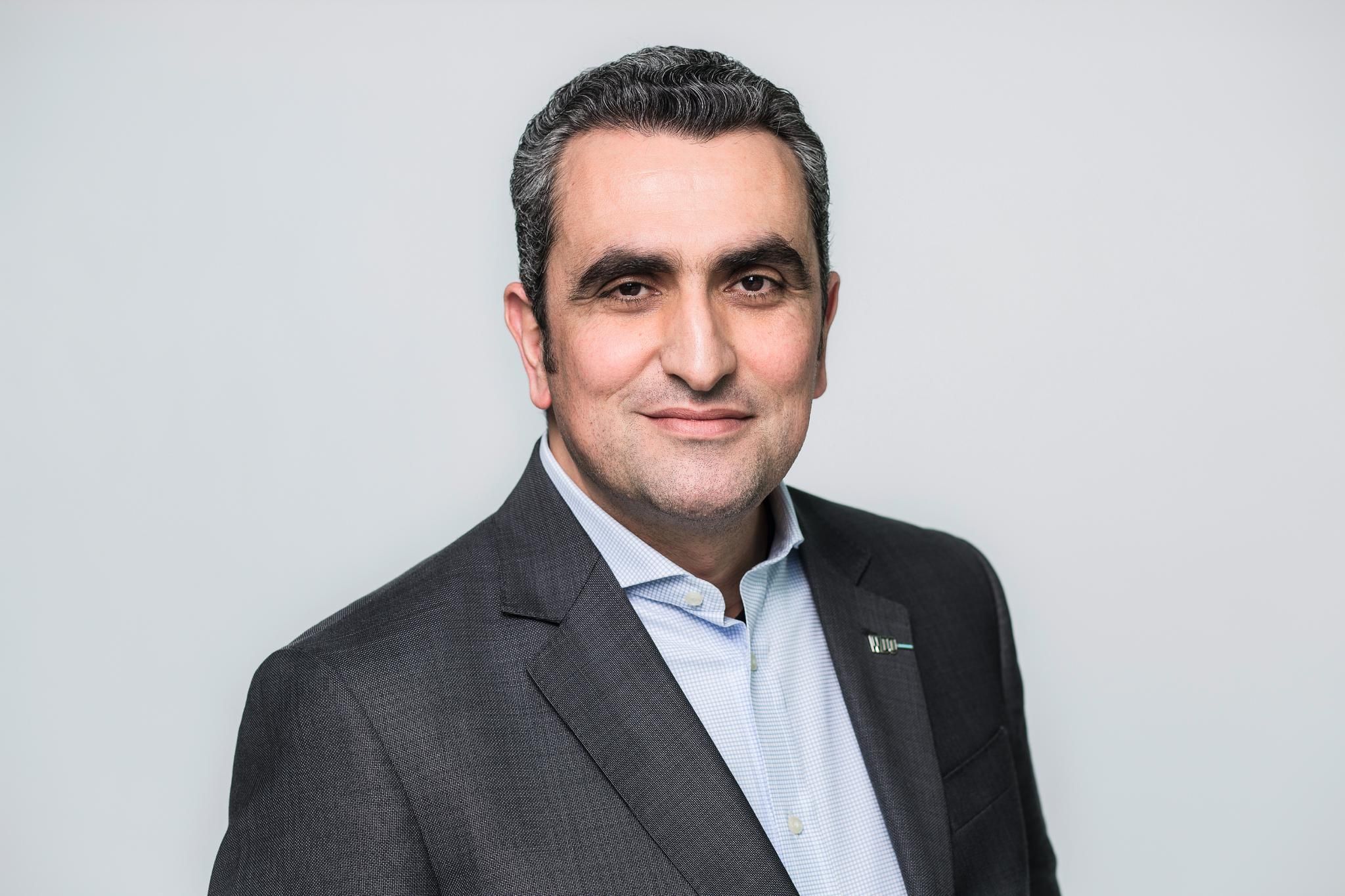 Hicham Lahlou
Bearer of Moroccan design and African design leaders, Hicham Lahlou is one of the emblematic figures of the new generation design. His work is recognized internationally: he signs big projects and collections
for prestigious brands such as Daum, Ecart International, Lip, Haviland. His creations, regularly exhibited in museums such as the Vitra Design Museum, the Guggenheim Bilbao, the Kunsthal Rotterdam or the Victoria & Albert Museum in
London, are halfway between design and contemporary art. Hicham Lalou is an artist known both for his pencil line and his work on lines, but also for his innovative artistic biases. In 2014, he founded the Africa Design Award & Days project (ADA & ADD), an
international design platform in Africa, with the ambition of highlighting a new generation of designers as well as confirmed designers from the continent.
Chevalier of the Order of Arts and Letters of the French Republic since 2016, he was an elected member of the Board of Directors of the World Design Organization (WDO) during the celebration of the 60th anniversary of the organization in October 2017.He is now co-authoring the book "African Generation: The Force of Design", the first book to unveil in such a broad way contemporary design practices in Africa.