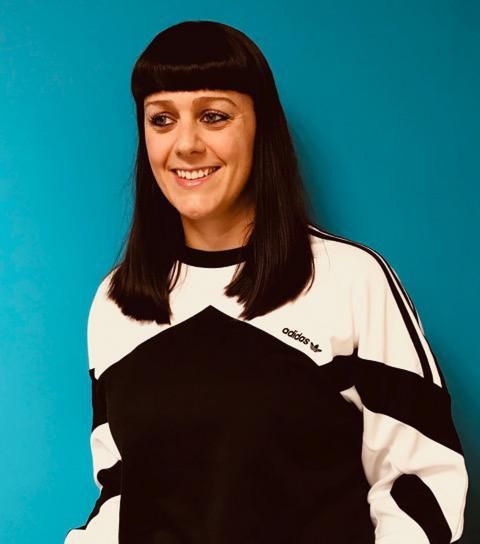 Helen Ankers
Editor
,
darc
United Kingdom
An NCTJ qualified journalist, Helen Ankers is Managing Editor of [d]arc media, the leading media brand in the lighting design industry.
Having joined Mondiale Publishing in 2012, Helen has worked across numerous titles, editing darc magazine specifically for six years until she was recently promoted to Managing Editor. Now leading [d]arc media's magazine portfolio, comprising arc (architectural lighting design) and darc (decorative lighting design), Helen guides and supports the editorial team, concentrating on editorial content and the creative identity of the print publications and their websites.
Helen also supports [d]arc media's events, [d]arc awards - celebrating the best in lighting design; [d]arc room - London Design Festival's lighting destination; and newly launched for 2021 networking event, [d]arc sessions.
Helen draws from her wealth of experience representing [d]arc media at leading exhibitions and design events worldwide, where she is regularly found moderating panels focused on lighting within interior design and lighting trends.