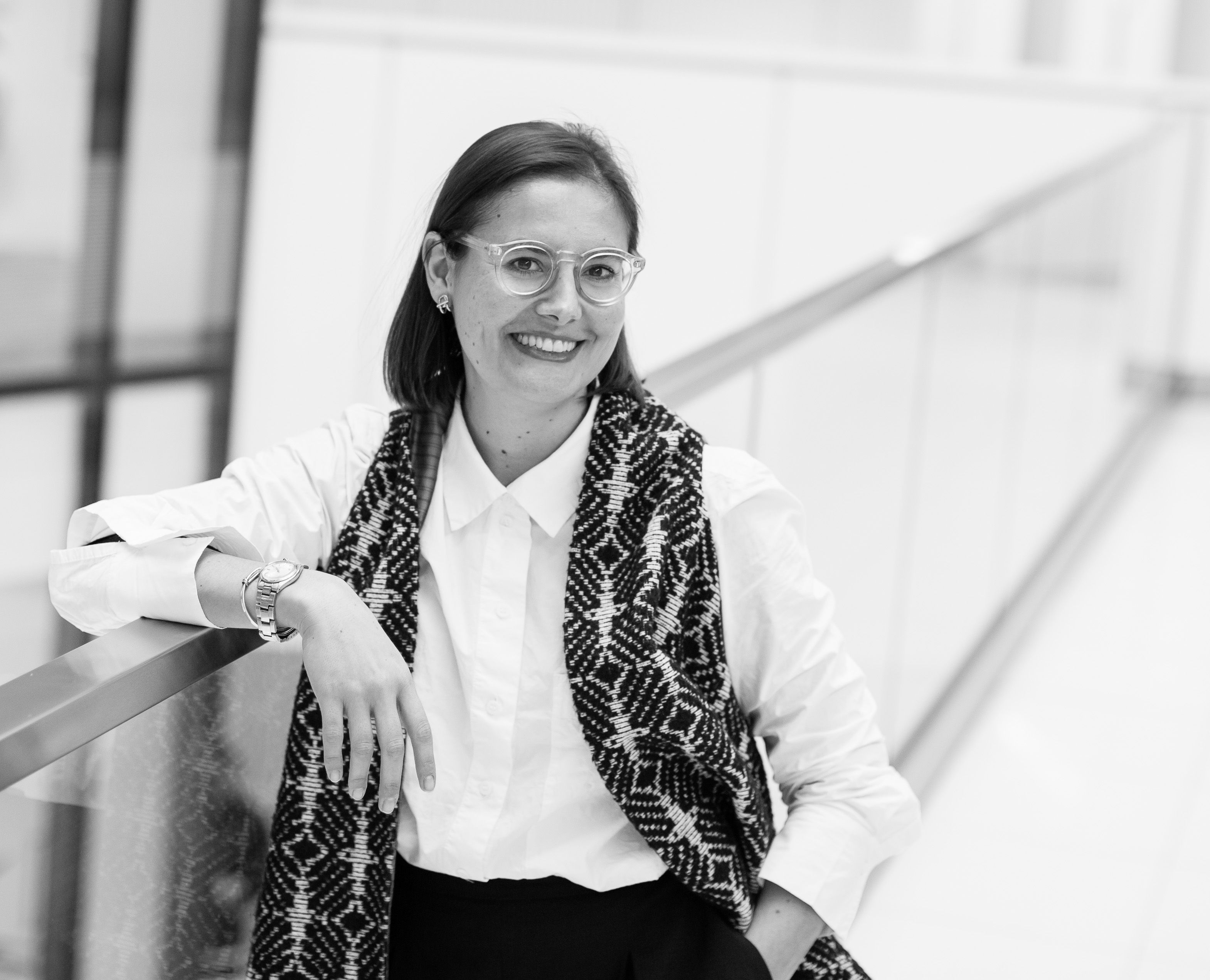 Gemma Riberti
Head of Lifestyle and Interiors, WGSN
Gemma leads our design and product development directions, overseeing how consumer macro trends impact the interiors industry across categories and market levels. She has 15 years' experience in trend forecasting and design research, and her knowledge of colour and material applications makes her integral to WGSN's global colour team.
Gemma consults for brands, retailers and manufacturers around the world, and speaks at industry events to discuss trends in residential and commercial environments. Her experience includes roles at A+A Design Studio in Milan and Studio Contrepoint in Paris.
Gemma likes cycling to green corners to picnic with family and friends.