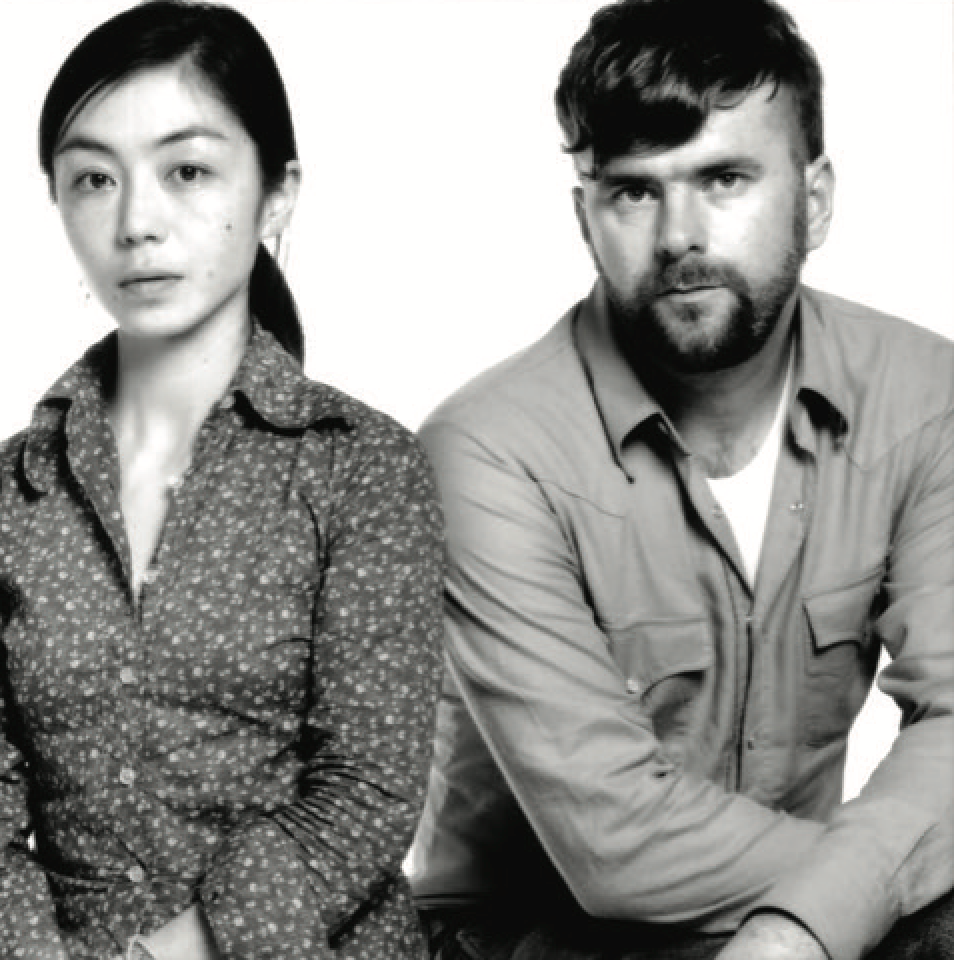 Eley Kishimoto
Living by the maxim "Print The World", Eley Kishimoto have always strived to create work that is executed simply, clear in intention exhibiting a unique creative flair, that rejects passing trends and fads.

From a partnership forged in the early 90's, Eley Kishimoto quickly gained a reputation for incisive and intelligent print design with their work being displayed on the catwalks of the world through work with Louis Vuitton, Marc Jacobs, Alexander McQueen, Alber Elbaz and Jil Sander, to name but a few.
In the mid 90's the partnership moved into the fashion world with the launch of their first womenswear collection; this proved to be such a success that the company has produced collections ever since.
Although initially earned as a result of these vibrant fashion collections the company's renown has always been very much associated with their freedom to decorate anything and everything. It is this print design aesthetic that is key to their works' identity.

Thus following hot on the hemline of these collections came a steady stream of ever more varied design product. Wallpapers, furniture, furnishing fabrics, glassware and crockery led on to more industrial based design work in the automotive, architectural and electronics worlds, whilst also working with individual artists and galleries. The company sees each new design challenge as a platform from which to communicate with a wider, more varied audience.
Past collaborative works with BMW motorbikes, Vans, Volkswagen, Eastpak, Duvel, Incase, WESC, Local Motors, Tatras, Rambold, Conran, Almacantar, MICA, Squire, 6a, Studio Weave and Brixton amongst others, have incorporated new initiatives as well as archive prints such as the signature Flash print.
These projects represent the latest manifestation of a desire to constantly reinvigorate and evolve the design aesthetic of the company, ventures that will help inform yet another intriguing development in the story of those shapeshifters of the print world, Eley Kishimoto.