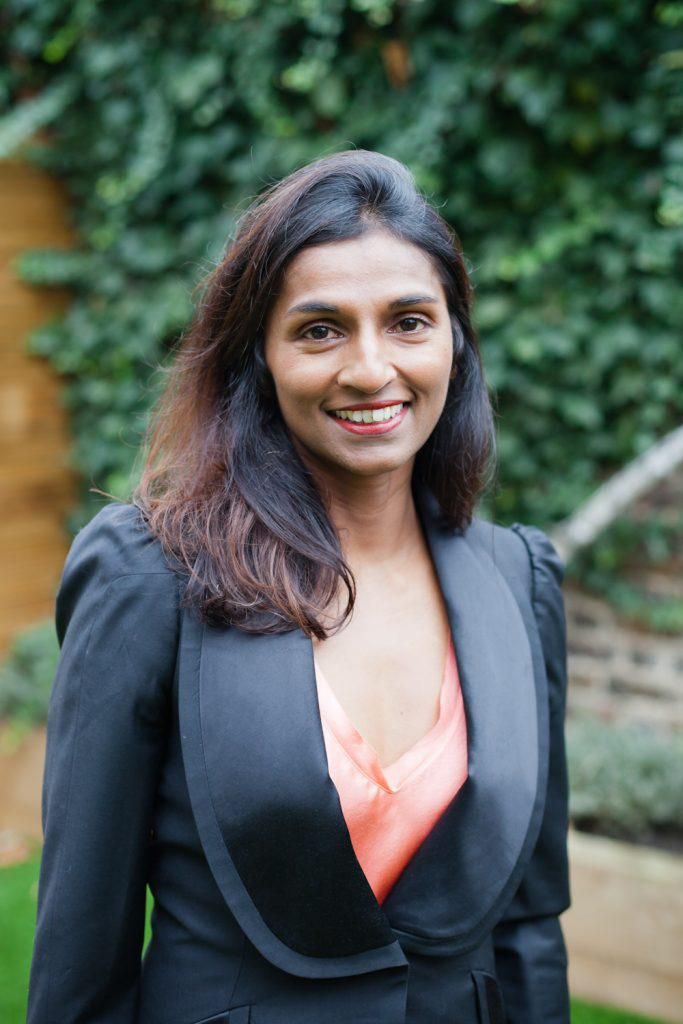 Dee Gibson
Interior Designer, Velvet Orange
Dee Gibson is a residential interior designer with 18 years of experience of working with private, residential clients and focusing on whole house refurbishments and extensions. Most of her work comes from referral and her testimonials all speak of beautiful, individual, functional designs and an approachable working style. Her work showcases sumptuous, luxurious, tactile interiors incorporating individual style relevant to each client.
Regularly working with architects, specialist craftspeople and main contractors, Dee has built a reputation as a creative, committed and innovative designer who puts all clients at the very centre of her designs. Taking time to get to know her clients and understand their needs is a key part of her process and collaboration with them is an important ingredient. A personal successful track record in property development helps her to apply business sense to all her projects.
In 2018, Dee completed a brand new luxury villa build in Sri Lanka, this is now run as a boutique hotel working with private clients to create bespoke, experiential itineraries. This international development built in the colonial style has been given 5 star reviews by guests and Dee welcomes enquiries from the international market.