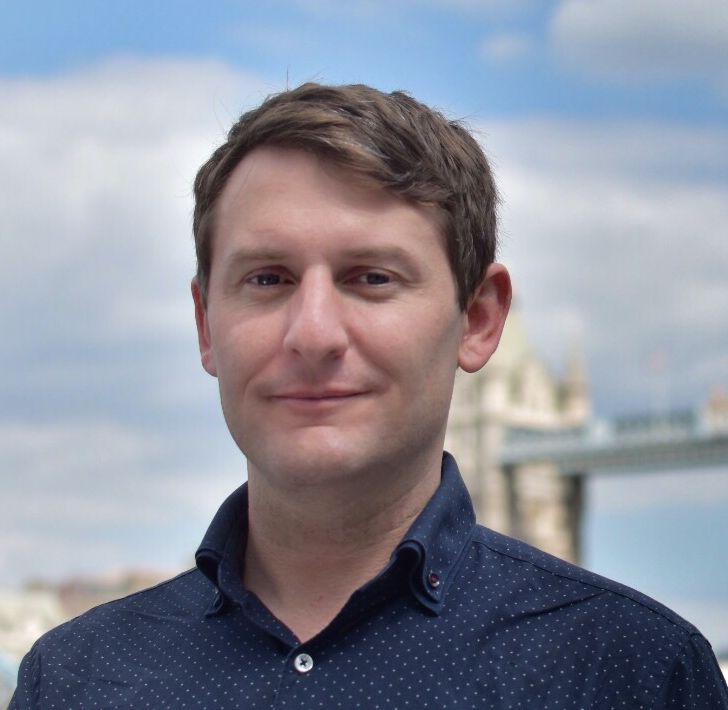 Daniel Lemajic
TLS
Daniel Lemajic is a lighting enthusiast, business manager, and human. Originally from Australia, he has also lived in France, Mexico, and now calls London home.
Daniel's professional career in the lighting and electrical industry has seen him manage manufactures and distributors spanning five continents, with a heavy focus on international expansion. Academically, Daniel has completed two MBAs and successfully defended his thesis on business model innovation within the lighting industry.
Daniel is always looking at ways to drive the industry forward through critical thinking and learning from the past to improve the future.