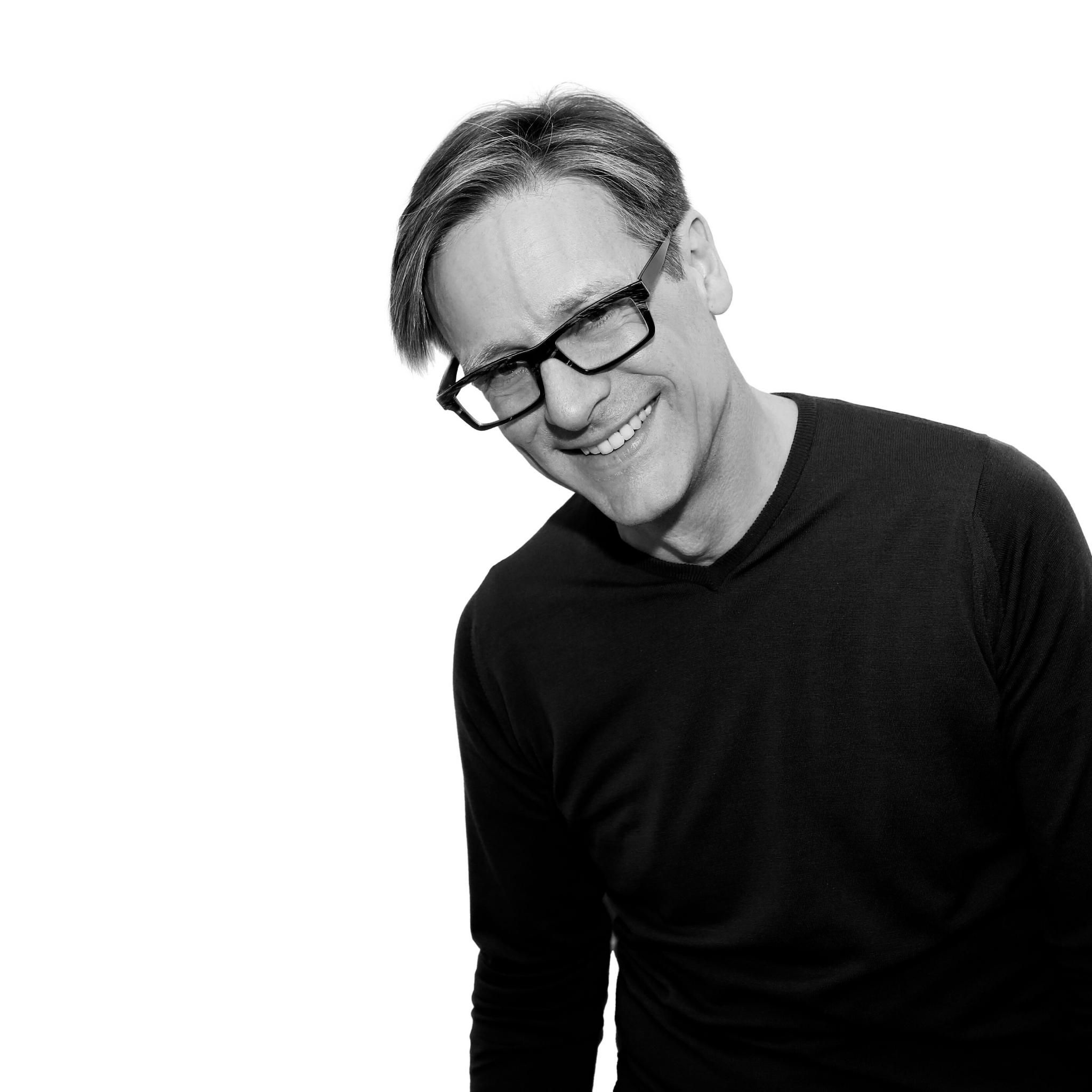 Daniel Hopwood
Studio Hopwood, Past President - British Institute of Interior Design (BIID).
As principal for twenty years of one of London's leading interior design companies, Studio Hopwood, Daniel is an experienced designer with a portfolio of high end residential properties and stunning commercial projects.
After graduating with a degree in Architecture, he joined the Prince of Wales Institute of Architecture where he gained a classical training. While Daniel specialises in contemporary design, he does so with a deep understanding of the provenance of the building.
Daniel's work has been featured in publications across the globe. He is a guest tutor at the KLC Design School in London and is a renowned speaker on interior design at UK and international events. He presented and judged the Channel 4 series, 'Britain's Best Homes' and has now followed that up by working alongside Sophie Robinson and Tom Dyckhoff as a judge on the popular BBC 2 show, 'The Great Interior Design Challenge'.
Daniel served as President of the British Institute of Interior Design (BIID)for two terms, from June 2014 to June 2016, prior to this he was the BIID's Director of Continuing Professional Development.He continues to play an active role on the BIID council.