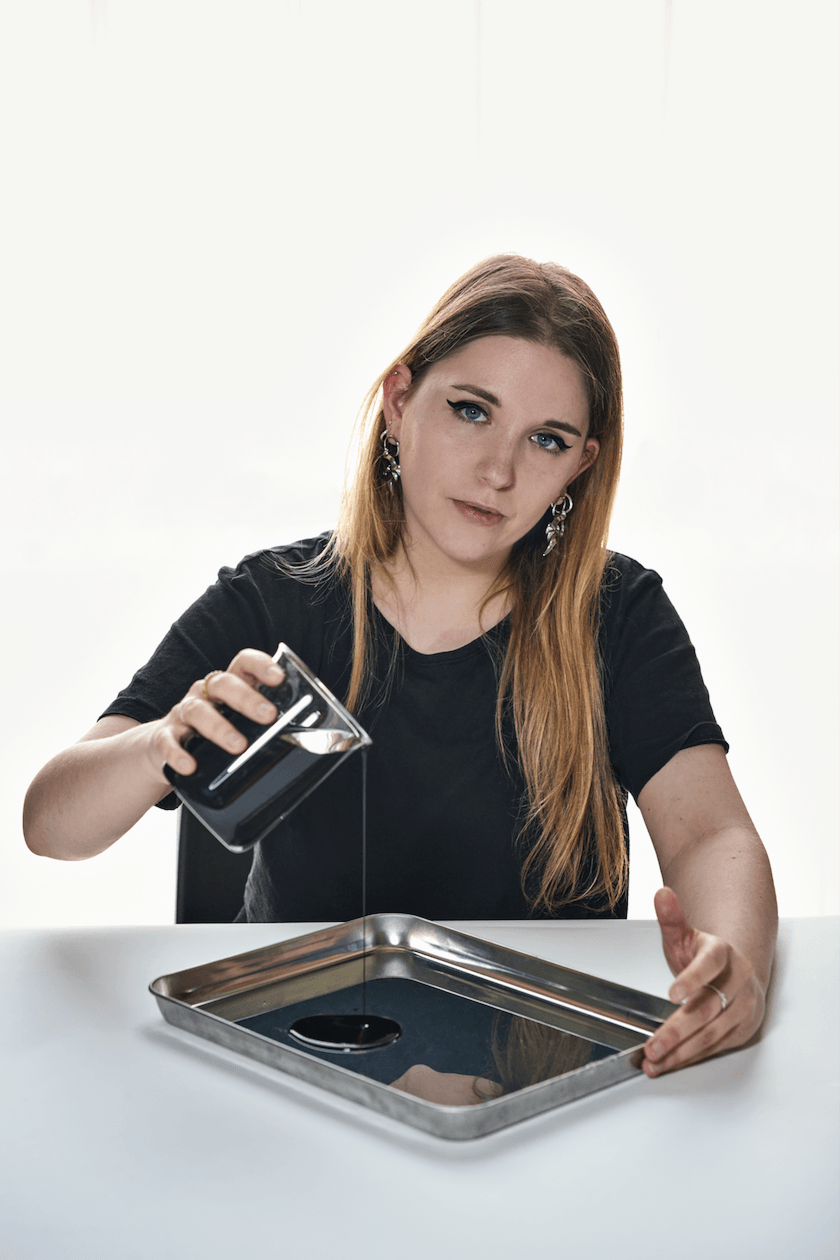 Clemence Grouin-Rigaux
Material Designer
Clémence Grouin-Rigaux is a French Material Designer based in London UK. Graduated from MA Material Futures at Central Saint Martins University (London) in June 2019.
With an academic background in Industrial design and an MA in Material Futures, she has professional experience with Birambeau France, SEPHORA, Macon & Lesquoy & La Prestic Ouiston.
With a process driven hands-on approach to work with materials, she explores the possibilities of using raw materials to create innovative and exciting new outcomes.Using a wide range of traditional techniques and processes, new materials are re-engineered and revalued to reveal their future potential and use.
Currently developing Hidden beauty project and working on commissions and freelance roles.Her work has been exhibited at Milan Design Week part of Ventura futures and at Central Saint Martins University. Her Graduation project, Hidden beauty can be seen at 100%Design 2019, part of Material Driven exhibition.
She also won the Jury price for the National Geographic channel "Inventer le Futur", and has featured on Forbes, Yatzer and Crafts Council website and magazine.