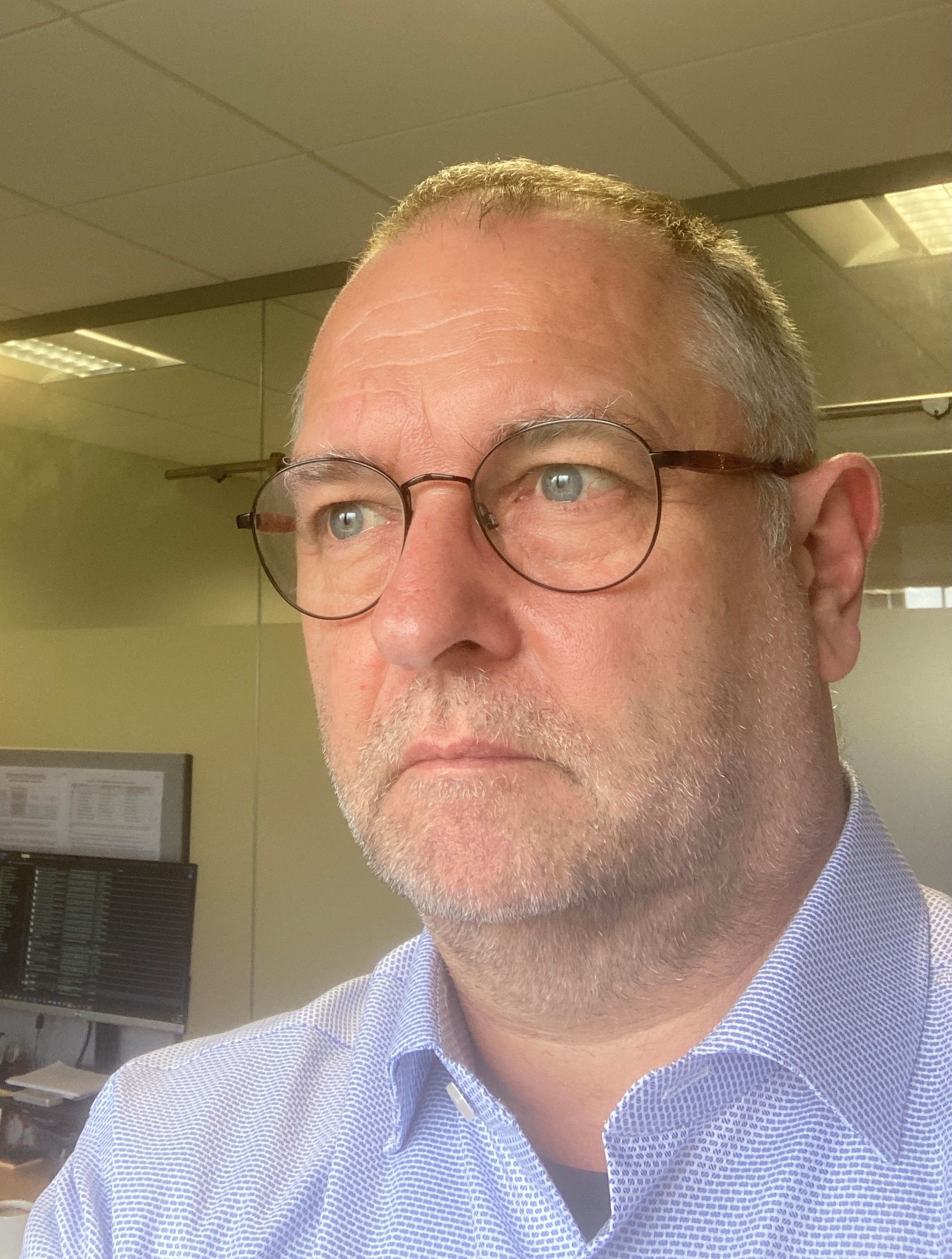 Bruce Kirk
Founder of Practice, Light Perceptions
Bruce worked and trained in professional theatre lighting from teenage years in the late 1970s. After studying pure mathematics at university, he became a full-time theatre technician and lighting designer, moving from theatre to exhibition and trade show lighting design before setting up one of the first "systems integration" businesses to work in the exciting crossover market between theatre and architectural lighting in the early 1990s - eventually directing the completion of over £6m worth of lighting installations at the Millennium Dome in 1999.
After the Millennium Dome, Bruce formed Light Perceptions as an independent consultancy practice focused on the specification and project management of lighting and associated control systems in historic and other landmark buildings. In the last 20 years much of the practice's work has focused on ecclesiastical buildings including over 300 completed church projects and some 25 cathedral schemes. Other works are usually in Historic Royal Palaces, listed buildings, stately homes and high-end residential properties.
Light Perceptions has a history of exciting collaborations with other design practices including a number of projects with Speirs and Major including St Paul's and Norwich Cathedrals.