25 Aug 2017
What's the next big thing for design?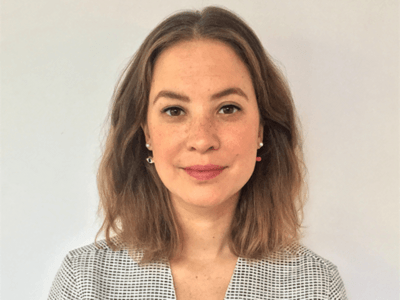 What does the future hold for product design? Dewi Pinatih, Senior editor of product design at Stylus will reveal the three biggest design trends for S/S 19 at 100% Design, and how these can be implemented across design sectors. Join her presentation on the Forum, 100% Design's dedicated stage for professional advice tips and inspiration.
15:45, Wednesday 20 September, The Forum
About Stylus:
Stylus is an innovation research and advisory firm. We identify and connect the most important global and cross-industry trends to help clients understand the attitudes and behaviours of their consumers, what products and services they are using, and how they engage with the world around them. This enables our clients to innovate more effectively and make better commercial decisions. Our insights are delivered online via our website, live through our biannual innovation forums, and on-site for clients with specific business challenges.
Dewi Pinatih oversees Stylus' product design coverage, covering everything from motor shows to furniture fairs. She gets excited about innovative design that makes the world a better place. Dewi has worked across the design industry for more than 10 years, holding positions at leading cultural institutions in the Netherlands, and editorial roles at Bright Magazine and the Dutch Press Centre for Interior Design. She gained studio experience at OK-RM in London, where she managed projects for the Met, the Guggenheim Museum and Kenzo among others.