15 Sep 2021
STIRWorld announced as Design London media partners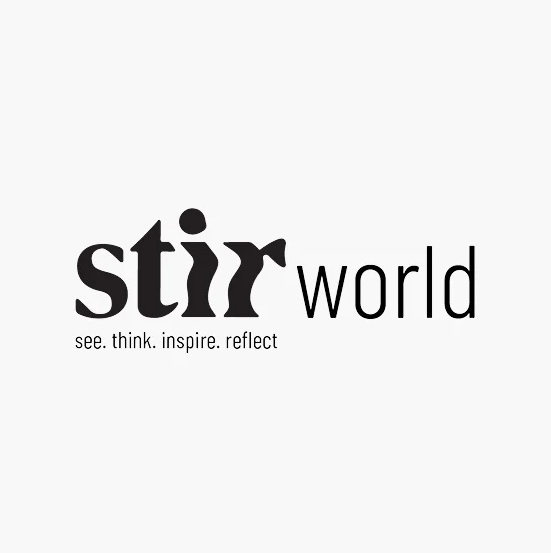 We are delighted to welcome STIRWorld as media partners for Design London
Instituted in 2014, STIR was founded to promote, propagate and foster creativity and innovation in the fields of design, architecture and new-media art in India and across the world. Over the years, STIR has manifested through various media to facilitate the exchange of ideas, enable collaborations, showcase trends and technology, and create a collective of enthusiasts from different streams of the creative realm.
In 2015, STIR launched its first initiative – mondo*arc India, a content-led and perspective-driven publication that soon became the country's fastest-growing design journal.
2019 marked the birth of STIRworld.com – a global digital publication that is committed to featuring the best in design, architecture and new-media art.
In 2021, STIR launched STIRpad.com - a destination for creators, gallerists and designers to share new collections, new collaborations, new exhibitions and announcements, and manufacturers to unveil their new designs. It's a point that connects the community of designers, educators and innovators who are on a quest for something new.
STIR is a multi-faceted platform that connects the industry to professionals. A medium that enables collaboration between professionals and allied industry. A destination that engages the community in dialogue, debates and discourses. A place where the community discovers products for operational efficiency, finds critical acclaim and generates business opportunities. STIR has also curated and organised a series of successful online and offline events, conferences, workshops and exhibitions to reinforce its ideology.
Find out more STIRworld.com