01 Sep 2017
Stephen Johnson Design launch PLAY and HAPPY at 100% Design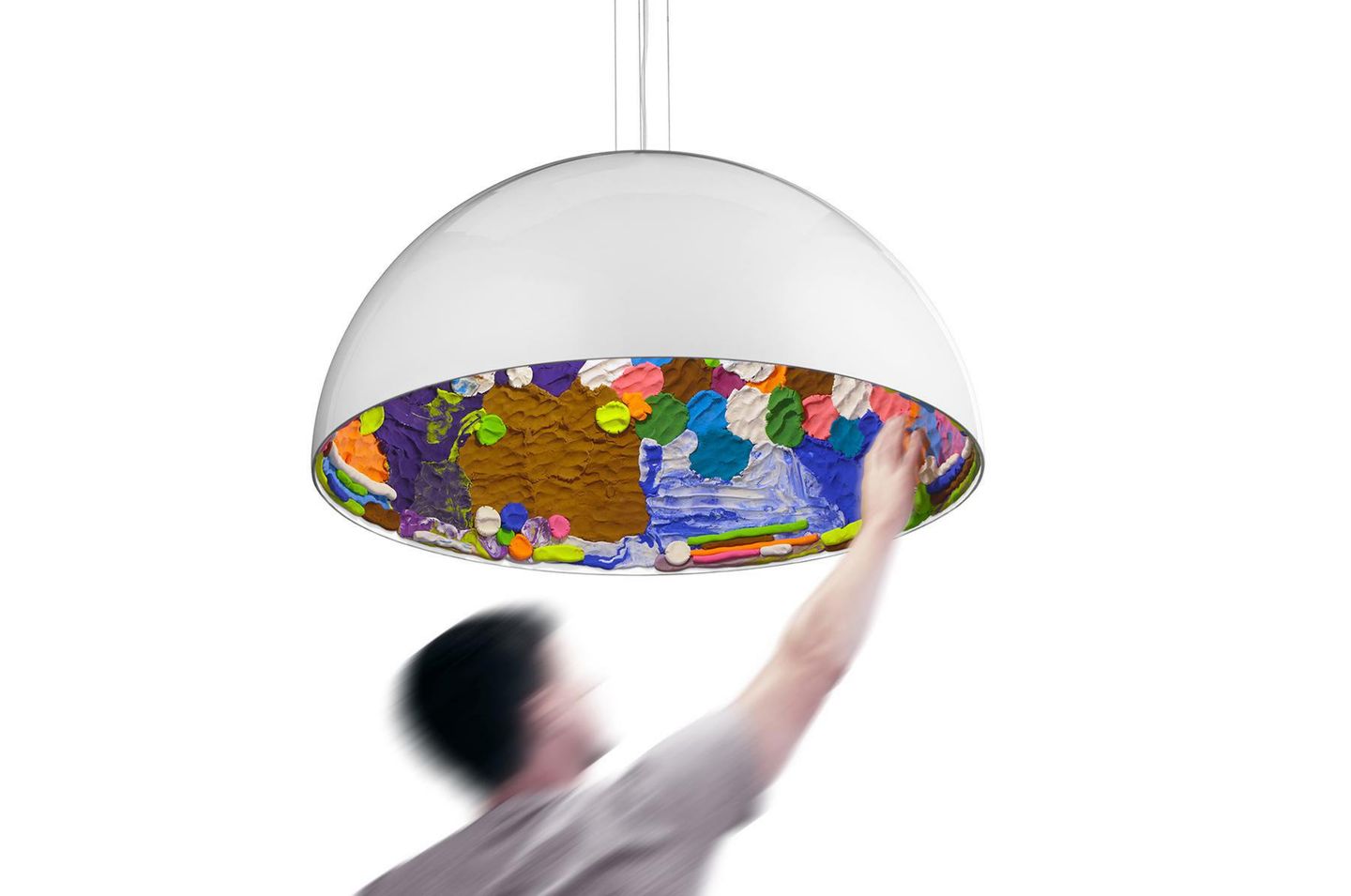 Stephen Johnson's work includes one-off pieces and production ranges, each with a focus on how design can exists for our psychological needs.

PLAY
PLAY by Stephen Johnson Design is an all new collection featuring, for the first time, an exclusive and unique material created by SJD.
Developed over a five year period, this unique material was created to mimic the colourful doughs we played with as kids, but with incredible strength and rigidity. It came into being as a response to an overwhelming urge by Johnson to design in the moment. It's about the creative freedom we had as kids, being spontaneous, putting objects and materials together without restriction.
So PLAY by Stephen Johnson Design is a collection that combines standardised production with creative spontaneity. Each piece is both a multiple yet unique. A functional object with its own DNA of fingerprints, gestures and colour.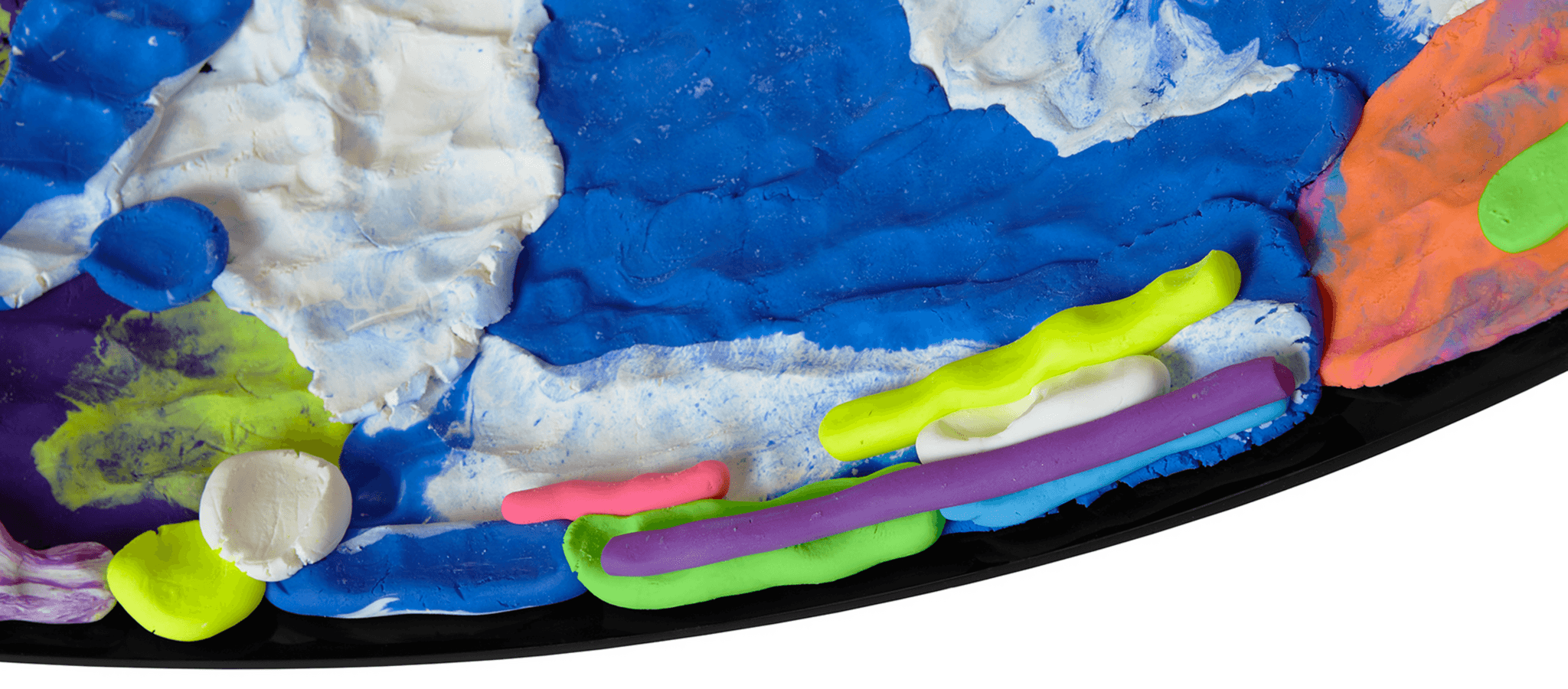 HAPPY light
Stephen Johnson Design's signature Happy Happy bows are relaunching as an interior light at 100% Design 2017. First debuted in 2010, these mirror polished aluminum bows now feature a lighting unit. The bulb, combined with Happy's high mirror polished casing disperses a dazzling kaleidoscope of light that fills it's surroundings and captivates.
Johnson first developed Happy to underline how design can fulfil our psychological, as well as our physical needs. The purpose of Happy isn't to enable or assist any physical action like a spoon for eating or a hammer for hitting, it's to effect our mood. Or to put it another way, Happy is a product designed to make you happy... and it's as simple as that!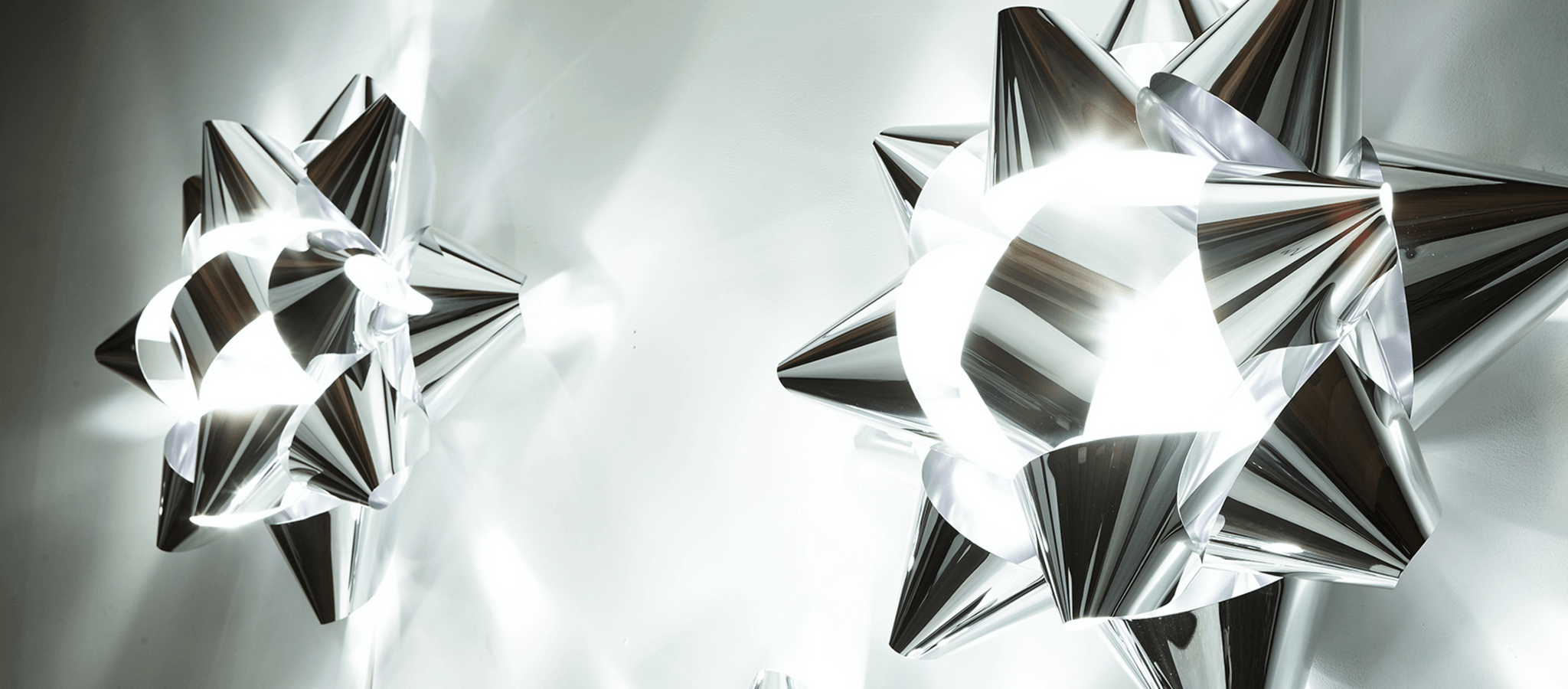 Visit stand EB284 to see these unique products light up the show.