20 Sep 2017
Show opens with Michael Young and unveiling of Max Fraser's 'Elements' installation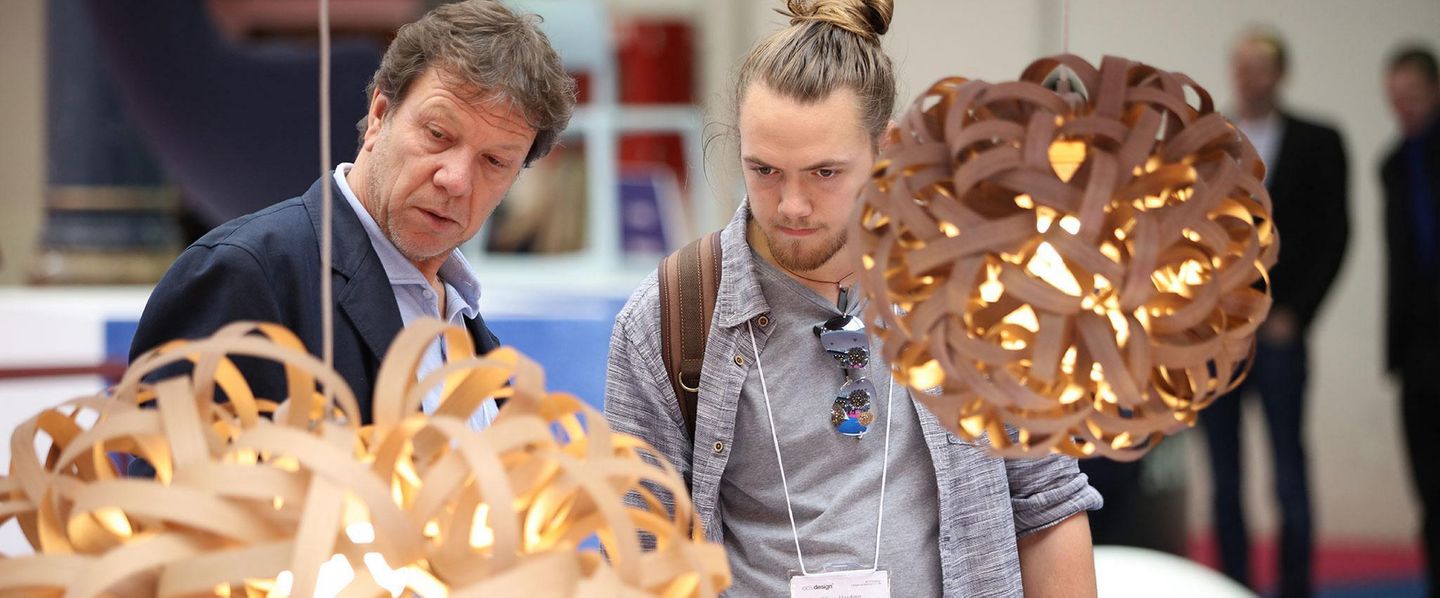 The 23rd edition of 100% Design, the largest trade show for architects and designers in the UK and during London Design Festival, opened its doors this morning with a welcome by star designer Michael Young. The moment also marked the unveiling of Max Fraser's feature installation of the show's theme, 'Elements', which celebrates iconic designs from the past and present.
Michael Young, the Hong Kong-based British designer renowned for combining ergonomics with technology, is presenting his new exuberant Roxanne seats for the iconic Italian furniture brand Gufram at this year's show. Created with the assistance of an innovative computer program, these bright, colourful seats have been inspired by disco décor and the designer's musical passion.


Michael Young comments: I took part in the first show in a tent on Kings Road, so I guess this really is nostalgia for me to be the designer opening the talks at this year's 100% Design. Back then it was all a bit punk! I remember spending all the money for the stand at the pub the night before, and then the constant supply of champagne from the first ever Wallpaper* stand. Launching Roxanne with Gufram is the perfect way to celebrate again after all these years! 100% Design has managed to evolve and to become one of the most interesting design events both in London and worldwide and I am honoured to be part of this edition.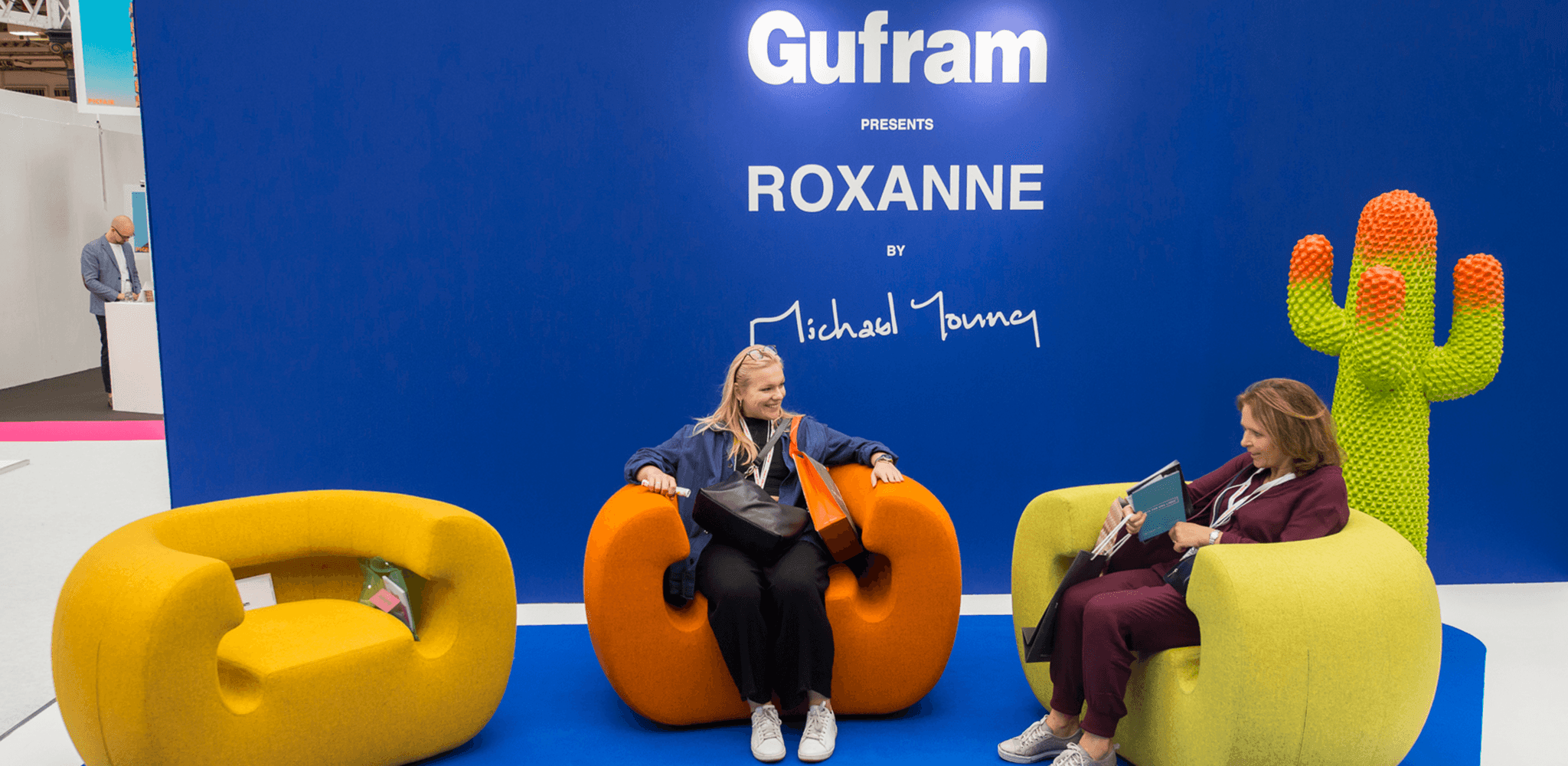 Max Fraser, design writer and recently appointed Content Editor at 100% Design, has created a major installation which follows this year's show theme of Elements and suspends from the distinctive glass and iron Olympia ceiling. Elements' brings together a selection of iconic products from the past and present, including seating by Barber & Osgerby for Vitra, Tom Dixon and Nika Zupanc for Sé, lighting by Tom Raffield and Michael Young for EOQ Design. Shining the spotlight on just one aspect or detail of each chosen product, accompanied by a succinct text from the designer, the feature brings to our attention the intelligent design solutions, sophisticated tooling or innovative production techniques that we might not normally appreciate.
Examples include:
Diatom chair by Ross Lovegrove, Moroso: The designer developed a pressed digital surface with slight deviations within the structure. This makes the chair stronger but also lighter due to less material being needed.
Bramah pendant by Michael Young, EOQ Design: The lamp casts beautiful shadows using a finned lampshade structure which is extremely difficult to produce. Young uses the CNC process in combination with his own secret system supporting the fins internally, in order to produce this remarkable effect.
Tip Ton Chair by Barber & Osgerby, Vitra: The Tip Ton chair is designed so that it can move but without a mechanism. This was challenging for Barber & Osgerby because the angle and shape of the skid had to be just right, too far forward you feel like you may fall, and too far back no benefit is felt.
Wingback chair, Tom Dixon: Dixon designed this chair for Shoreditch House to be positioned with its back facing the room, in an area where you are not allowed to use your phone. Bearing this in mind the design not only incorporates a beautifully recognisable bum ith a sweeping back, but also incorporates big ears, allowing the user to hide when they don't want to be seen.
Sky-Frame: This high quality sliding door incorporates a new-patented track system hidden beneath the floor. As a result of this ground-breaking technology, the design includes thermal insulation, water tightness, air infiltration and resistance to wind load values.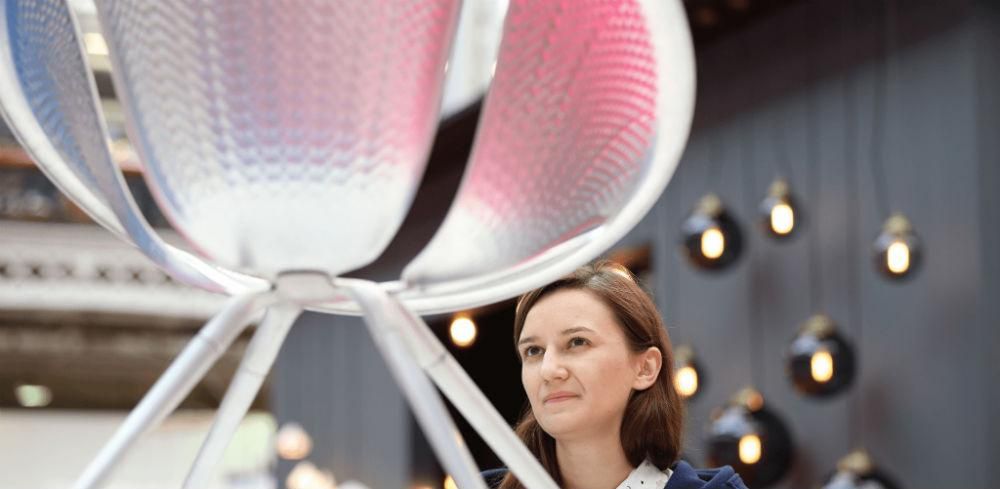 Max Fraser says: Design is rarely simple in its creation. Over the years, I've had countless conversations with designers about their products and have often been told stories about the various elements of a design that were particularly complicated to overcome in development. These sorts of details are overlooked by most of us when we view a finished item. Taking the show theme of 'elements', I have chosen a selection of products and highlighted their neglected detail in the hope that the intelligent and design-savvy visitors of 100% Design will appreciate this.
Young and Fraser also launched this year's talks programme which includes more headliners such as Lee Broom (Thursday, 21 September), Ross Lovegrove (Friday, 22 September), and Naomi Cleaver (Saturday, 23 September). Alongside these individual talks, which take place in conversation with Max Fraser or Dan Hopewood at 11am each day, are panel discussions exploring trends in contemporary design and speculating on its future with UnWork, WGSN, I-AM Shift and an Interiors masterclass with the British Interior Institute.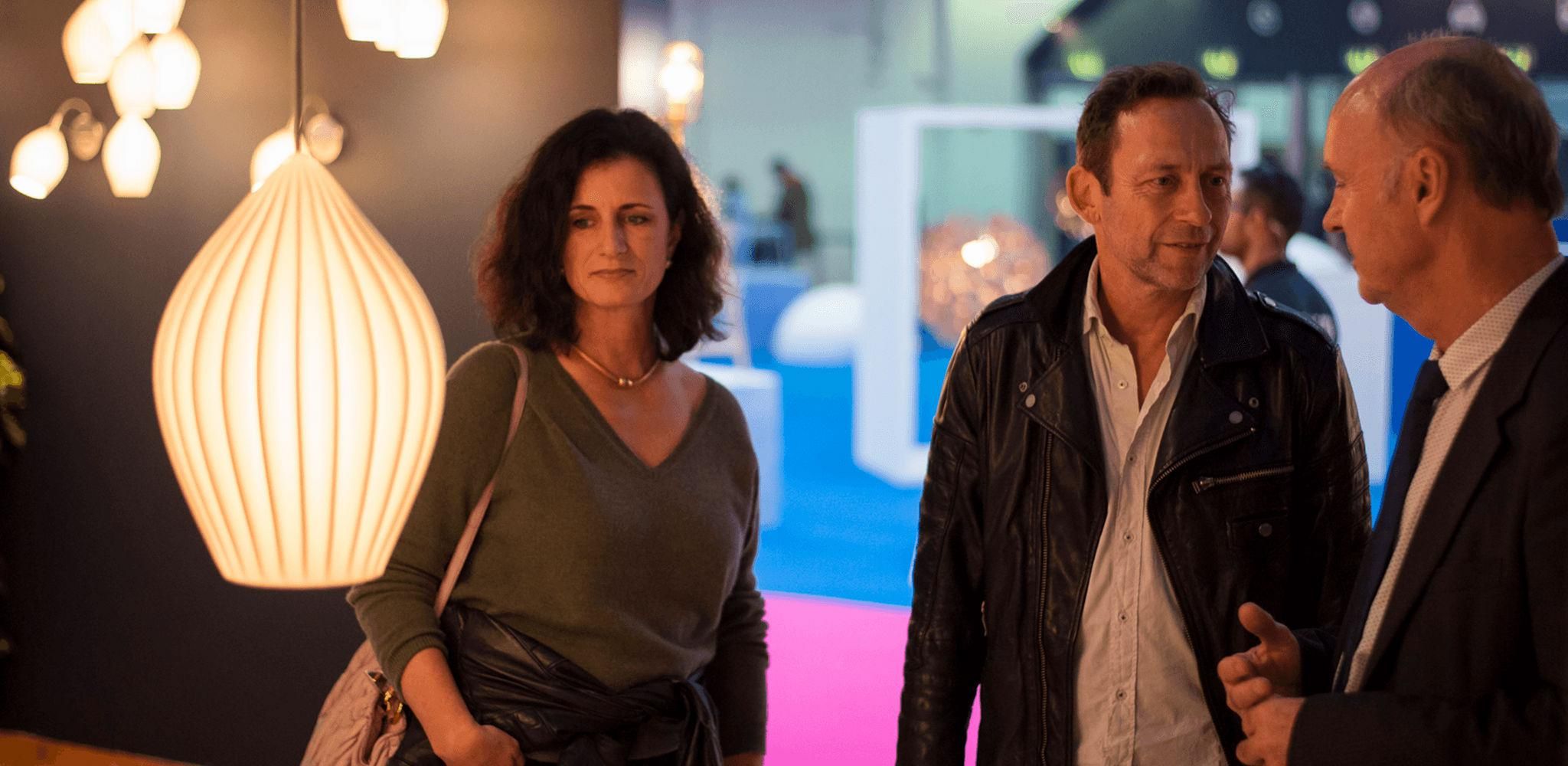 On Consumer Day, 23 September, there will be an Interiors Masterclass bringing together the British Institute of Interior Design's Susie Rumbold and leading interior designers Harriet Forde, Creative Director of Elicyon Cecilia Halling, and Creative Director of 33 Interiors Matt Freeman to discuss the most important elements of a successful design scheme and how to achieve that all important balance between them.
More than 400 established international brands are on show covering five sections: Interiors, Workplace, Kitchens, Bathrooms & Bedrooms, Design & Build and Emerging Brands. Last year's show was attended by more than 27,000 industry professionals with a combined spending power of £3.9 billion.

Register for this years event by visiting the show website: www.100percentdesign.co.uk/register