12 Oct 2017
Picfair design photography competition winners announced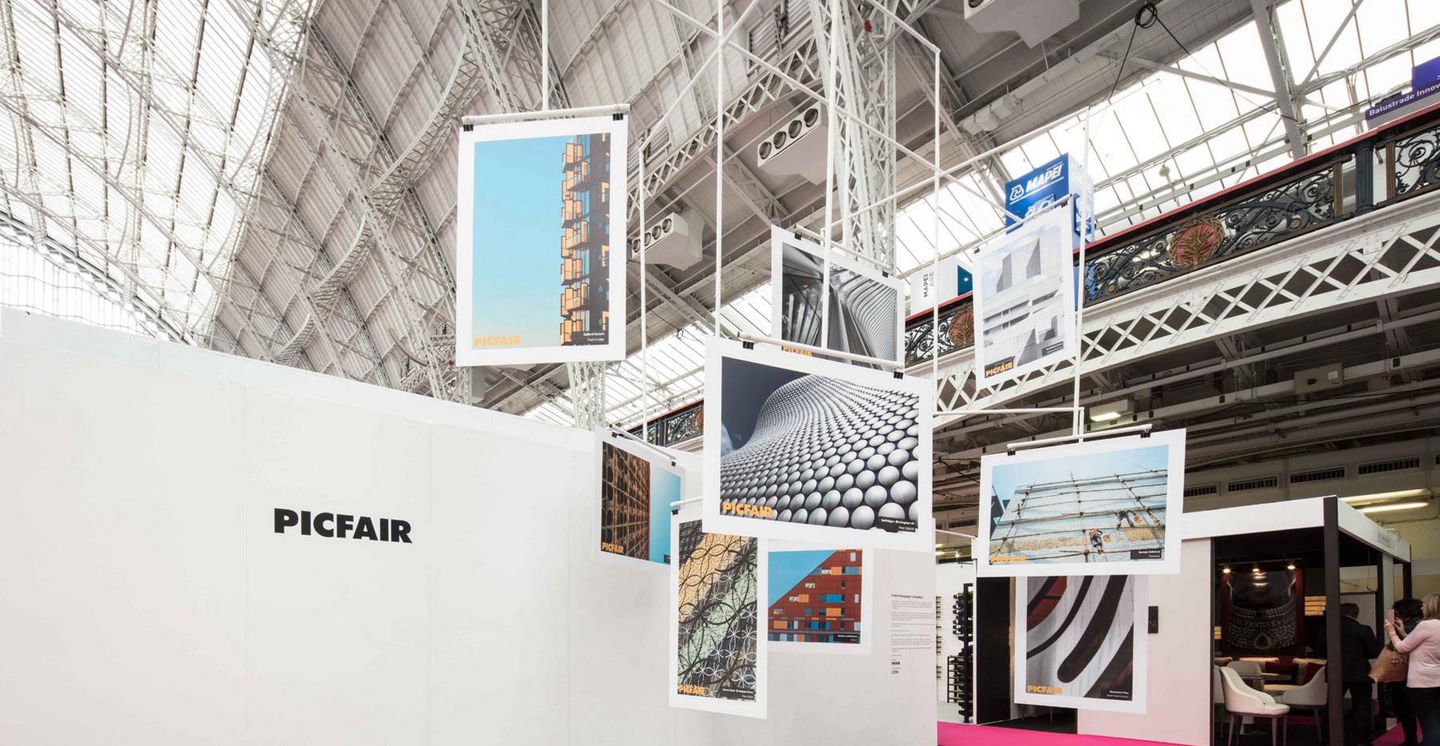 A few months ago we launched a design photography competition in collaboration with Picfair and Icon centred around the show's theme of 'Elements'.

The competition was a fantastic opportunity to see photographs that highlight the elements of design that we might not normally notice, understand or appreciate.

We saw an abundance of inspirational entries with some of the best photographs displayed at 100% Design 2017.

It is our pleasure to announce the deserved winners as follows:

Overall Winner & Elements of Architecture - Salford Sunset By Paul Crudge Photo
In the era of Instagram, Tumblr and Pinterest architectural photography all too often fetishises previously unloved but now trendy concrete structures or self-consciously 'iconic' buildings. In a bold contrast, the photographer has created some visually appealing, if not a little mysterious, from a otherwise formulaic slice of aspirational residential architecture. The silhouettes of chairs visible against the warm glow of the balconies hint at lives within the building, but nothing is overtly explicit. The execution is excellent as is the adherence to the brief.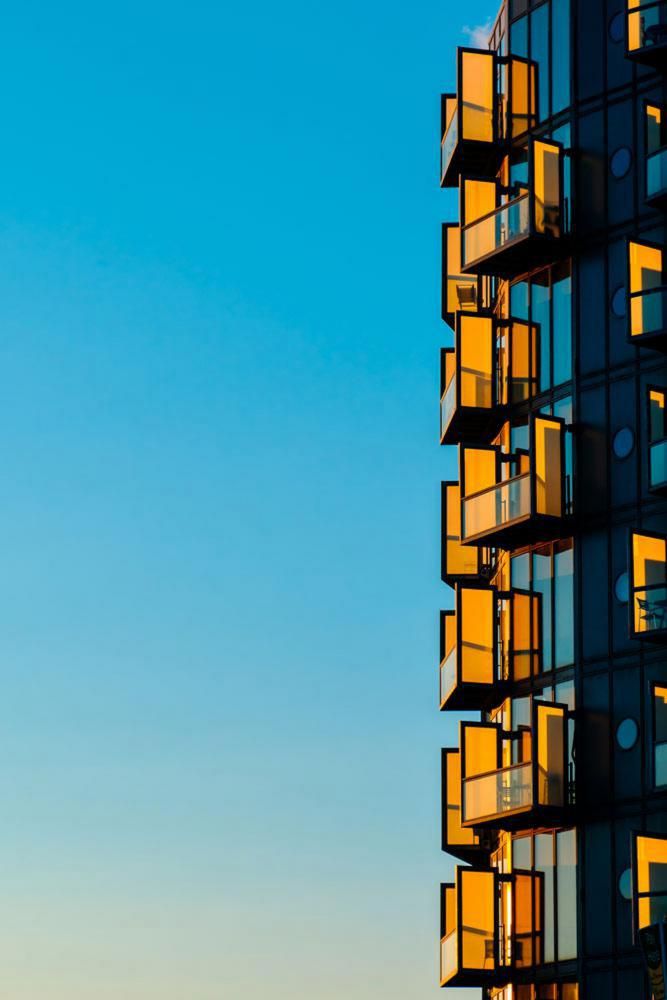 Elements of Workplace - Fan By Grgrgrz
The main element of the photograph - a red and green extractor fan - offers an oblique, but intriguing interpretation of the elements workplace. Slightly offset from the centre of the image, its punch of colour immediately draws the eye across from the raw industrial backdrop inviting further enquiry.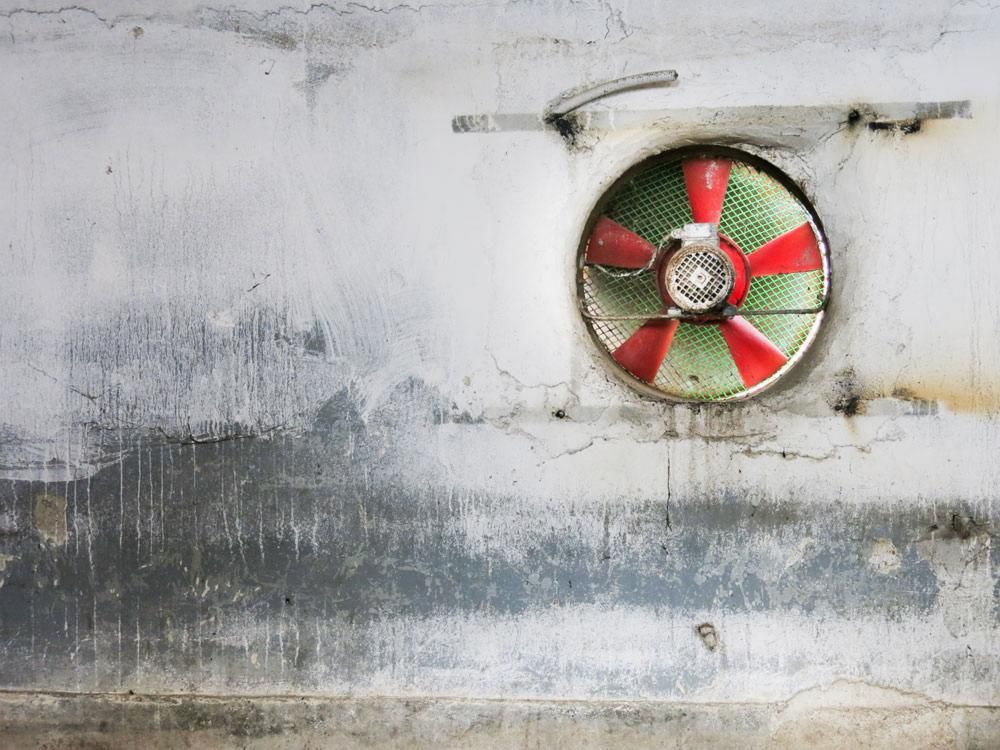 Elements of Home - Steps in black and white By Catherine Hart
Described by the photographer as having Escher-like qualities, this picture of a stairwell in Barcelona is at first glance slightly disorientating. But once the viewer has decoded the image, there is space to appreciate the strong graphic form created by the juxtaposition of angles, primary shapes, light and shadow.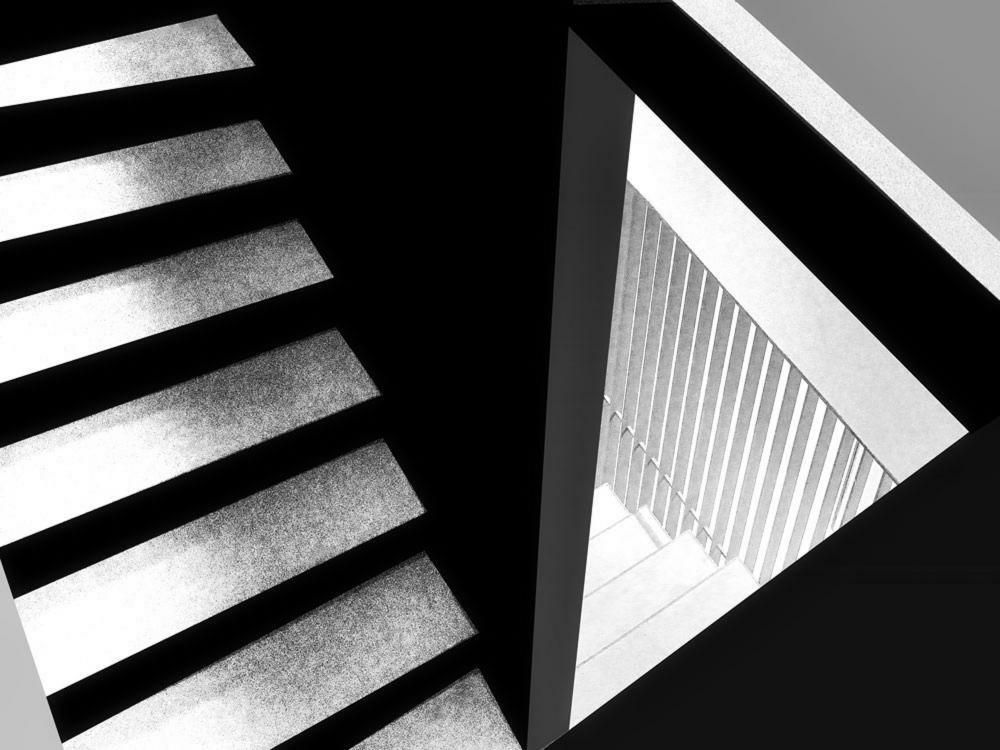 Each winner will receive a 12-month subscription to Icon magazine, with their images published within an editorial piece later this year. In addition to the subscription, the overall winner receives £500.00.

Thank you to all who entered and our exceptional judging panel.

View the Elements Of Design Shortlist here.