01 Aug 2019
Exciting Olympia London Redevelopment Plans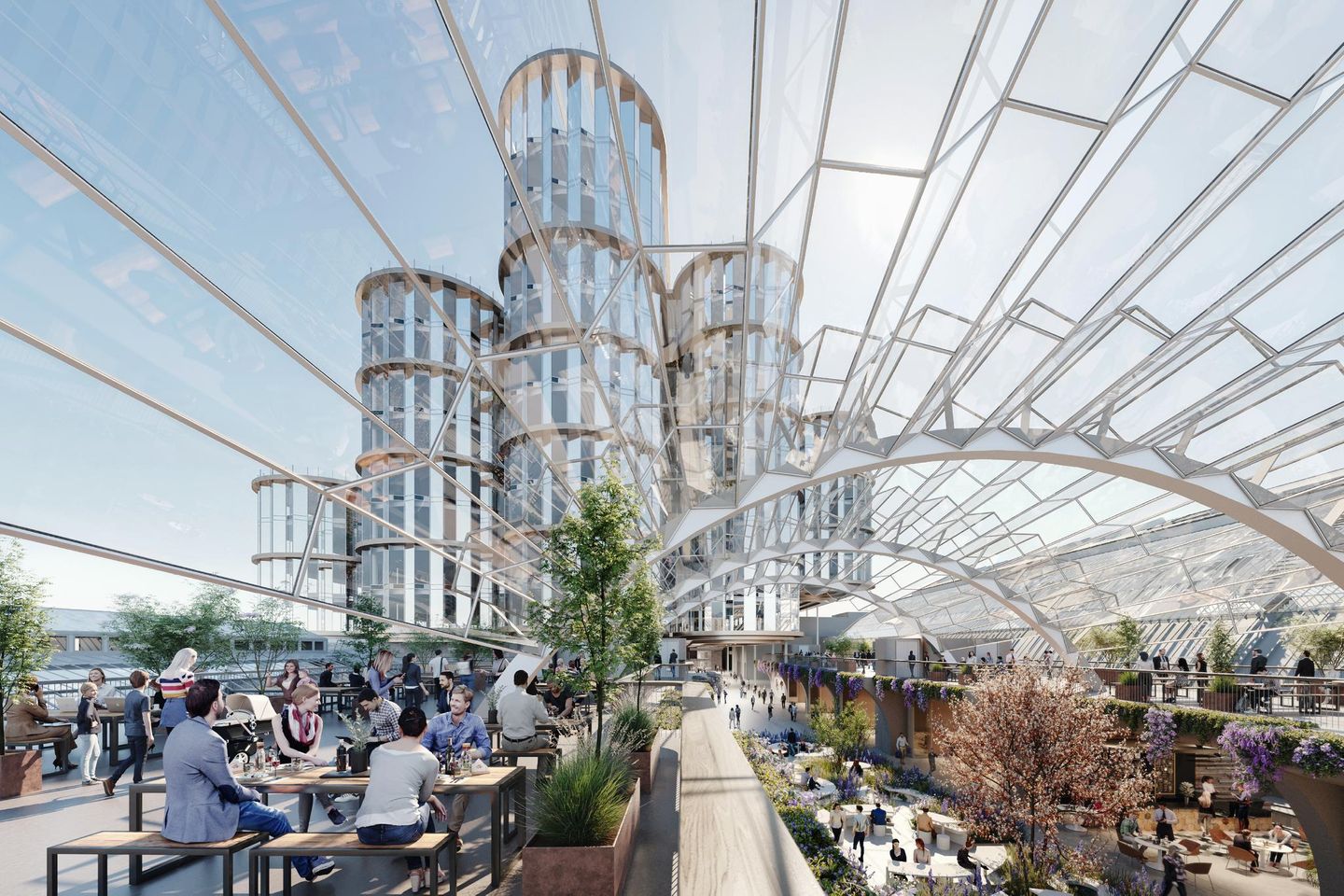 As our home for 100% Design, we are thrilled to share redevelopment plans for the illustrious Olympia London venue!
Designer and former speaker at last year's 100% Design event Thomas Heatherwick of Heatherwick Studio is leading on the design and implementation of the project, alongside SPPARC. They are now looking to position their iconic 133-year-old building as a global force in arts, entertainment, exhibitions and events, and everyone here at 100% Design are excited to see what the next 130+ years brings to our partnership!
A total of £1bn of private funds, financed by our owners Yoo Capital and Deutsche Finance, are being invested towards this. Their vision is to create a centre for creativity and innovation that will celebrate their heritage, whilst ensuring they retain a world-class events space for generations to come. Olympia London will remain open amidst these grand renovation plans.
The project includes:
- Two new major artistic venues incorporating a 1,000 seat performing arts space and a 1,500 seat theatre
- A four-screen arthouse cinema
- 10,000 sq ft of performance and rehearsal space free for local charities to use
- A new jazz-club style restaurant and venue
- Office space designed for creatives and media companies
- 2.5 acres of pedestrianised public space, including squares, streets and a sky garden
- New cafés, hotels, restaurants and shops