03 Jul 2018
New Designers opens tomorrow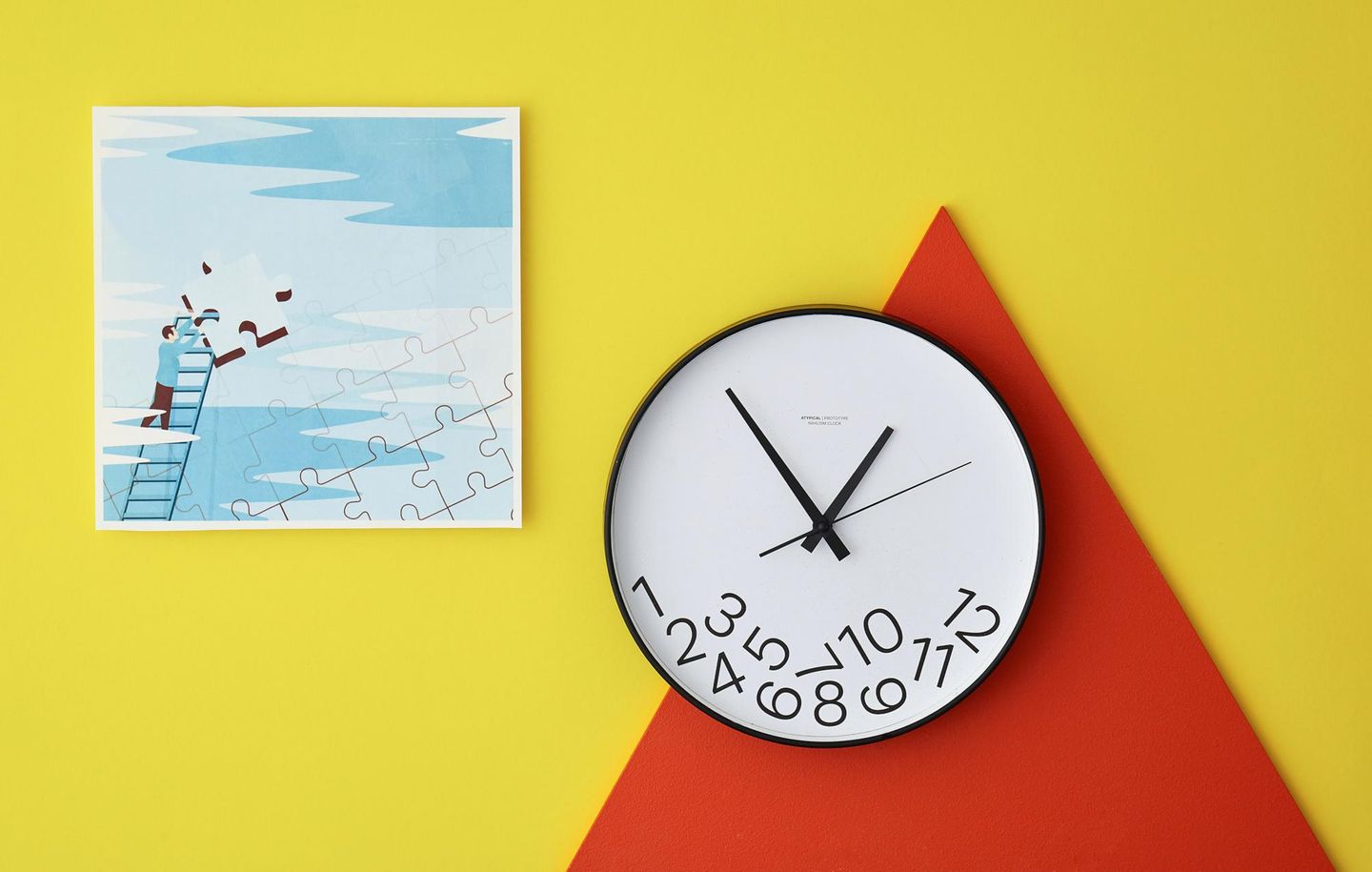 Returning this week 4-7 July New Designers is welcoming a new cohort of 1500 emerging talents with radical ideas and innovations, ready to take over and shape the design world.
Meet them in one place and celebrate the best of the best from this years graduating designers in furniture, product, industrial, interiors, graphic design and animation, at the Business Design Centre in Islington for New Designers Week 2.
Book now and save 20% on day tickets to New Designers Week 2 using offer code: 100% at checkout, until 7 July: www.newdesigners.com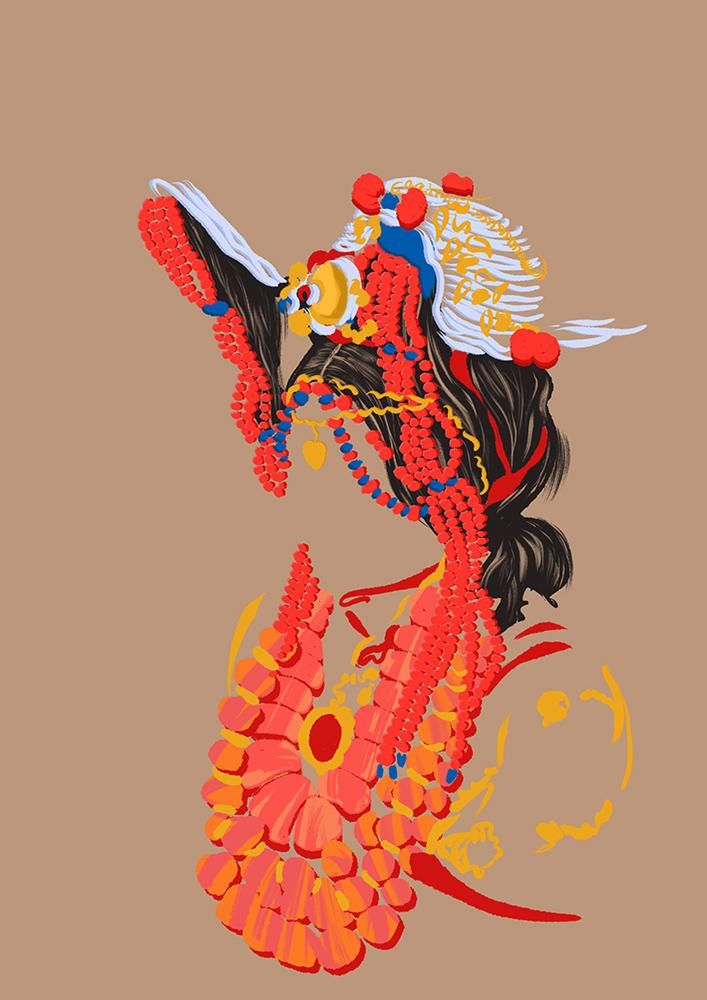 WEDNESDAY AWARDS PREVIEW & THURSDAY LATE
Opening the show and presenting the line-up of our Week 2 winners this Wednesday is well-known furniture and product designer, Benjamin Hubert. Hear the winners as they're announced, meet them and celebrate alongside key designers at the prestigious New Designers awards ceremony from 6pm. On both Wednesday and Thursday Late, enjoy complimentary gin cocktails from Carounn and Schweppes with music from Rough Trade East from 6-9pm.
AWARD PREVIEW - https://www.newdesigners.com/award-previews/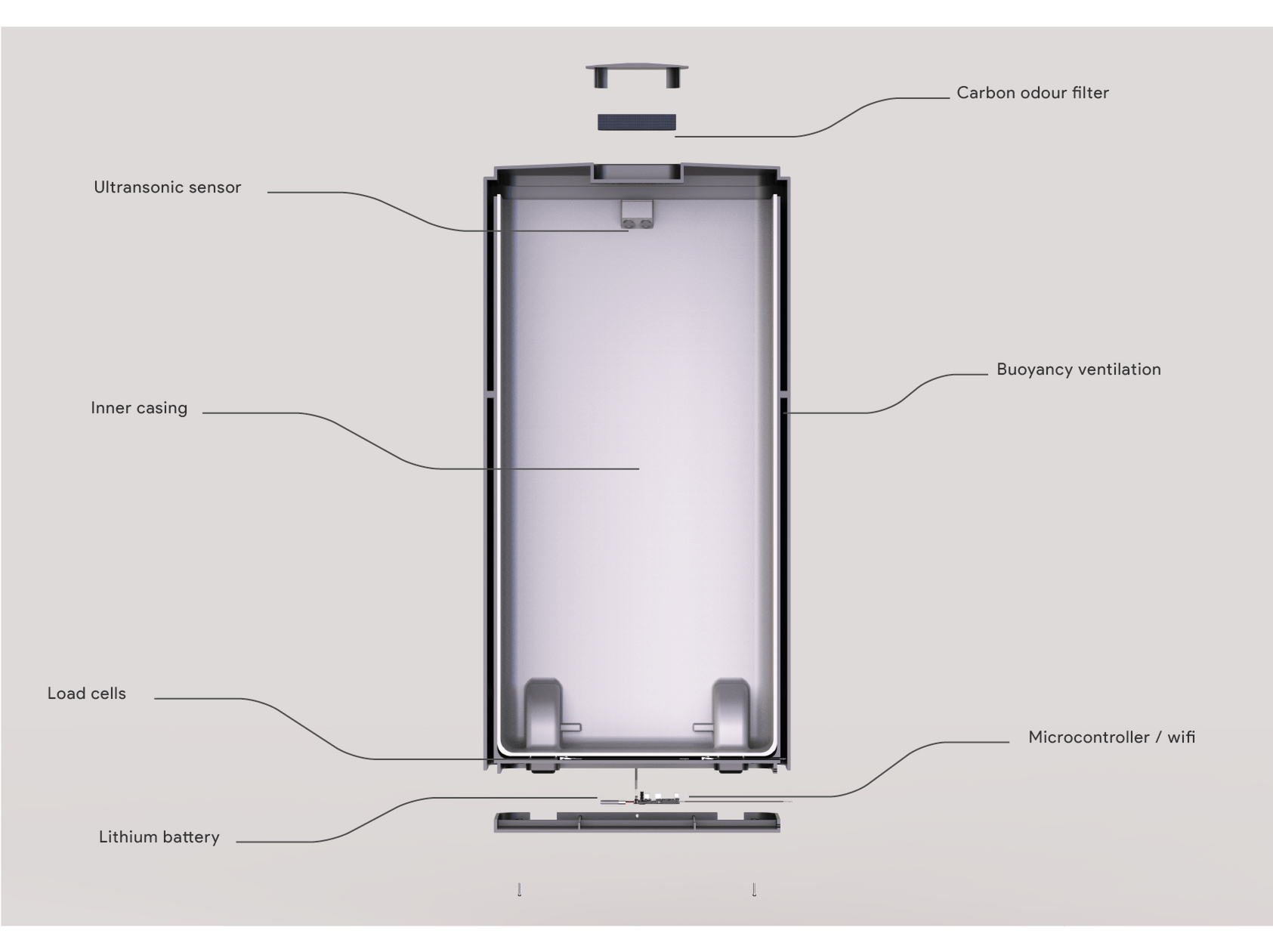 DESIGN TO BUY
You can also browse and buy original pieces directly from their makers, courtesy of One Year In – New Designers' curated showcase of 100 design entrepreneurs and studios who have recently launched their businesses. Daniel by Design presents Wae, an intelligent outdoor food waste disposal unit that will monitor and process data collected by the unit, to maximise route and collection efficiency for local authorities, enabling waste to be collected from households at the right time.
BROWSE ONLINE - https://www.newdesigners.com/oneyearinwk2/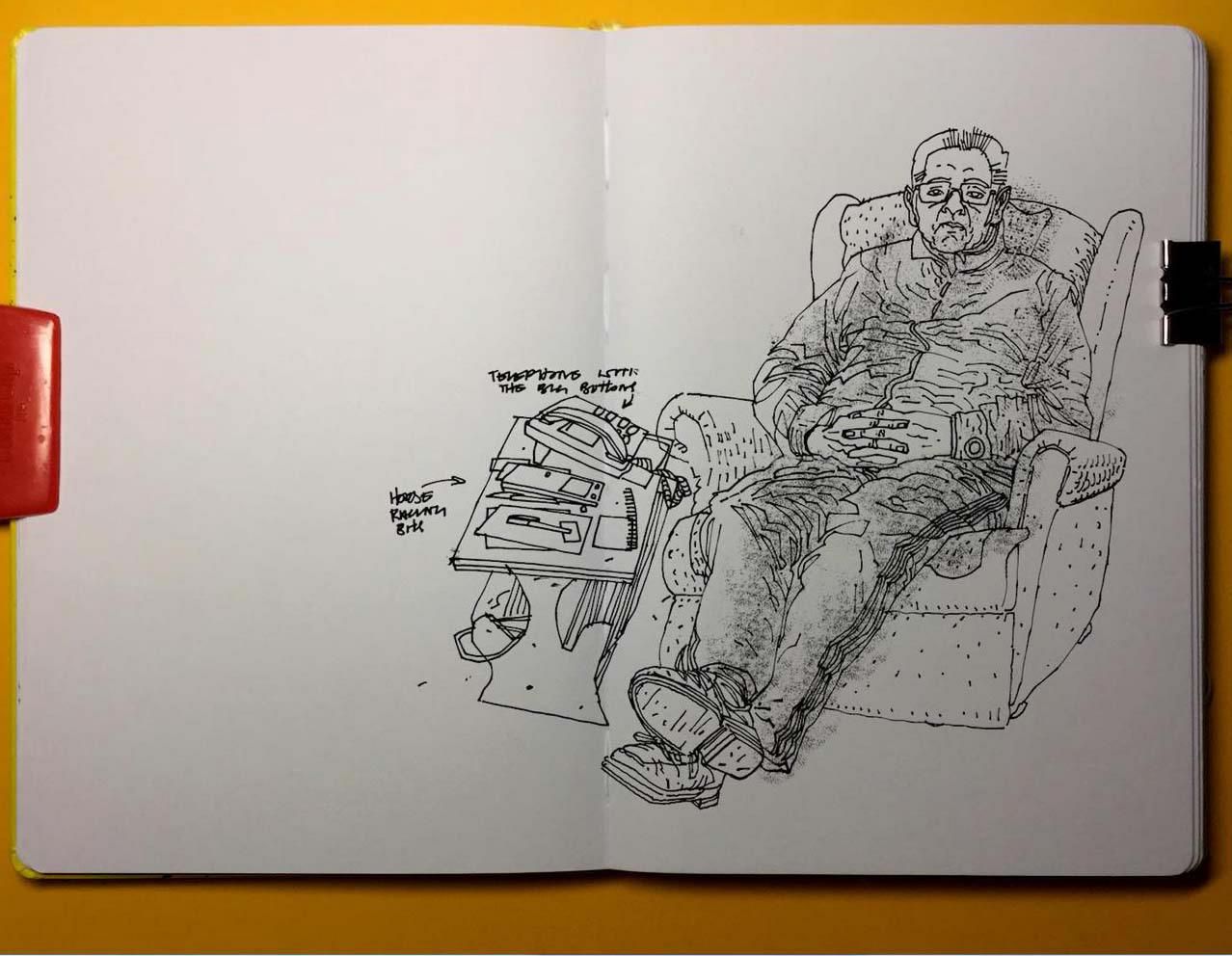 SCREENING ROOM
New Designers presents a curated collection of ten shorts by this year's graduating designers experimenting across moving image, animation, film and gaming. Themes in focus for this year include dystopian futurism, mental health, local community, and identity. Amongst these, Dwayne Bell's film Irving - a 6 part animated illustration documentary - tells the story of the filmmaker's uncle. Across a backdrop of mundane realities and tinged with nostalgia, the film traces the creeping realisations of depression, anxiety and addiction.
SCREENING ROOM - https://www.newdesigners.com/screeningroom/