05 Sep 2018
LIVE AN IMMERSIVE SHOPPING EXPERIENCE ON ARCHIPRODUCTS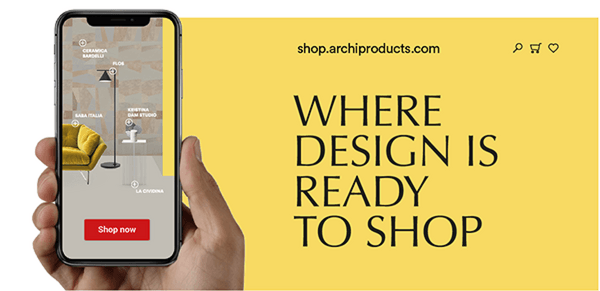 We are more than aware that the modern space we live in is constantly changing. Rooms blend becoming a single environment to customize and furnish, creating interiors that reflect our tastes and personality. With that in mind, the team behind Archiproducts every day explores the latest trends in the market to provide users the perfect product for their own home and office, as well as tips for freshening ­­up the outdoor.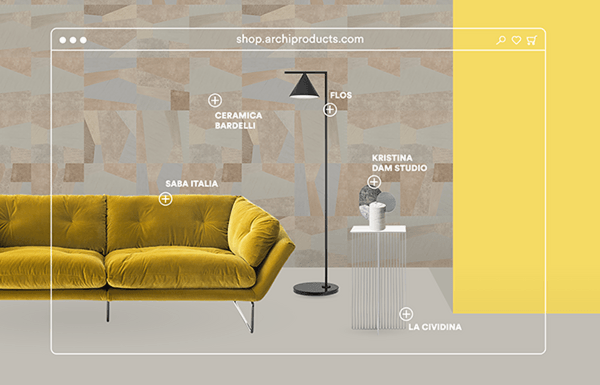 Over 1,5 million people every day choose Archiproducts to get inspired, shop and find out the latest in design and architecture. Supported by a global team with world-class experience, the go-to-destination for professionals and design lovers is on the up and up, providing up-to-date news on what's trending and special insights on what's happening at the international big-top trade fairs. These special showcases feature exclusive extra content, such as the Archiproducts Design Talks, a series of interviews to the designers of the hour.
Archiproducts keeps you updated with all the latest trends and events in the world of architecture and design whilst offering the most immersive online shopping experience available today. With over 199,000 products and 3,500 brands available online, Archiproducts Shop provides curated shop selections ranging from those timeless design masters' icons to the most promising talents' collections.
Browse through 14 product categories and start experiencing design on archiproducts.com!