06 Aug 2019
Hotel Designs Return as Media Partners for 100% Design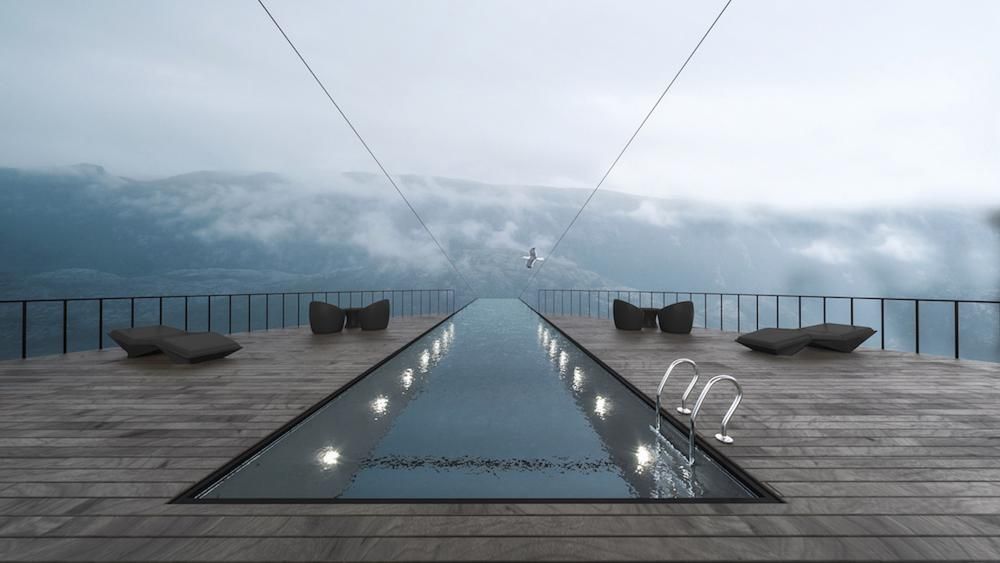 100% Design are pleased to welcome Hotel Designs back as a media partner for our 2019 event! Read by more than 67,000 designers, architects, hoteliers and industry suppliers monthly, the website is a destination for all the latest news, features, opinions and reviews.
This month's 'Spotlight On' sees editor Hamish Kilburn identify seven projects on the board that are set to revolutionise the way we think about international hotel design, featuring established designers such as Zaha Hadid, Hayri Atak and Fiona Thompson.
You can read the full article here.