17 Aug 2021
G&G _ Magazine announced as Design London media partners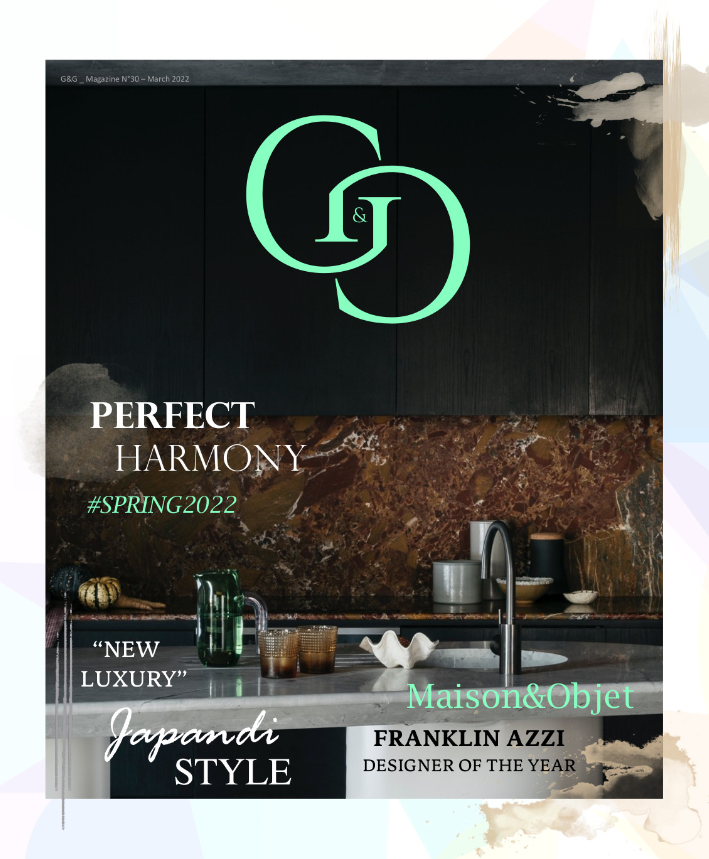 We are delighted to welcome G&G _ Magazine as media partners for Design London
G&G _ Magazine is a digital Italian design magazine created with the idea of telling craftsmanship, interior design and luxury home lifestyle stories worldwide.
Launched in February 2017, G&G _ Magazine quickly caught the attention of an international audience with home inspiration and ideas for unique and stylish interiors.
The magazine's readership includes interior designers, procurement companies, architects and luxury design studios. Each edition provides readers with attention grabbing photography and engaging content six times a year.
Find out more gandgmagazine.eu