17 Jul 2019
Gärsnäs on display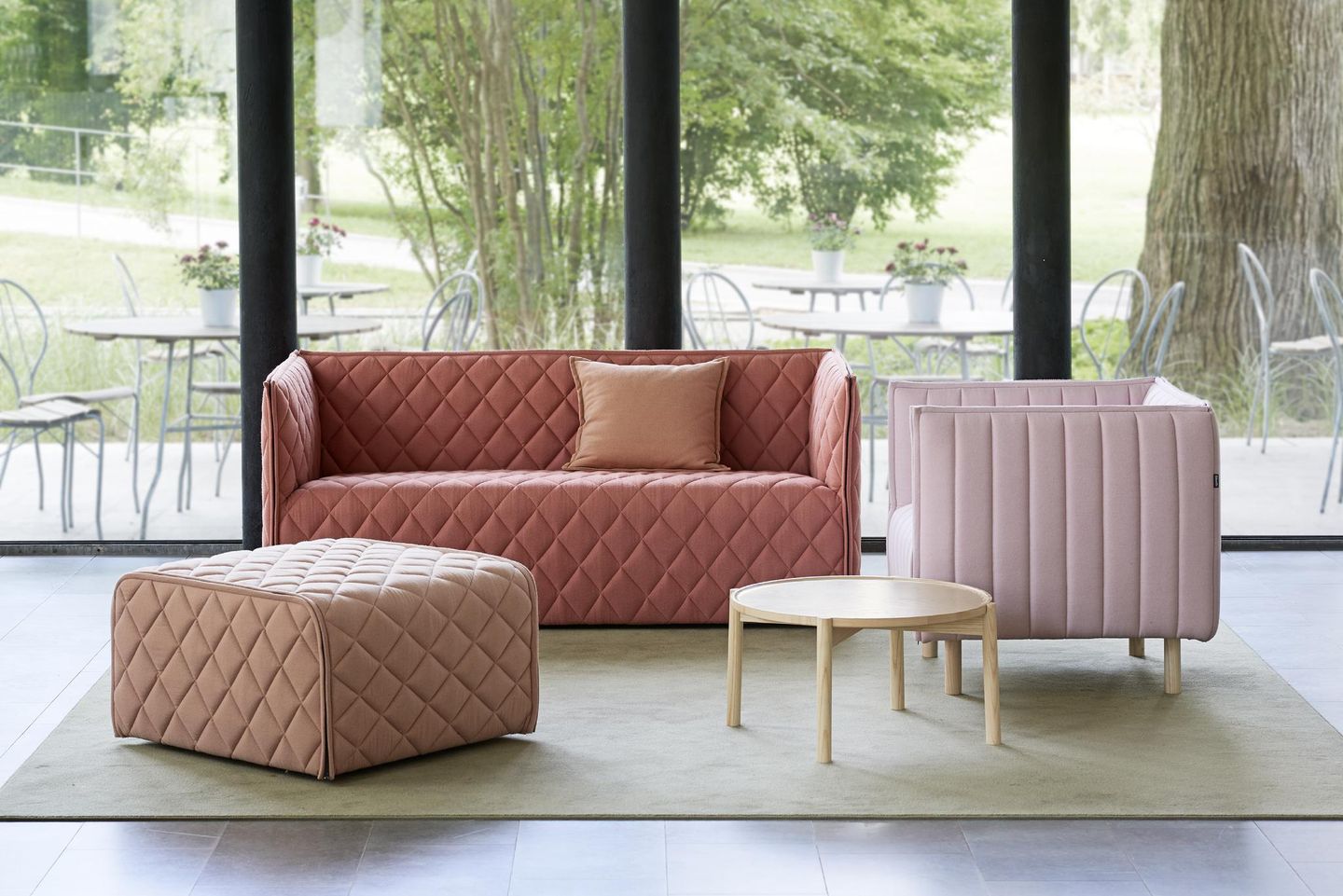 Across four days, 18-21 September, Gärsnäs will be exhibiting at 100% Design in Olympia London.
The stand is designed by Nina Jobs and besides this year's new designs such as Färg & Blanche's Elin and Lina chairs, as well as David Ericsson's Hedda chair, there will also be David Regestam's TAK table along with POP sofas by Pierre Sindre and Patrik Bengtsson, Julius by Färg & Blanche, Kvilt by Nina Jobs and Bleck by TAF.
The focus is on sustainability and genuine craftsmanship in combination with industrial manufacturing of wood of various kinds. The Gärsnäs stand C13 is easy to find along the central main passage.