31 Jul 2019
Emerging Brands Spotlight: Zebedee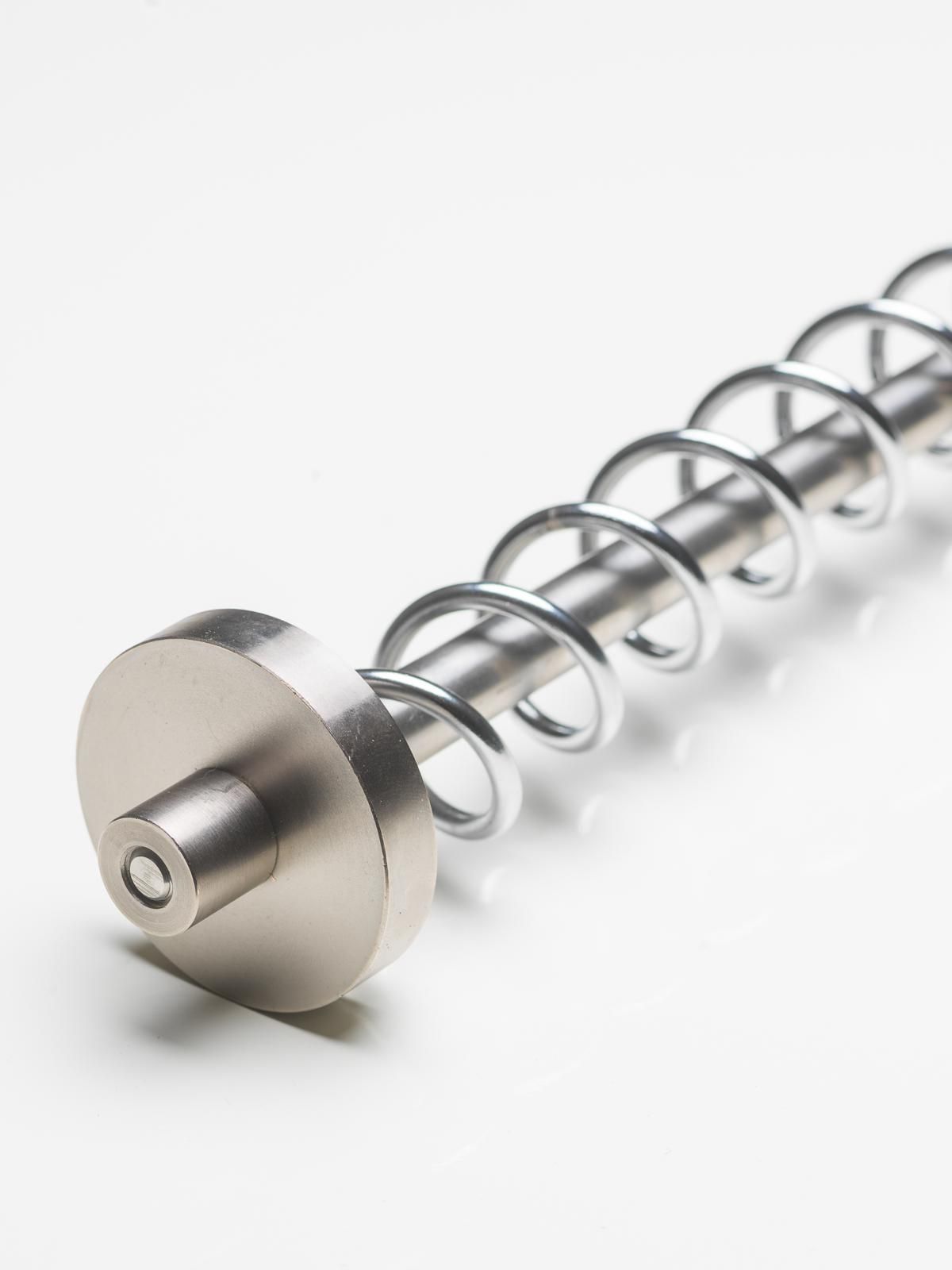 The UK's strongest platform for newly established design talent. Packed with innovative ideas, Emerging Brands follows the tradition of 100% Design's original ethos; launching new talent. Find out more about Zebedee, that will be exhibiting for the 25th edition of 100% Design, as they answer all of our questions below.
Zebedee is the only, off the shelf clothes rail for sloping ceilings. Available in 5 sizes and a range of colours, it is perfect for Loft extensions, barn conversions or the under stairs cupboard.
What goals would you like to achieve for your company in the future?
Nothing major.. just for Zebedee to be available world wide.
Why did you choose to exhibit at 100% Design?
Since its launch in 2017, Zebedee has been mainly retail via its own website. Its now time to build the trade side of the business and to build its profile. I'm hoping 100% design will be perfect for that
In contemporary society an online presence is key in order to grow your design firm – How do you utilise the internet to increase your customer base?
Zebedee is unique, and a picture is worth a thousand words. A strong presence on platforms such as Instagram and Pinterest are essential and have been extremely successful in spreading the word.
What made you want to become a designer?
I'm more of an accidental designer. I've always enjoyed solving problems and after restoring two houses by myself on a budget, as well as enjoying amateur furniture restoration, I'm use to thinking on my feet. I came across a problem in my home, and knew there had to be a solution and Zebedee is the result.
Establishing networks is important for an emerging design firm – How did you go about growing yours?
Shows like 100% design are crucial, plus social platforms such as Instagram.
Who's your inspiration?
My Mum… she was amazing at DIY!

What 3 words sum up your brand?
Unique,- strong – innovative