02 Aug 2019
Emerging Brands Spotlight: Proper Copper Design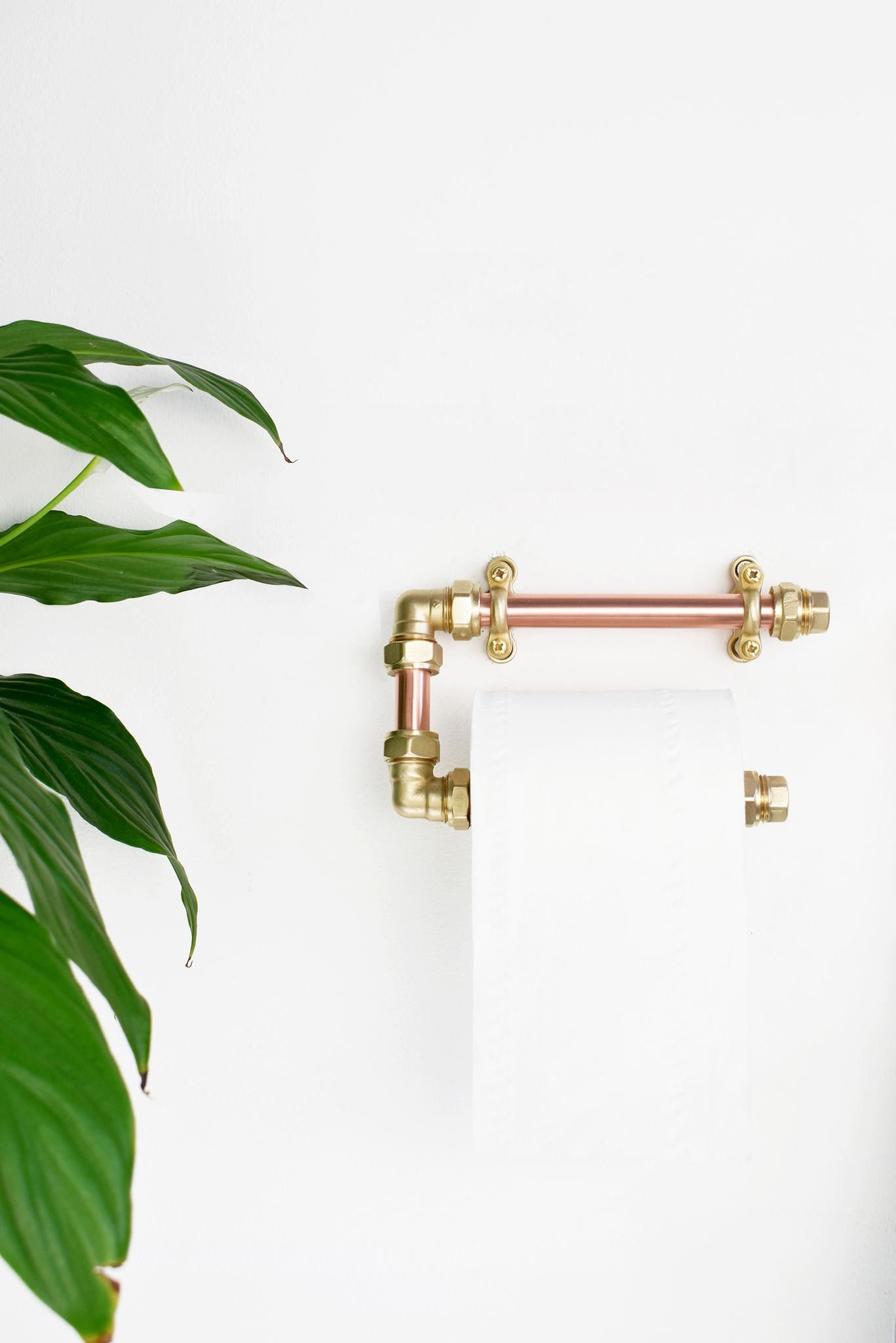 The UK's strongest platform for newly established design talent. Packed with innovative ideas, Emerging Brands follows the tradition of 100% Design's original ethos; launching new talent. Find out more about Proper Copper Design, that will be exhibiting for the 25th edition of 100% Design, as they answer all of our questions below.
Proper Copper Design is the UK's leading copper design workshop for handcrafted homeware specialising in taps, showers and handles. Stylish statement pieces created using industrial metals to suit a variety of kitchen and bathroom interiors, each product is offered in a range of uniquely colourful patinas and individually hand-finished to last.
Talk us through your latest products:
We are excited to be releasing our new range of copper handles just before 100% Design Show which have been skilfully formed and beaten, crafted using traditional smithing techniques in our Brighton workshop.
Our luxury copper showers with custom fittings will be showcased in a tropical spa installation in which visitors can see the contrast between the high polish to suit modern bathroom interiors and the aged copper finish for outdoors.
We pride ourselves in offering unusual finishes such as verdigris across all of our products to create cohesive interiors, we will show an example of this on our basin unit and custom bathroom sets.
What goals would you like to achieve for your company in the future?
We are aiming to provide a seamless design service in which we can work closely with clients to offer one of a kind copper bathroom and kitchen fit-outs as well as larger hospitality projects.
In our Brighton workshop our design team regularly explores innovative homeware ideas as well as researching traditional methods of copper smithing combining the two for future designs. Copper has many benefits for our health and well-being as well as bieng sustainable, we want to make designers aware of this when choosing the materials they use for an interior space.
Why did you choose to exhibit at 100% Design?

This will be our second year at 100% Design Show and since last year we have refined our brand and we are excited to showcase our new ranges of handles, taps and showers with industry visitors in the heart of London. It is an invaluable opportunity to learn from the highly coveted talks, align ourselves with upcoming trends and meet the most inspiring and talented designers of our time.
In contemporary society an online presence is key in order to grow your design firm – How do you utilise the internet to increase your customer base?

We regularly write blogs about our design processes and the incredible attributes of working with an aesthetically beautiful, malleable and versatile metal. Our Instagram gives a window into our light and airy workshop studio by the sea in which our team of makers experiment with different processes, craft orders, model interior fit-outs for clients, as well as taking it in turns to cook delicious lunches for the team.
What made you want to become a designer?
Copper! Since Khan created his first industrial tap he has enjoyed the change over from working in his profession as a carpenter to metalwork and through configuring various practical designs from this malleable metal with the added touch of perfecting a vast colour palette of finishes.
Establishing networks is important for an emerging design firm – How did you go about growing yours?
We have been contacting and visiting design showrooms in London and our home town of Brighton to make sure that our catalogue is readily available for clients looking to achieve copper environments.
What 3 words sum up your brand?
Copper , minimal , inventive