23 Aug 2019
Emerging Brands Spotlight: EF Engineering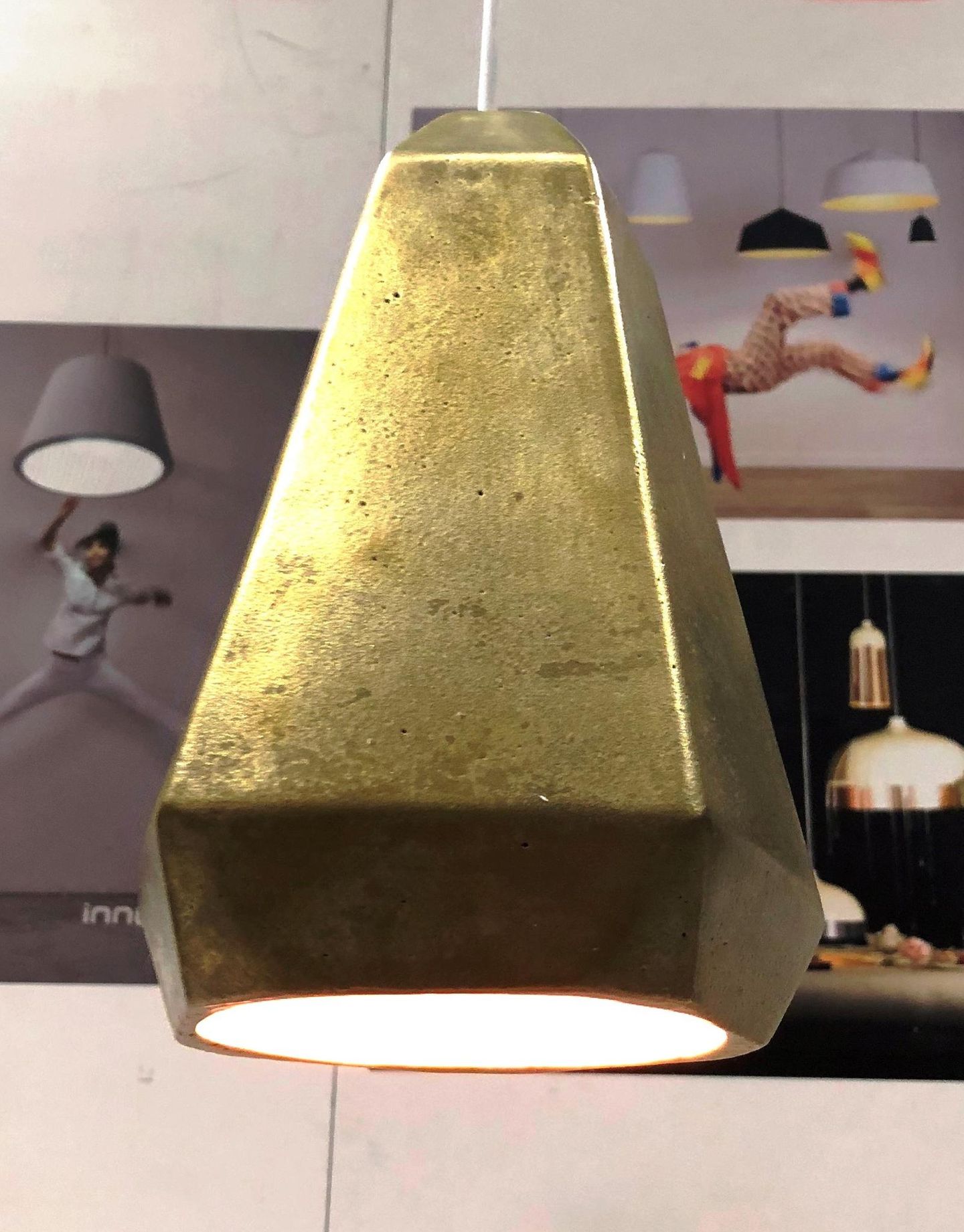 The UK's strongest platform for newly established design talent. Packed with innovative ideas, Emerging Brands follows the tradition of 100% Design's original ethos; launching new talent. Find out more about EF Engineering who will be exhibiting for the 25th edition of 100% Design, as they answer all of our questions below.
EF Engineering use a range of traditional and highly specialist finishes alongside cutting edge technology to transform everyday products and surfaces into something extraordinary.
Talk us through your latest product/s:
Using our finishes on almost any surface we generate amazing changes in their look or feel. Whether in the field of engineering, architecture, retail, interior design or outdoor living, we have a solution for creating impact and originality.
What goals would you like to achieve for your company in the future?
Our aim is to become the market leader in specialist finishing. We started in 2014 and quickly built a reputation for the quality of our finishes.
Why did you choose to exhibit at 100% Design?
Being a part of 100% design 2019 will give us the opportunity to share our products and services with a clientele who will appreciate the quality and attention to detail, upon which we pride ourselves. We are inspired by the opportunity to be a part of this unique event and to share our expertise with genuine lovers of design.
In contemporary society an online presence is key in order to grow your design firm – How do you utilise the internet to increase your customer base?
Our social media presence is growing and developing through the traditional channels and now we are seeking to extend this further, creating stories and making connections with a wider audience.
What made you want to become a designer?
We transform and augment rather than design.
Establishing networks is important for an emerging design firm – How did you go about growing yours?Our specialist finishes will inspire designers from all backgrounds by offering original and extraordinary solutions and fulfilling their needs. We can bring a product to life and we love a challenge!
Who's your inspiration?
People who make it happen
What's your favourite hotel?
CitzenM Hotel – We love how they use colour in their design
What 3 words sum up your brand?
Innovative. Meticulous. Extraordinary