15 Jul 2022
Design London Award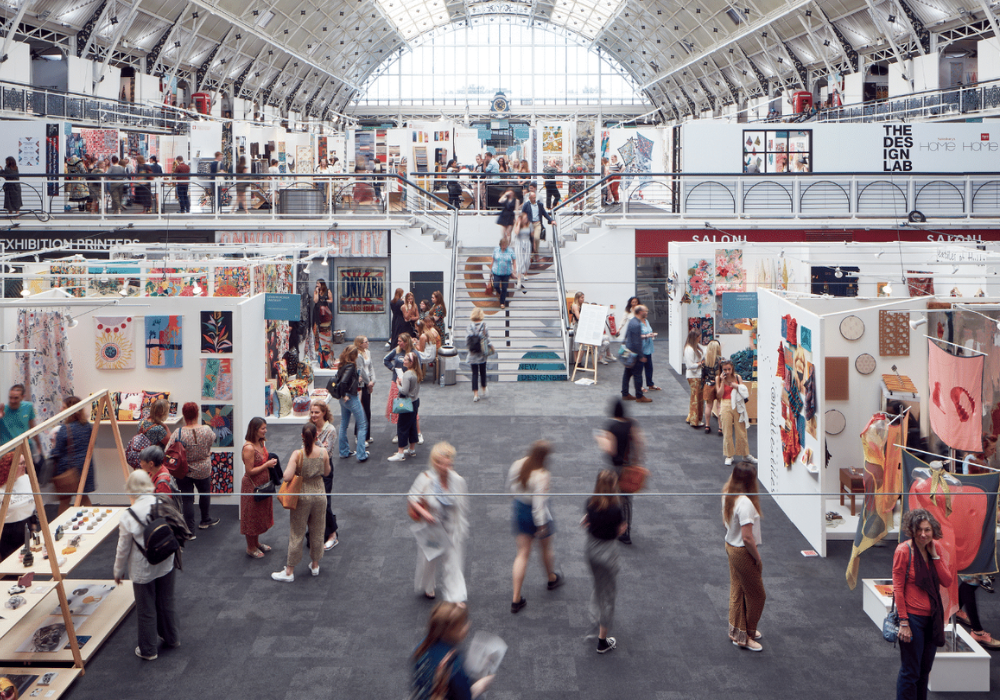 Rory Mullins - Winner of the Design London Award
Design London is delighted to announce the winner of the Design London Award at New Designers - Rory Mullins, Product and Furniture Design graduate from Kingston University!
Rory designed and exhibited the Turnaround Chair at New Designers last week and took home the Design London Award. The judges were impressed with the craftsmanship, concept and commercial potential of the Turnaround Chair. As a stackable, multi-use contract furniture piece, the team believe that it would be popular within a number of hospitality settings.
We are so excited to visit his stand at Design London this September!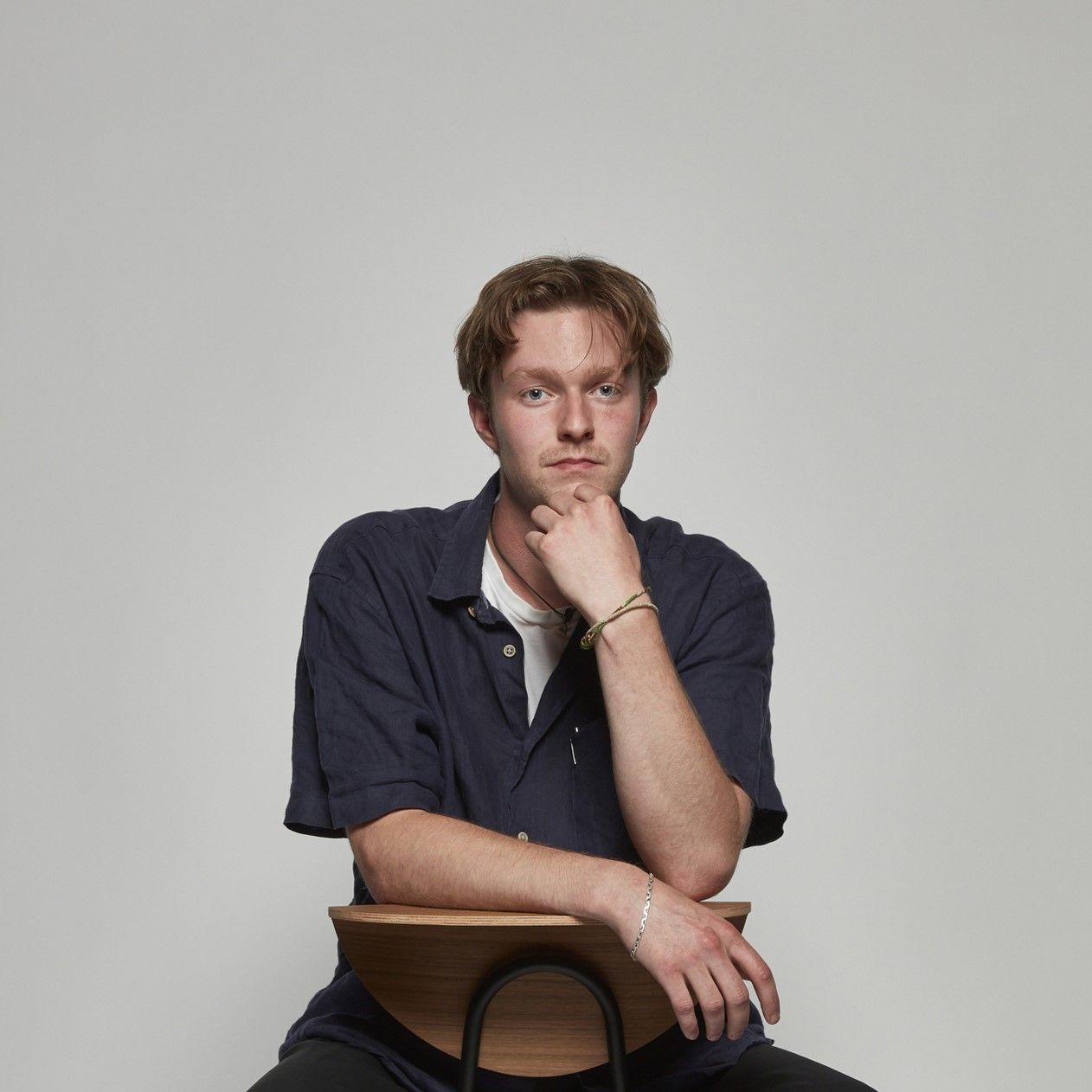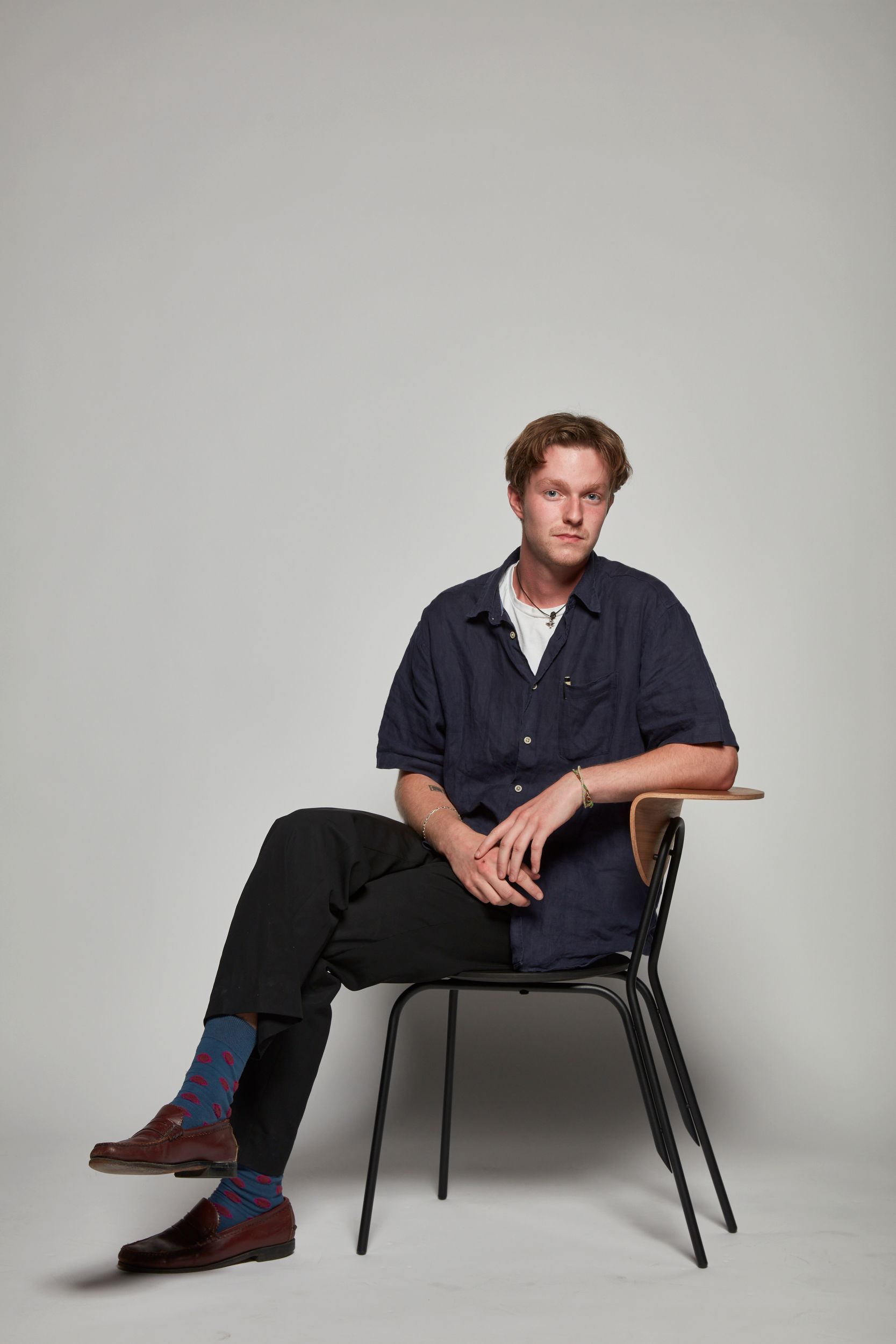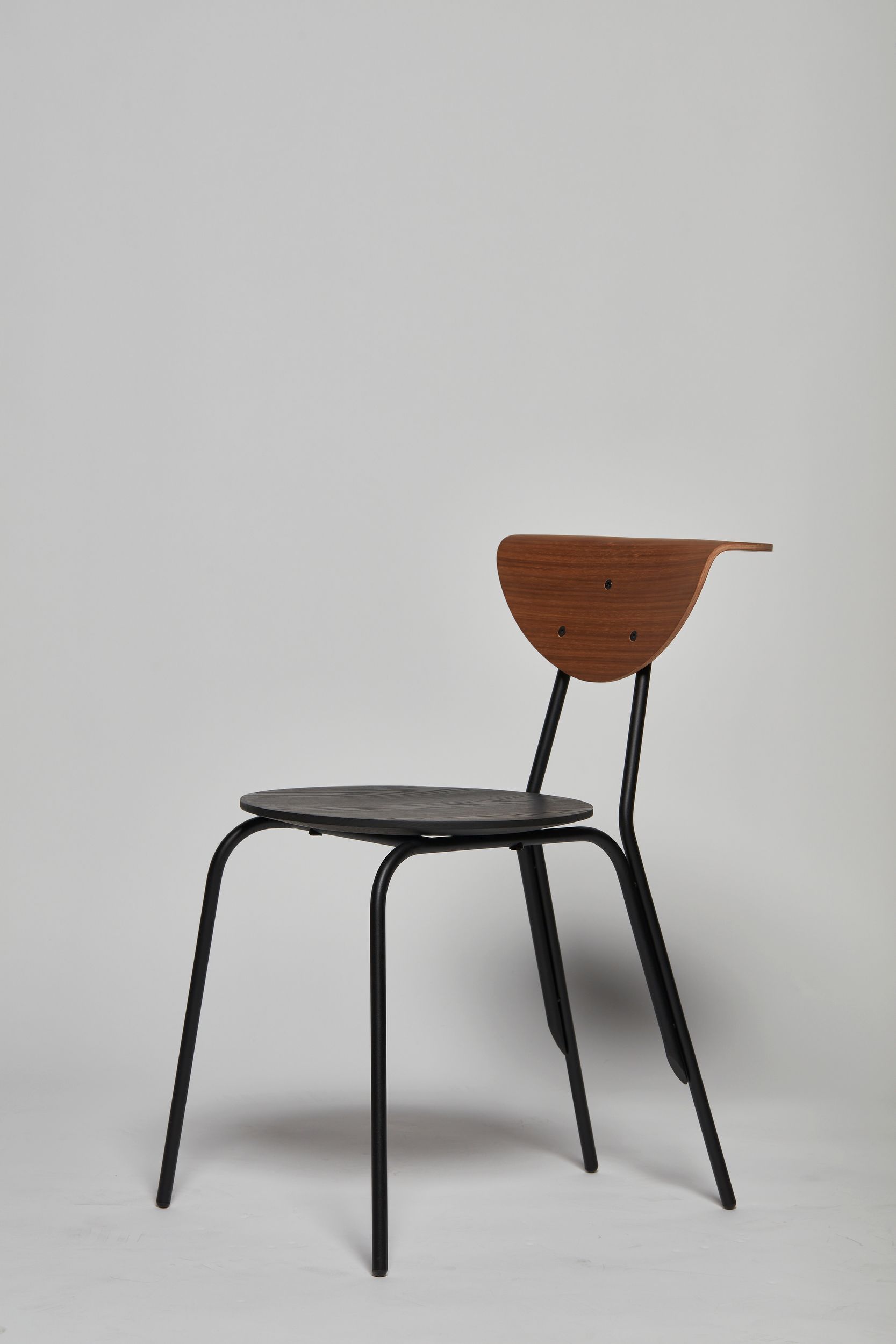 Alongside Rory, there were a large number of graduates who also took home an award for their outstanding designs during the second week of New Designers:
Affinity Digital Design Award - Pavlena Mateeva with Camping
Anglepoise Abandon Darkness Award - Thomas Coe-Gunnell White with Things.Toaster
Business Design Centre New Designer of the Year Award - Ryan Waterhouse with Terranova
Business Design Centre New Designer of the Year Runner-Up Award - Poppy Scoffings with Its Party Time
Creative Conscience Ethical Designers' Award - Charlotte Bradford with Nautical Green
DCA Futures Award - Harry McLachlan with Ocular
Design-Nation One Year In Prize - Jon Christie with A collection of tables and chairs
Habitat Future Design Award - : Guy Selwood-Miller with Selwood
Hallmark Connection Award - Reuben Loftus with Grit & Grief
John Lewis and Partners Design for Innovation Award - Jacob Riley with Café Collection
Joseph Joseph Brilliantly Useful Design Award - Harriet Almond with Snoot
Joseph Stannah Award - Sam Gaze with Immersion Gaming Headset
Kin Award - Jasmine Nicholson with Mymo
LMC Design Award for Excellence in Moving Image, Graphic Design and Illustration - Eleanor Bristoll with her Graphic Design Portfolio
MADE.COM Collaboration Award - Aamana Bibi Nawaz with Vlamp
Pentland Brands Award - Edwina Arthur with Making A Noise
Sky Creative Believe in Better Award - Erin Jefferys with Book
The Conran Shop New Designers Award - Tom Golland with Metal in Marble
Congratulations to all of the winners!