11 Sep 2019
Corston Architectural Detail at 100% Design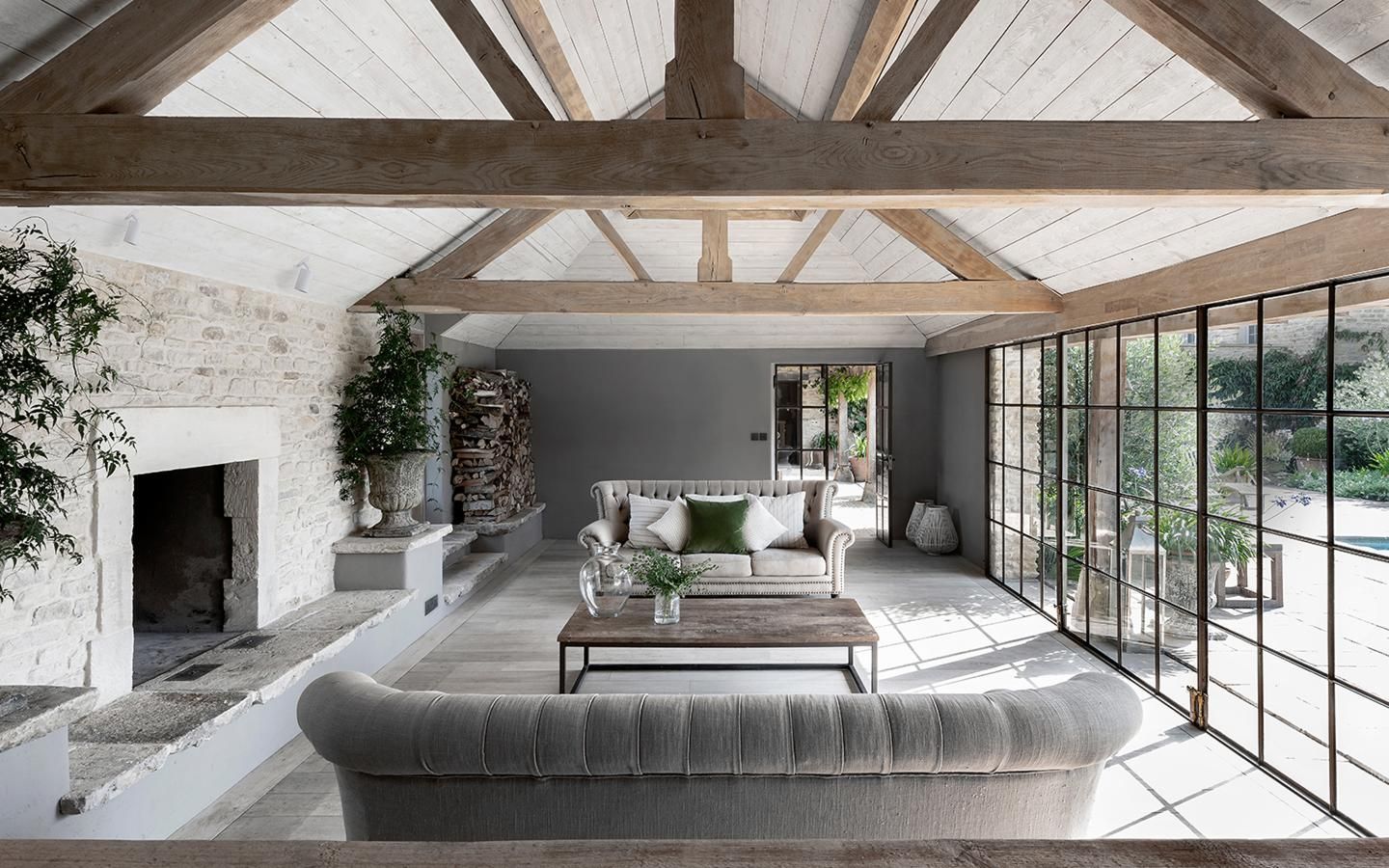 Corston Architectural Detail is a new interior detailing company, producing design-led fixtures and fittings. The coherent range comprises Electrical Switches & Sockets, Lighting, and Hardware, developed to work together seamlessly. The new online company aims to take the stress out of renovation by offering a carefully edited choice of products, designed to enhance the architectural space and tone of the home.
With product design at the heart of the business, Corston has been created by a team of designers with over 25 years of experience in the interiors industry, who have combined their skills to create a collection of quality products to stylishly finish the home. United with a strong appreciation for traditional craftsmanship, each and every item is made from authentic materials that are built to last.
Product Director, David Gray comments: "The brand has been born out of the demand for a cohesive range of premium renovation fittings that are also competitively priced. We've invested a lot of time considering proportion and materials - two features that are often overlooked, but are crucial to create timeless designs."
Inspired by Belgian design, the range favours simple shapes and styles over trend-based products and overwhelming choices. Aimed at the mid to high end of the UK market, Corston Architectural Detail have created a collection of products to give customers simple choices. Constructed from solid brass, hardware is available in two finishes, natural brass and dark bronze and includes furniture and door handles, hinges, hooks and shelving brackets. Electrical sockets and switches are available in a transparent Perspex switch plate option to allow the wall colour to show through, while the lighting category includes paintable, trimless and surface spot lights, in either fixed or adjustable options, designed to blend into the interior space.

You can find the details of Corston's involvement at 100% Design, a link to their website and social channels on their exhibitor page here.