29 Sep 2017
Cervezas Alhambra refreshes at 100% Design late night party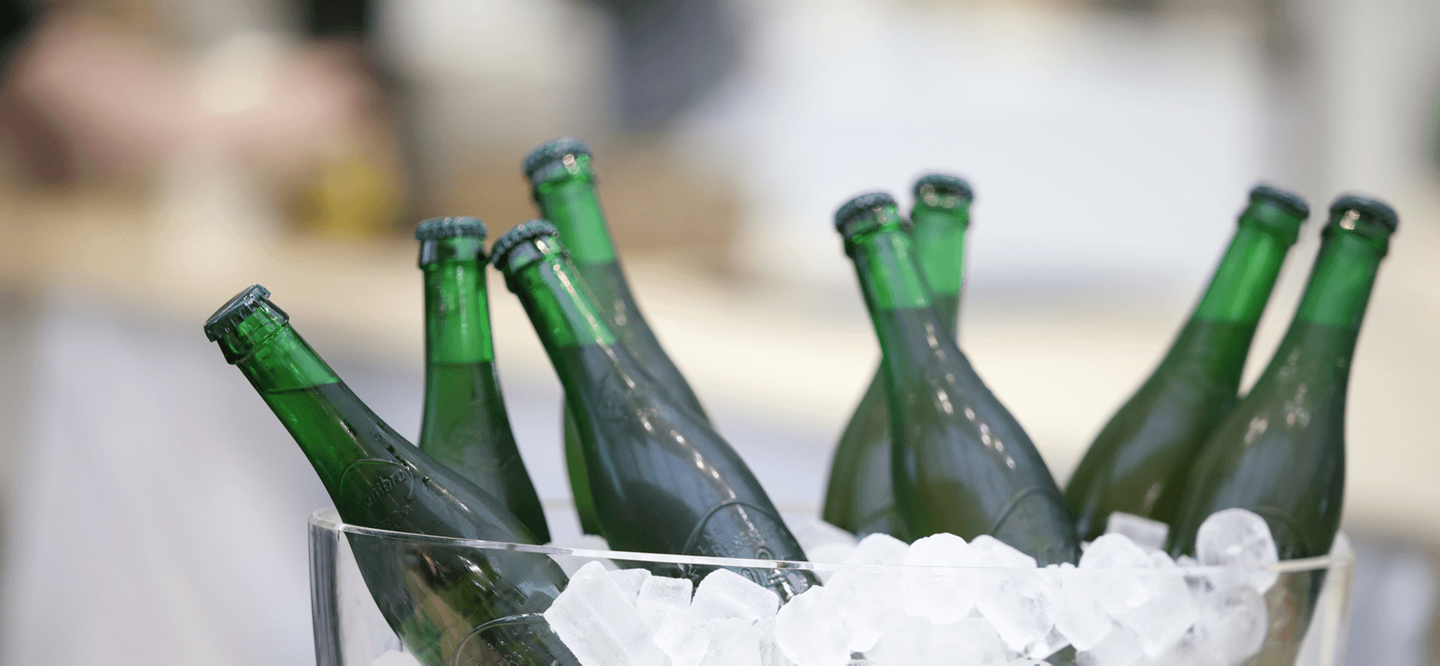 We were proud to partner up with
Cervezas Alhambra
for this year's late night party, with design enthusiasts from all over enjoying a taste of the premium, crafted extra-lager.
No masterpiece has ever been created in a hurry. And nor have Alhambra Spanish beers, when it comes to taste, beer lovers should take a moment to slow down to truly appreciate what's in front of them. That is the philosophy behind Cervezas Alhambra, the crafted Spanish brand of Mahou San Miguel.
A demonstration of aesthetic sensibility and technical mastery, the bottle design is inspired by the first bottles produced by the Granada brewery in 1925, the sculptural vessel is a symbol of elegance and quality.
Drawing further parallels with the design world,
Alhambra Reserva 1925
has a very distinguished and distinctive character defined by time - time to experiment, time to compare, time to taste - and by the craftsmanship of its production process and its selection of high-quality ingredients. The 6.4% lager is crafted with hand-selected Saaz hops, renowned for their delicate aroma and floral spicy flavour. Brewed using artisanal techniques and manually added hops, before a maturing process of 35 days.
Alhambra Reserva 1925 is available at Majestic, Whole Foods, Ocado.
For more information visit
www.cervezasalhambra.com