23 Aug 2017
Carmen Constantine to launch new American Walnut and Leather Swaye cabinet collections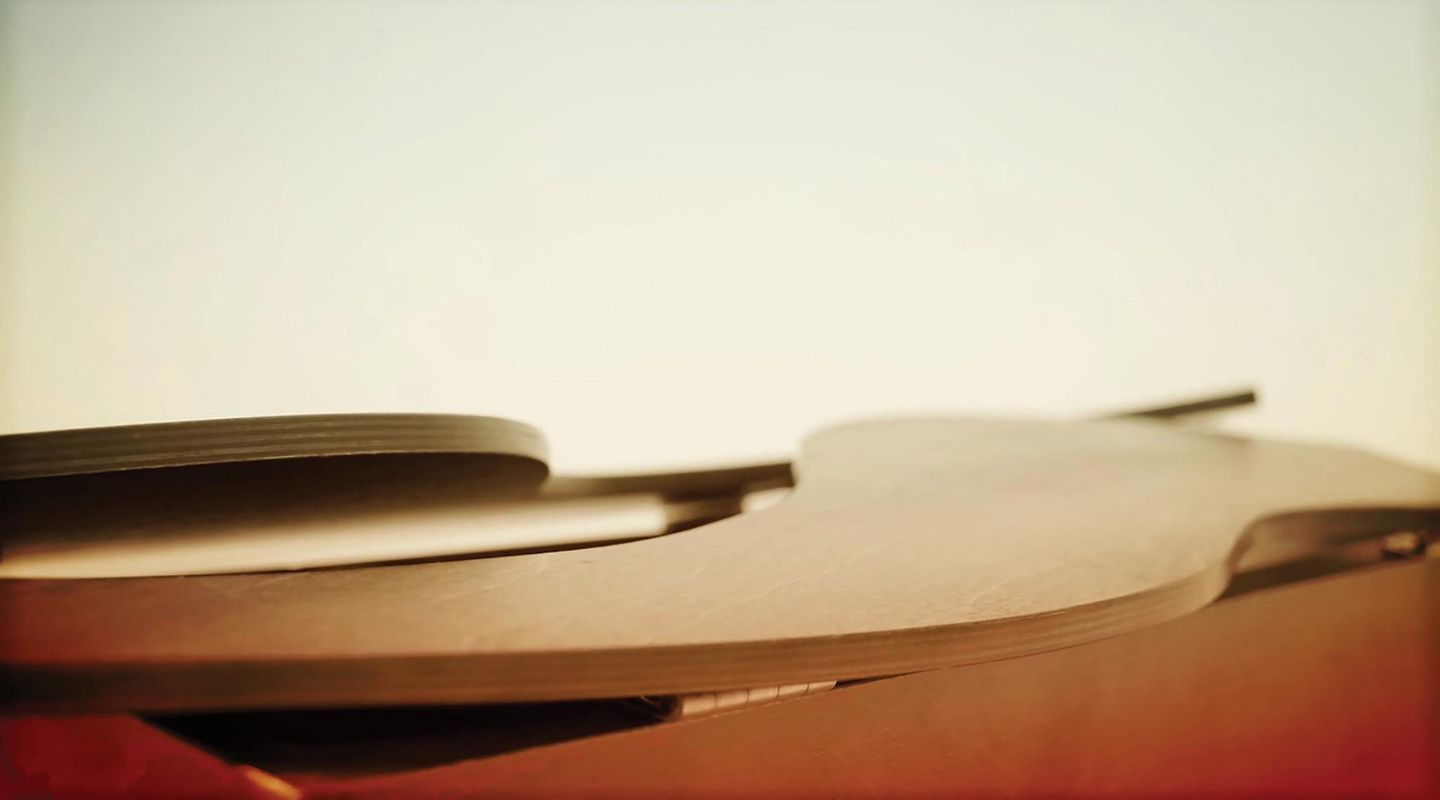 Oozing femininity as well as modernity, the popular distinguished 'Swaye' Cabinet Series with its delicately hand-sculpted shaped doors, traditionally constructed frames, glass shelving, mirror and satin-lined padded drawer for housing treasured possessions, the option of edge-stitching or no edge-stitching, embody objects of desire to own. Beautiful to the touch, they are not only stunning as a unique art and sculpture piece, but also combine storage practicality with elegant shaping and design construction; a highly sophisticated take on the enduringly popular industrial aesthetic.

The wall-hung or freestanding cabinet series is utilitarian in its references, whilst also featuring a palette of decades-old construction and eco-friendly materials.

Our primary role as a luxury furniture and accessories brand is to exceed clients' expectation in all that we do. We produce high-end bespoke cabinetry with intricate detail and our signature hand-stitching using fine, coloured wires. said Carol Wilson-Frith, CEO and Creative Director of Carmen Constantine.

Wilson-Frith added: We are also excited about the launch of our American Walnut and leather Swaye cabinet collections, and our new scented candle private label out this September at 100% Design. As a company that prides itself on creating timeless, quality designs with fashion couture elements, we believe our work reflects groundbreaking British innovation, commitment to excellence and exceptional craftsmanship."





The cabinets are made from superior marine plywood, glass and coloured steel wire in a wide choice of sumptuous, rich veneers, textures and fabrics. An effortless infusion of high-craftsmanship with modern classic traditions handed down over decades, and unique sculpted shapes ensures its ability to be both cutting edge, iconic and timeless at once.

The Observer's lifestyle expert, Alison Cork, summarised Carmen Constantine's work as "Utterly sensual and of a technical level rarely seen these days - this is furniture making as it should be.

The company currently have 6 exclusive cabinet series with new collections coming out in late 2017. Their designs add value to classical retail, architectural, interior, residential, commercial, film media and hospitality sectors as well as online store furniture edits. Retail prices start from £2995. The 'Swaye' range starts from £3150. They also have entry-level products of 1, 2, 4 or 6 scented candle gift set collections priced between £41-125 for both men and women.

Visit stand DL2 to see their latest range and enter an exclusive competition to win a scented candle from their private label.