04 Jul 2019
Arper return to 100% Design with The Design Lounge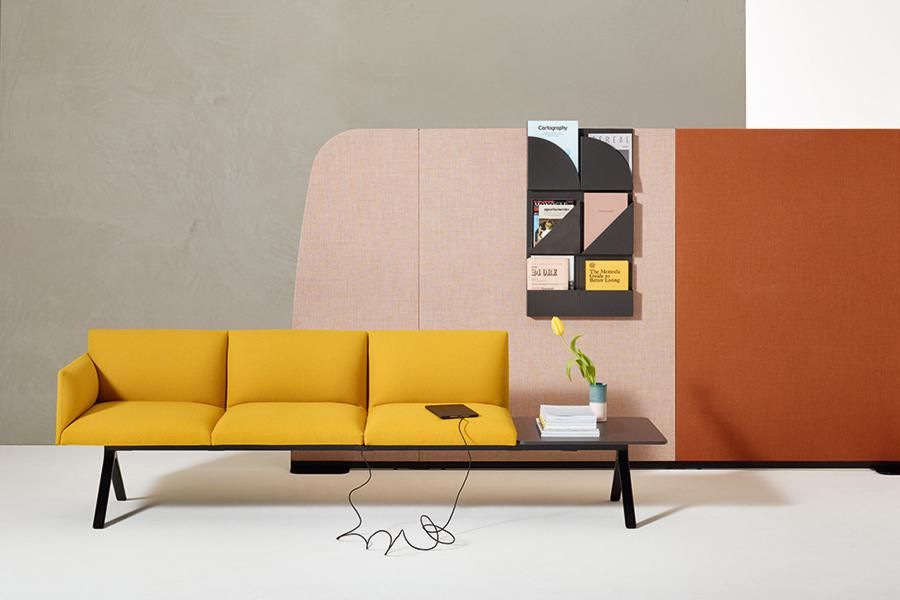 Arper is an Italian design-led company that creates chairs, tables, and furnishings for community, work and home.

Founded in 1989 in North-East Italy, the company has grown rapidly from a furniture manufacturing business to an international design presence. Arper is guided by an integrative, human-centred approach, with a vision to explore design to improve the relationships between people and the spaces in which they live.

They are delighted to celebrate the 25th anniversary of 100% Design this year by hosting the Arper Design Lounge - a soft, inspiring area where visitors of the show can come together, share ideas and read magazines by the show's official media partners.

The Arper Design Lounge is a central feature of the show and includes a showcase of iconic Arper designs within an engaging setting, perfect to unwind, meet and network.