12 Sep 2019
Aritco's Product Manager to feature at Talks with 100% Design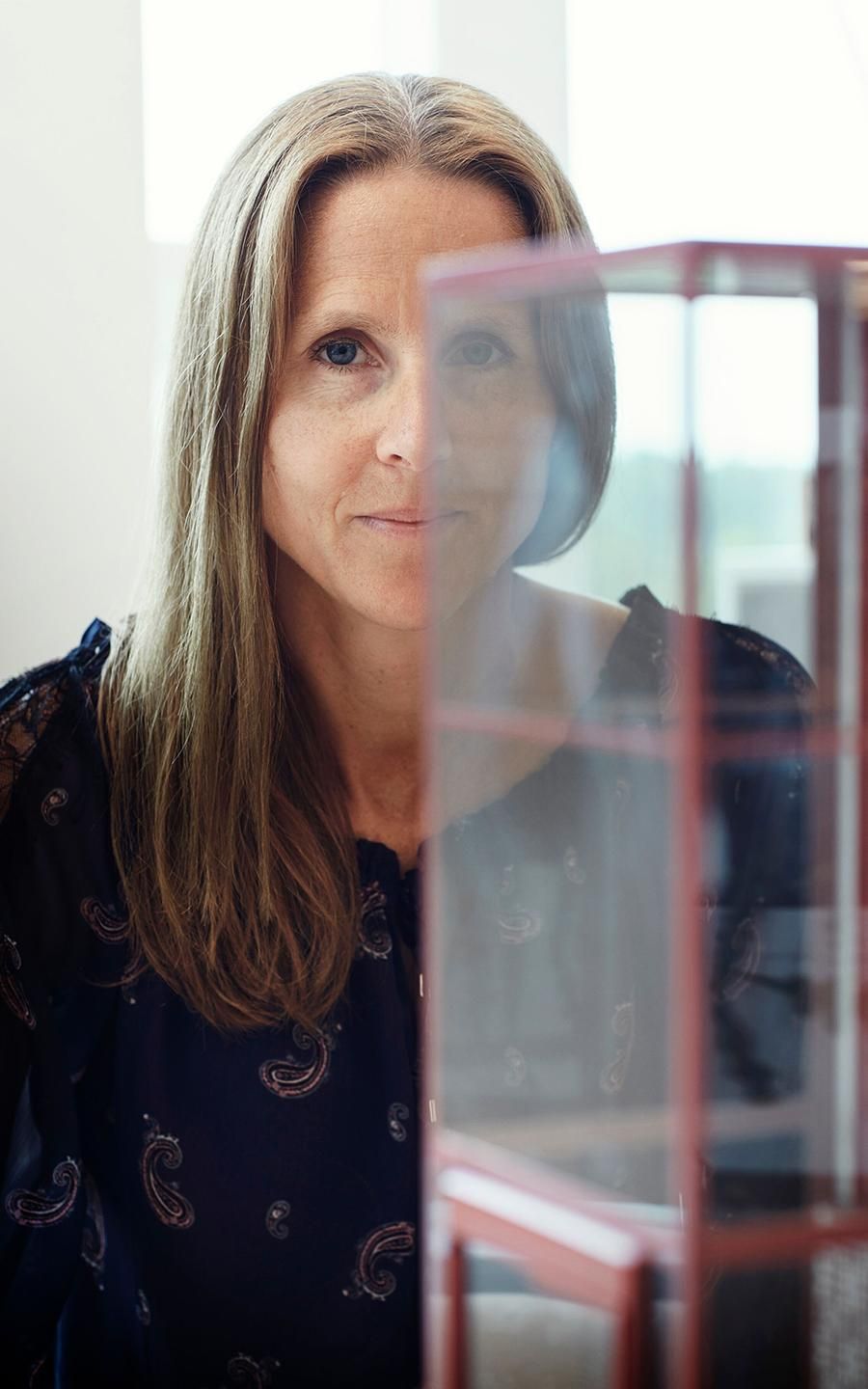 Swedish lift manufacturer Aritco is delighted to celebrate the 25th anniversary of 100% Design by sponsoring the Auditorium, which will explore how design can mitigate climate change, support sustainability and reduce waste.
Petra Lind, a Product Manager at Aritco, will participate in a talk at 4pm on Thursday 19th September which explores how design can change the way we consume. Aritco is constantly reviewing its products and processes to reduce its carbon footprint and increase energy efficiency. The Aritco HomeLift is crafted from 95% recyclable materials, and each lift consumes less energy per year than a dishwasher or washing machine, even when used up to five times a day.
There will be three other panellists on the talk. Sophie Thomas from the RSA (Royal Society for the encouragement of Arts, Manufacturers and Commerce) has been working in the field of sustainable design for over 15 years, and believes that good design thinking is key to improving material processes. Emma Fromberg is a designer focused on environmental challenges who works at the Ellen MacArthur Foundation which has a mission to accelerate a circular economy. Oliver Wilton is a lecturer in environmental design who has been teaching at The Bartlett School of Architecture for nearly twenty years.
To find out more about more about Aritco, you can visit their website here. Alternatively, you can view their exhibitor page on our site.