16 Jun 2020
Announcement - Design London postponed to 2021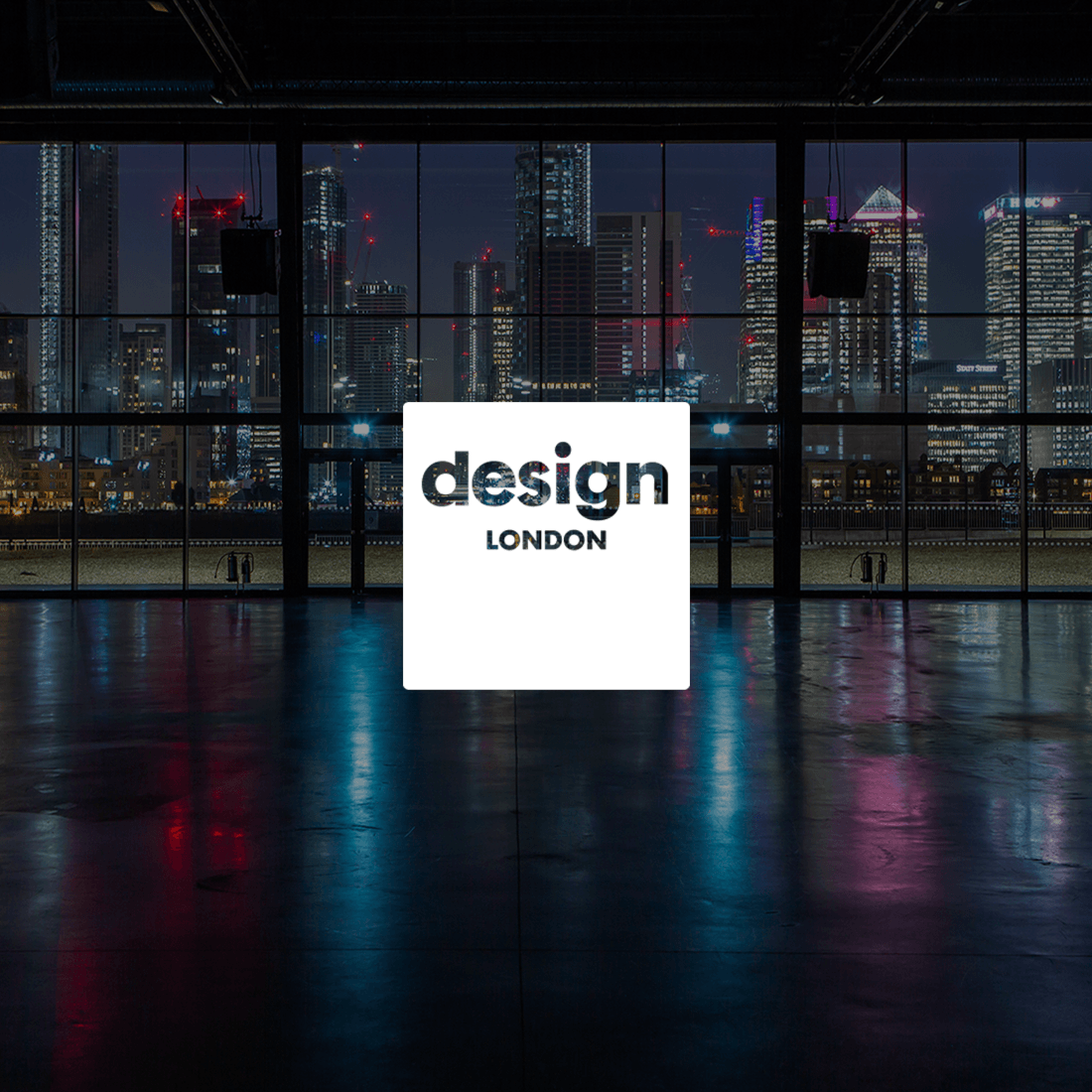 After careful consideration, it is with great regret that we announce the postponement of the launch of Design London to 22 - 25 September 2021.
Postponing to next year means that we can deliver a launch show that doesn't compromise what we had originally set out to deliver and achieve.
We are delighted to confirm that the show will be held at Magazine London as planned, alongside London's first purpose-built Design District in North Greenwich. We will also be commissioning a number of exciting installations as well as collaborating with celebrated designers – delivering the must-see event during London Design Festival 2021.
Above all else, we want to make sure that we are doing the best thing for the industry, for Design London and for you, whilst doing so safely and with everyone's best interests at the core of our approach.
Our thoughts continue to be with everyone that has been affected by the situation and we look forward to uniting the international design community at the launch of Design London next year.