15 Aug 2017
100% Design and Picfair launch design photography competition for London Design Festival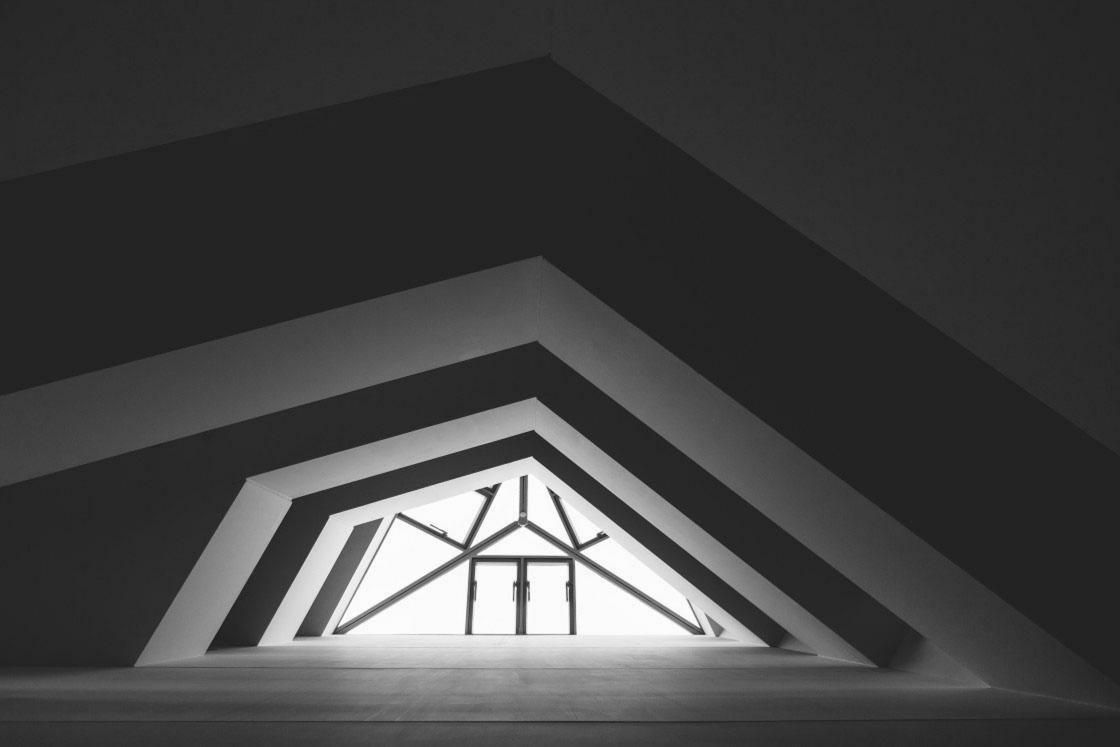 As part of this year's London Design Festival, 100% Design, the largest design trade show in the UK, has teamed up with Picfair, a revolutionary new image library, and Icon, one of the world's leading architecture and design magazines, to launch a design photography competition with the theme of 'Elements'.
Launched on 14 August, lasting for a period of 6 weeks and opened globally to unpublished and emerging photographers, the competition is aimed at design photographers who can produce exceptional work in the following categories - Elements of the Home, Elements of Workplace and Elements of Architecture.
The theme is shared with 100% Design, which will consider everything from the fundamentals of design to the component parts that make up a product, the materials used to the stories and processes of development.
A shortlist of entrants will have the opportunity to exhibit their work at this year's 100% Design at Olympia during London Design Festival, from 20 - 23 September, as well as being included in a highlight edit on Picfair, with the overall winner receiving a £500 monetary prize.
Judging criteria will be based on images which illustrate the themes in the most innovative, bold and exciting way.
The three categories are:
Elements of Home
It's at home that we can really express ourselves, bringing a personal touch to the spaces we live in. Share your images of the elements of a home you admire, or the spaces or details that bring you a sense of joy. What catches your eye, and how do the different elements work together?
Elements of Workplace
What role does design play in the workplace? Help us celebrate the subtle things that make all the difference in how we work within an environment. Is there a workplace that inspires or excites you? What are the elements that makes it feel right, and how has this been achieved?
Elements of Architecture
Buildings are the sum of their parts, in fact you might say that it's impossible to capture the whole of a building in one image. But what makes each building distinct? Upload your images that capture the essence of a building. Help us find those hidden moments of design that you think deserves more attention.

Picfair is a revolutionary new image library that brings a whole new generation of photographers to market for the first time. With a simple and affordable licensing process, modern publishers are helped and businesses access unique images from across the globe.

To enter the competition visit picfair.com/elements-of-design